His name is Doctor Jones, doll! Disney has just announced that the whip cracking, snake hating, doctor of archaeology, Indiana Jones will once again return as Lucasfilm and Disney team up with Harrison Ford and Steven Spielberg for another adventure! The new installment of the classic franchise will return in 2019.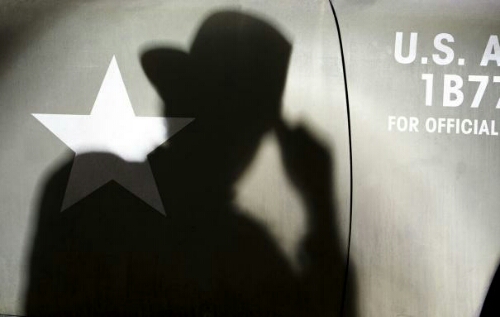 Harrison Ford will don the fedora once more for the fifth installment of the Indiana Jones saga, which will hit theaters on July 19th, 2019.
Even more amazing, that will mean that Indiana Jones and Star Wars will both have a film in the same year, as Episode 9 is expected to wrap up the same trilogy.
Frank Marshall and Kathleen Kennedy will once again produce, but that's about all we know.
"Indiana Jones is one of the greatest heroes in cinematic history, and we can't wait to bring him back to the screen in 2019," said Alan Horn, Chairman, The Walt Disney Studios. "It's rare to have such a perfect combination of director, producers, actor and role, and we couldn't be more excited to embark on this adventure with Harrison and Steven."
There's no word if George Lucas will write the film, as he has with the four previous entries or if anything from Kingdom of the Crystal Skull will return, such as Indy's wife Marion, and son "Mutt" played by Shia LaBeouf.
The franchise to date has earned $1.9 billion dollars since the premier of the series in 1981. The last time we saw Indy, he had traded in the Nazis and was battling Russians in a post World War 2 era. The news puts to rest the rumors that Christopher Pratt will be taking over the role.