If we say anything, we'll give it away. A second trailer has made it online for the new Captain America: Civil War, and it features a new character that we haven't seen in the Marvel Cinematic Universe. While the character has had movies made, he hasn't been part of Captain America, Iron Man and the whole team…till now!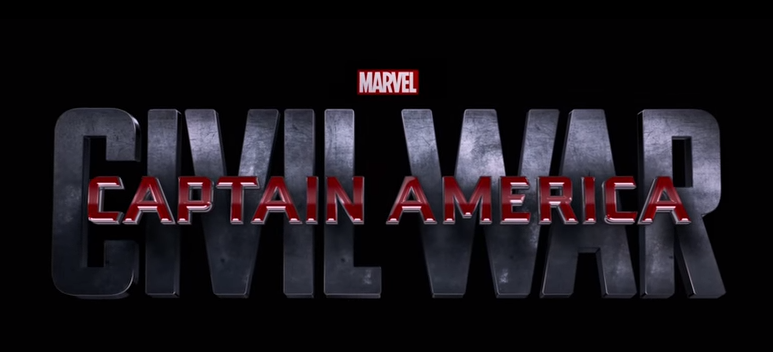 So, normally we don't get excited about new trailers, simply because we see what we need to in the first one. The more we see of this one, however, the better it gets. The tone of the film dramatically is changed, and we go from being about Captain America defending his friend (who was the bad guy in the last one) to being more about the whole battle of checks and balances. The government wants Cap and superheroes to be held accountable, and to basically check before they're allowed to save the world, and possibly let tons of people die. So, the line is drawn. Here, see it for yourselves!
YES!!!! How bad did you squeal?
Spiderman is back where he belongs, and apparently plays a huge role in the film. He also has a new actor behind him, and is really already established in this Universe.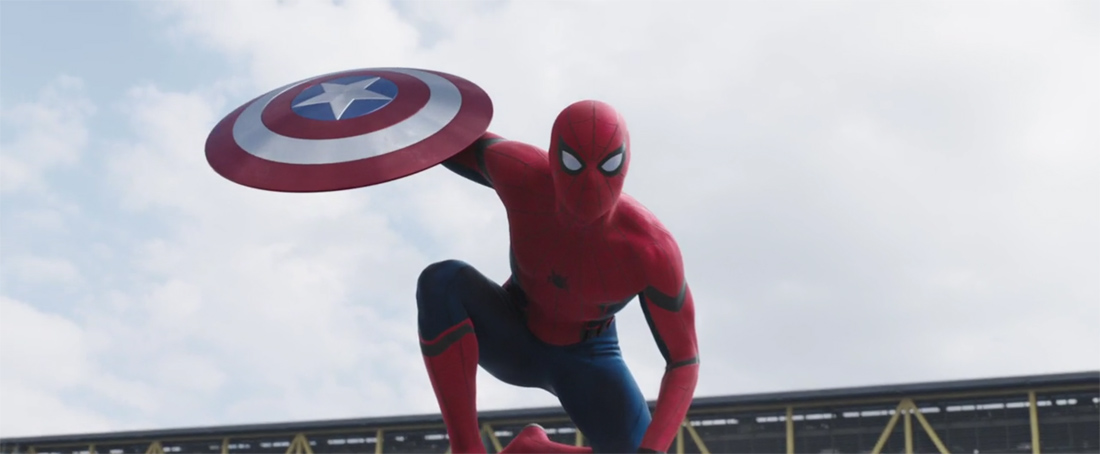 Besides looking pretty badass with Cap's shield, Spiderman does have a new look. He has the same red and blue costume, but instead of the very plastic looking outer webbing, it looks like the traditional costume. His eyes also squint and move! It's really a cool effect, but let's hope it's explained away in the movie!
Disney is getting ready to roll out Spiderman and Captain America at Disney's California Adventure next month, which will open directly ahead of the new film.
Stay tuned for more from The Disneyland Resort and be sure to get social with us on Facebook and follow along with us on Twitter @BehindThrills for the latest updates!
For our latest theme park videos please be sure to subscribe to us on YouTub
For more information about Disneyland as well as ticket information, be sure to click here!