Poor DreamWorks. They started off so strong with hit films like Shrek, and Shrek 2. That's even after a rough start with films like Sinbad, and Prince of Egypt. Still, they've been very up and down since they've jumped on the scene with animation. For every film like the original Shrek, they churn out pop culture crud like Over the Hedge, Turbo, and every other Shrek film. Still, the theme park potential is insane, and has been very lucrative for parks. Now, it looks like Comcast is trying to take those properties and make them their own, as several sites are reporting today that Comcast is in negotiations to buy DreamWorks Animation.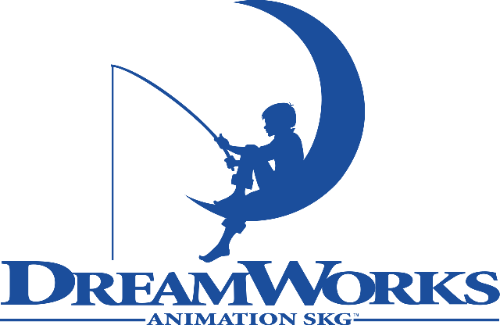 The deal is being negotiated, and is said to be worth about $3 Billion dollars. Several other companies have tried in the past few years, with those plans falling flat. Most recently, Hasbro was in talks to purchase the company for about $2.3 billion, but those talks broke down. One reason that was speculated on was that Disney put pressure on the company, since the two have a huge partnership.
And Disney may be the reason why Comcast is looking at purchasing the animation company.
Universal theme parks have been growing rapidly, and aggressively in the past six years. The company has become extremely profitable with attractions based on Harry Potter, Minions and Transformers. The theme parks have also entered into huge deals with companies like Nintendo, which will see the very first theme park attractions open in Japan, follows by Hollywood and Orlando.
The company has even bought 450 acres in Orlando for future expansion. The problem is, what can they fill the park with? The company has a rich movie history, but not a lot in the way of family friendly films that are less than 30 years old. While their Illumination Entertainment is doing amazing, working on films like Despicable Me, Minions, Secret Life of Pets and the feature, Sing, the line is still very young and extremely limited.
That's where DreamWorks comes in. The company already has a relationship Universal, having attractions based on Shrek in Orlando and Hollywood, and Singapore. The library of films is extremely well known, with Dragons, Kung-fu Panda and Madagascar. The purchase would make the perfect fit.
Or would it.
While those films did great, the recent glut of DreamWorks films have not been. Plus, let's look at the fact that DreamWorks characters are licensed by tons of parks and destinations all over the world. In Dubai, Motiongate is about to open a massive new DreamWorks area with tons of films under their new building. Merlin has rights to Shrek stand alone attractions, and there's talks of even more films being turned into attractions all over the world. The DreamWorks theme park license is a huge mess.
Still, the company is perfect for Universal's expansion goals.
The talks in this deal are apparently in the very early stages, and with two other companies having already tried, there doesn't seem to be a big rush to sell.
We will just have to take the wait and see approach.
Stay tuned for more from Universal, and be sure to get social with us on Facebook and follow along with us on Twitter @BehindThrills for the latest updates!
For our latest theme park videos please be sure to subscribe to us on YouTube!
For more information about Universal Orlando, including tickets, visit the official website by clicking here!