Disney Animation Studios has been very busy lately. The studio just released the hit Zootopia, and is gearing up for Frozen 2 in a few years. First, they'll unveil an all new princess in Moana. It's become tradition to release a short animated film before every Pixar and Disney Animated feature, and Moana is no exception. The animated short before Moana will take you "Inside Out" in a very new way.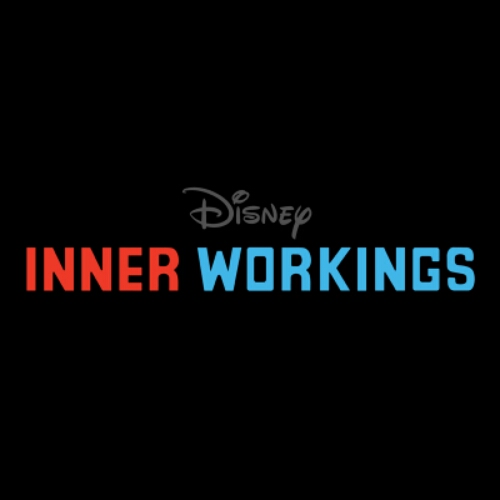 The film Inner Workings by director Leo Matsuda (story artist, Big Hero 6 and Wreck-It Ralph) and producer Sean Lurie, is the story of the internal struggle between a man's pragmatic, logical side and his free-spirited, adventurous half. The film is kind of likened to Inside Out, but more of a personal struggle, rather than a bunch of people inside your head.
The film will premiere before Moana, both slated for November.
If you want an early look at both films, they will be presented at the Annecy Film Festival, the ultimate animation lovers festival, in June.
Stay tuned for more from Disney, and be sure to get social with us on Facebook and follow along with us on Twitter @BehindThrills for the latest updates!
For our latest theme park videos please be sure to subscribe to us on YouTube!