The new trailer for the New Wizarding World film, Fantastic Beasts and Where to Find Them has hit, and it has more than a few connections to the Wizarding World. We get a sense of the hidden magical world of New York, we get a first glimpse at what could be a new dark wizard, and we hear mention of the greatest wizard of this time. Are you ready to step back into the Wizarding World?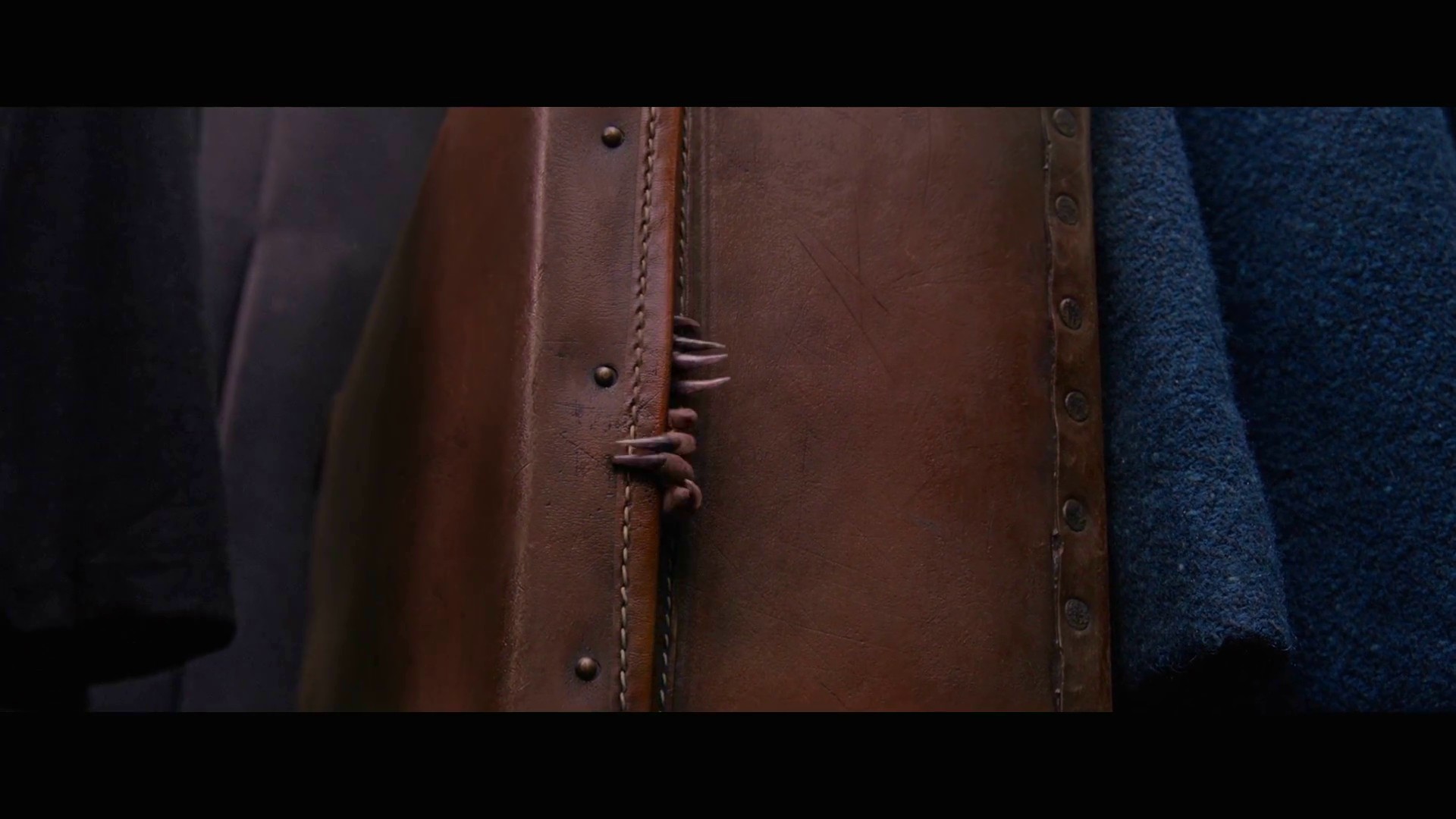 The new trailer for the film has hit, and it has us wondering just how long it will be until Universal parks starts the transformation of the New York section into the Wizarding World!
Here's the trailer:
The new film takes place about 75 years before the Harry Potter series picks up, and it sounds like we're going to get mentions of the old films…at least characters that were around before then. Newt is expelled from Hogwarts for having a creature that kills someone. Sounds like Hagrid. A teacher, Albus Dumbledore, sticks up for the student…again, a throw back to Hagrid, and the character that Dumbledore would see the good in even a bad situation.
The new film is based on a short book from J.K. Rowling, and is being adapted for the screen by Rowling herself. It takes us into the Magical World of New York in the 1920's and shows us the American versions of magic, muggles and possibly even some magical schools.
We don't exactly know who Shaw is, but from the tone of things, we get the distinct feeling that he's a dark wizard, waiting to strike.
The Wizarding World of Harry Potter has been a huge hit for Universal parks, with the latest addition making it's official Grand Opening just last week.
Now with a new film opening, and hopefully being a massive hit, we will see more of the Wizarding World at Universal in the future!
Stay tuned for more from Universal Hollywood, be sure to get social with us on Facebook and follow along with us on Twitter @BehindThrills for the latest updates!
For our latest theme park videos please be sure to subscribe to us on YouTube!
For more information about Universal Studios Hollywood, including tickets, visit the official website by clicking here!