It's never too soon to start celebrating Halloween. For horror fans in Southern California, we've got yet another reason to get spooky this summer. Just announced from the creative minds behind ScareLA comes a brand new form of horror coming this summer to the Long Beach Convention Center this July.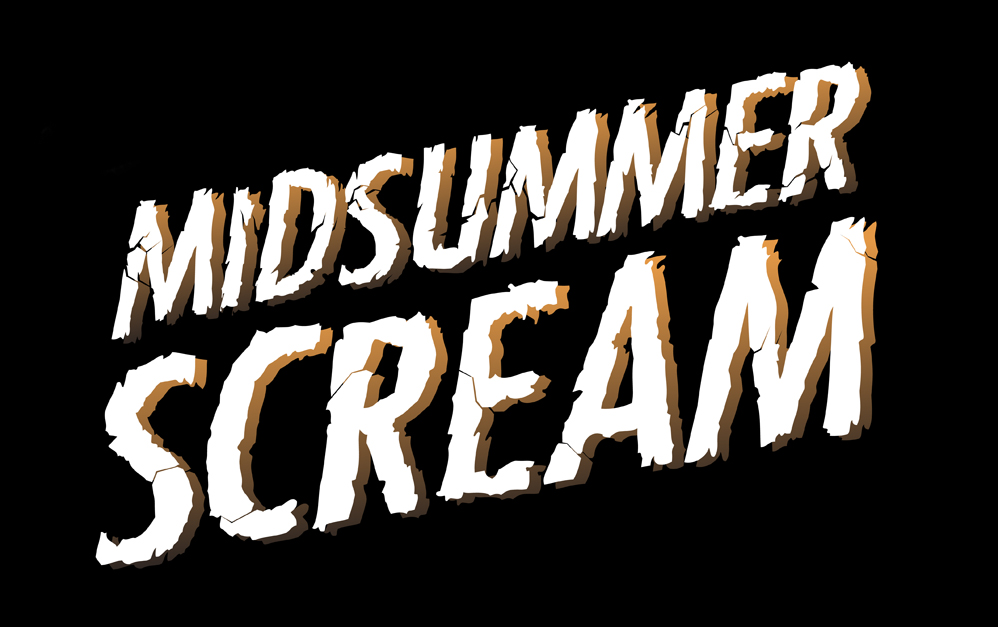 Midsummer Scream promises to be the next generation of Halloween Festival. "We're combining all of our talents, production knowledge, and years of experience to create an amazing show that we know fans are going to love," said David Markland, Executive Director of Midsummer Scream. "Each week from now until our July debut, we will be announcing more participants and unveiling different aspects of the show that are going to have people counting down the days with great anticipation."
SoCal based haunted attractions already confirmed include Queen Mary's Dark Harbor, Sinister Pointe, Drunken Devil, Fear Station, Garner Holt Productions and the especially talented sliders from the Decayed Brigade who also put on a fabulous show.
If you're looking to get scared you can enter the Hall of Shadows, a dedicated scare zone on the convention floor that will also play host to many small walk-through attractions and demonstrations.
Midsummer Scream comes from friends of the site Theme Park Adventure and Creepy LA, who really know their stuff when it comes to putting on big horror events.
"We are beyond thrilled to bring the Halloween and horror community together here in Southern California," said Rick West, Creative Director of Midsummer Scream. "The entire team is fueled by the same fundamental passion for the holiday and the macabre; we met and became friends while covering various haunt events and have enjoyed strong personal and business relationships for the past several years as a direct result. Midsummer Scream is the festival this community deserves, and we cannot wait to unveil everything we've got planned."
We cannot wait to see what this new event brings to the table and will be there to cover it for you! Stay tuned for more, and be sure to get social with us on Facebook and follow along with us on Twitter @BehindThrills for the latest updates! 
For our latest theme park videos please be sure to subscribe to us on YouTube!
For more information about Midsummer Scream, including tickets, visit the official website by clicking here!