SeaWorld Orlando has posted a new video to Facebook all about Mako. The new video showcases a few previously unannounced details about the all new coaster, including what we can expect from the Shark Realm, which is now officially called Shark Wreck Reef. What can we expect to see when the ride opens on June 10th?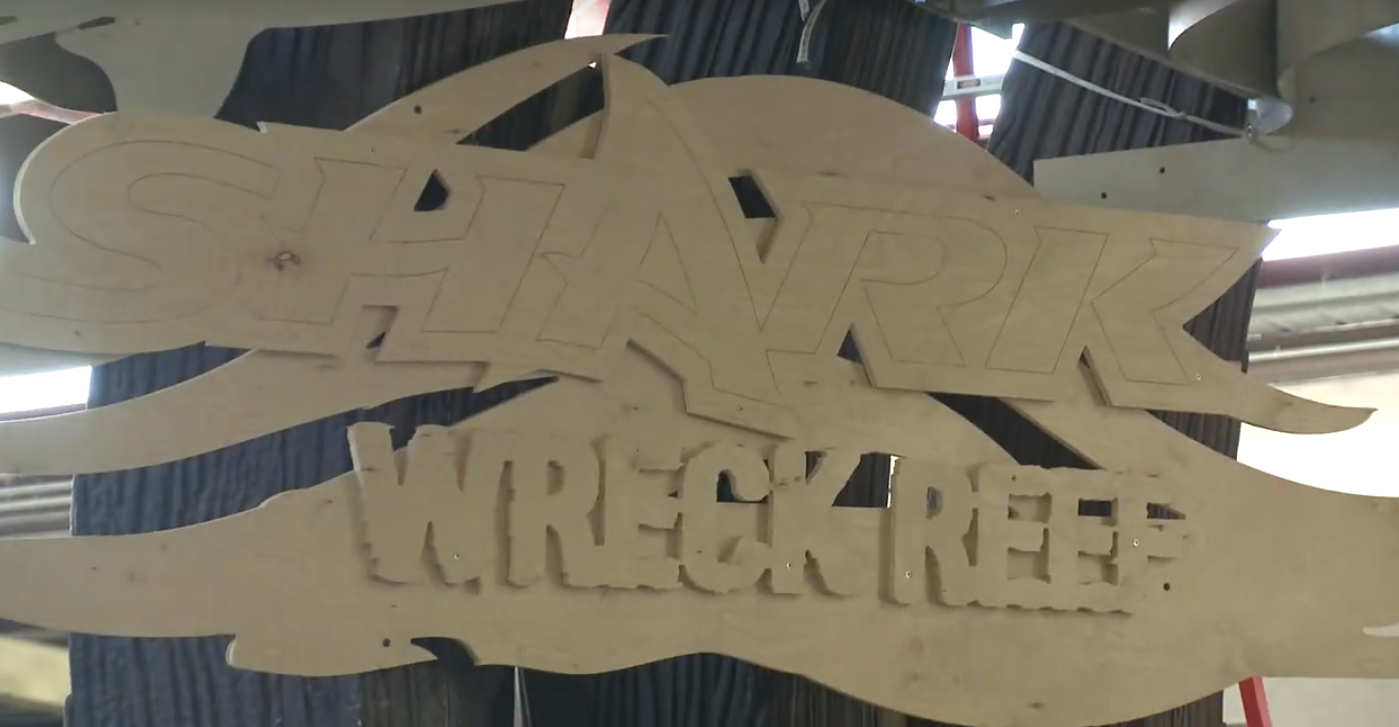 While the coaster at SeaWorld is going to be a massive marvel on it's own, the park is also bringing the sharks off the ride and into the park with the new realm, which is now officially called Shark Wreck Reef. The new video showcases what kind of work is going into the surrounding area.
Video-Watch Shark Wreck Reef come to life!
Mako will bring sharks to into awareness, and show guests how they are in danger, and what we can do to help. While the coaster will be flat out amazing, the realm will take you into this whole other world that is dangerous, and at the same time mysterious.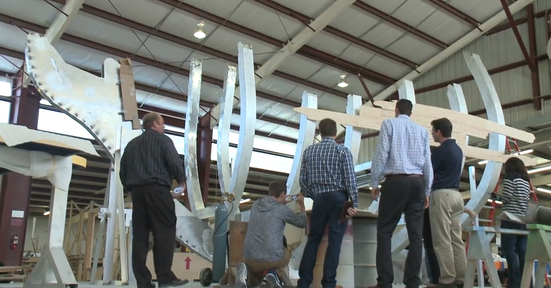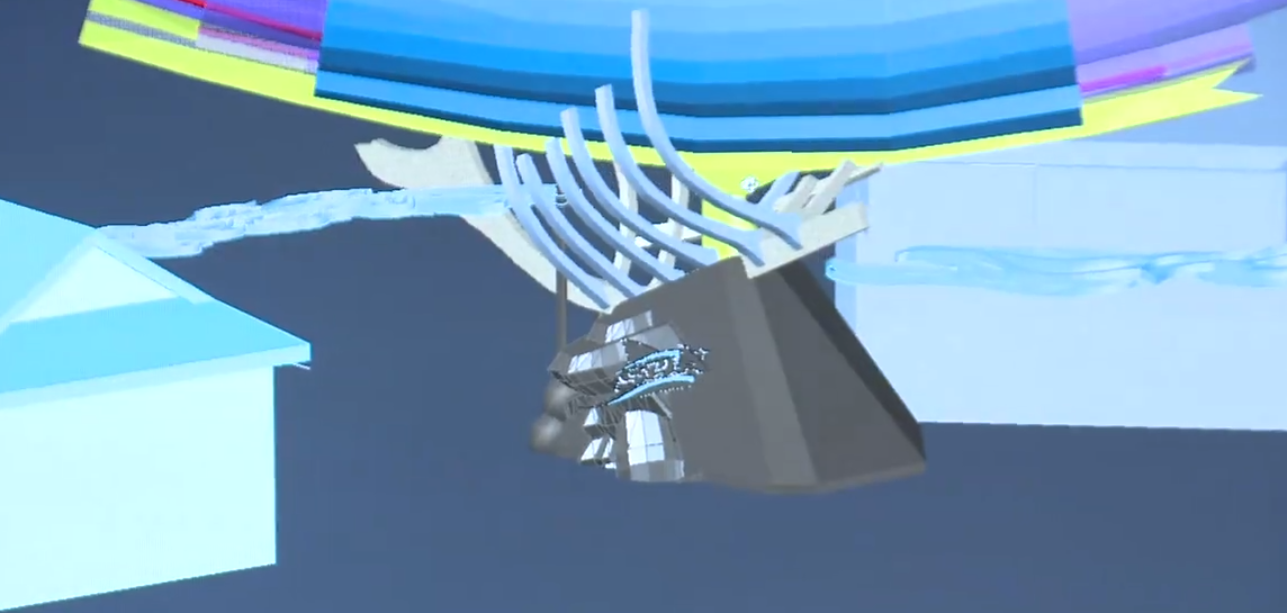 Some of the coolest details to come out of the video is the fact that there will be a full scale ship wreck. The ride entrance will be under this massive boat that has been wrecked, and that sharks swim through. Which sharks will swim through it? Why, Mako of course! The coaster will rip right overhead and through the wrecked ship.
Mako will officially open at SeaWorld Orlando on June 10th, along with the surrounding Shark Wreck Reef. The new realm will include Shark Encounter, Sharks Underwater Grill, a new gift shop and more.
Stay tuned for more from SeaWorld, and be sure to get social with us on Facebook and follow along with us on Twitter @BehindThrills for the latest updates!
For our latest theme park videos please be sure to subscribe to us on YouTube!
For more information about SeaWorld San Orlando, including tickets, visit the official website by clicking here!