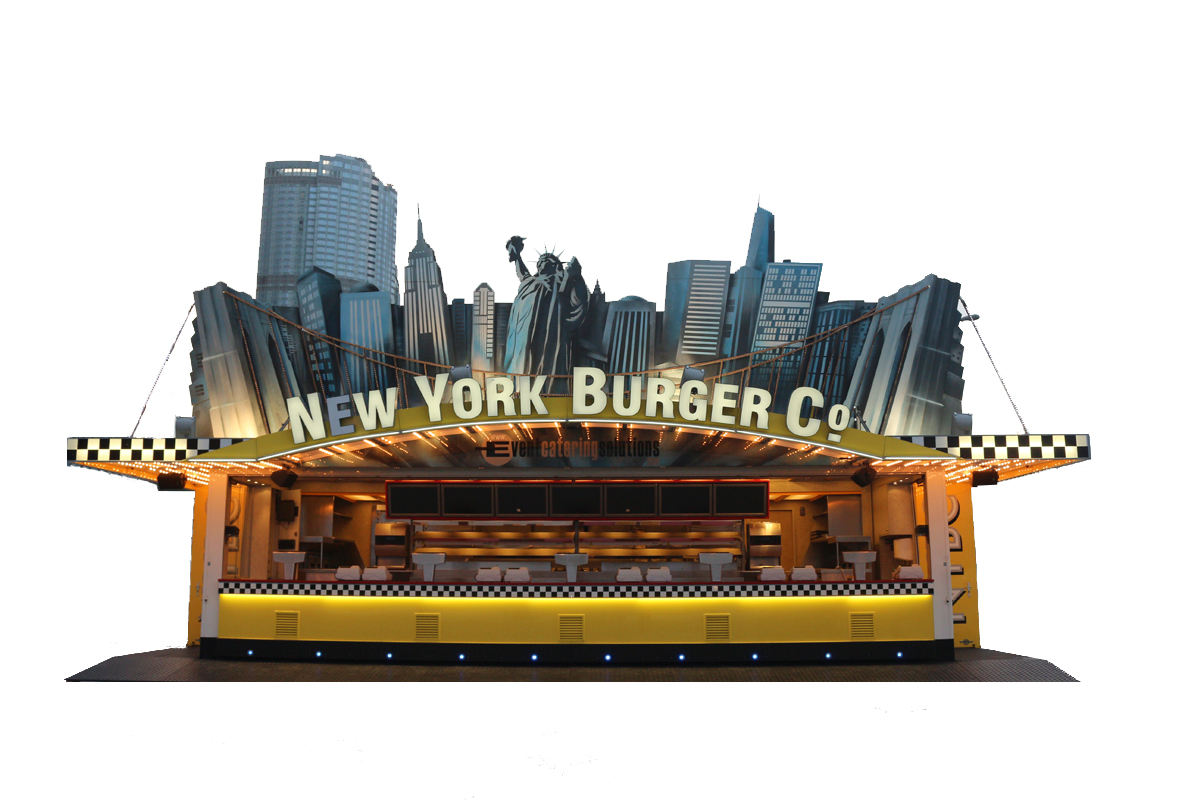 Old Town was once a massive tourist spot in the area just outside of Walt Disney World in Florida. Over the years, however, the once thriving attraction declined in popularity. Of course, the competition grew stiff as Fun Spot opened next door. Over the past few years, despite announcing a huge renovation, Old Town has floundered.
Now, the two are entering a massive partnership that will not only bring the two areas together, but will bring new attractions to both locations.
Fun Spot Kissimmee and Old Town have announced that the two companies will partner as part of The Travel Corporation family. As part of the partnership Fun Spot America will move and operate 4 Family rides to Old Town USA's new south entertainment district along with operating the New Ferris Wheel that Old Town USA will install in September of 2016.
John Arie Jr, Fun Spot America's COO stated, "This is HUGE news not just for us but the city of Kissimmee and Osceola County 192 tourist district. As we all continue to strive to keep this region the #1 destination in the world. Our goal is for all our guests to have the #BestDayEver when they are at one of our locations."
The new expansion will also feature an expansion of the open air pavilion, which will expand to over 5,000 square feet. It will also feature more shade, and a beer garden for guests 21 and up. However the biggest news is that the companies will add a one of a kind New York Burger Company themed building. If that wasn't enough, Fun Spot will be adding an all new ride Head Rush 360,  manufactured by the SBF Visa Group. The ride will face riders outward, and spin them as they are rotated in the air, 360 degrees. The ride is expected to be added later this year.
Overall, the expansion will represent an investment of $1 million dollars by Fun Spot America, and will create about 40 jobs for the area. The company will also raise starting wages to $10 dollars an hour.
Fun Spot is making huge waves, as they continue expanding not only in Kissimmee, but also in Orlando with their massive Fun Spot America park. Old Town announced a massive expansion a few years ago as well, but nothing came out of it. Earlier this year, year round haunted attraction Legends closed it's doors as business in Old Town continued to decline.
The new expansion and partnership should bring more businesses and visitors in the coming months.
Stay tuned for more from Fun Spot, and be sure to get social with us on Facebook and follow along with us on Twitter @BehindThrills for the latest updates!
For our latest theme park videos please be sure to subscribe to us on YouTube!