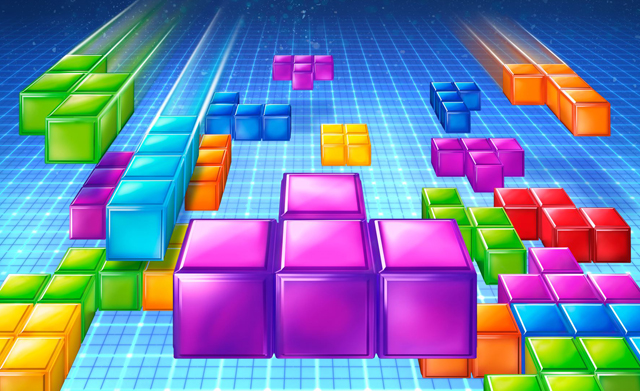 I've always been fascinated by Tetris. The people who are good at it, are amazing at it. Fingers moving at lightning fast speeds to make bricks fall exactly where they want them, and clearing those lines. It's a very thrilling game, especially as you get the bricks right towards the top. But a thrilling movie? Apparently someone thinks so, as the film version of Tetris is moving forward with production beginning in 2017 in China for a 2018 release.
Chinese media mogul Bruno Wu and producer Larry Kasanoff have unveiled a new joint venture called Threshold Global Studios to develop and finance film projects for the worldwide market.
While the game is one of the most recognizable properties in the world, there really isn't anything there that screams "sci-fi thriller".
There is this parody of a Tetris movie made by Black 20 a few years back:
There are currently no stars attached, and no plot synopsis either. We'll see if this one sees the light of day, or if it ends up getting bricked.
Stay tuned for more, and be sure to get social with us on Facebook and follow along with us on Twitter @BehindThrills for the latest updates!
For our latest theme park videos please be sure to subscribe to us on YouTube!