The Incredible Hulk is a monstrous achievement in its own right. So what does Universal do for a follow up? They tear him down and make him meaner, and put you right in the middle of the madness. Today, universal has released more details about what we can expect to see when big green returns.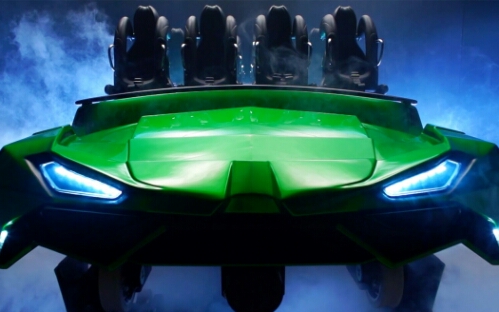 The first big thing is that the ride vehicles are completely new. There's a sleek new design that is made to look like the latest military fighters. The coaster itself is also rumored to have an all new launch system. The train will have LED's and inboard audio. An all new soundtrack made specifically for the ride will be pumped through the speakers, along with sound effects.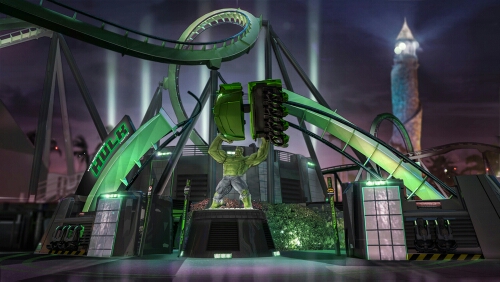 The story itself has also changed. Instead of Bruce Banner being the one doing the experiments, it's General Ross. He's trying to replicate the Super Soldier process, process that will bombard you with high levels of Gamma radiation. This is the process that was developed by Bruce Banner.
Of course, things will go horribly wrong.
Before entering the building you'll pass under a piece of track that is from the original coaster. You'll also pass by Hulk himself as he grabs a car from the air.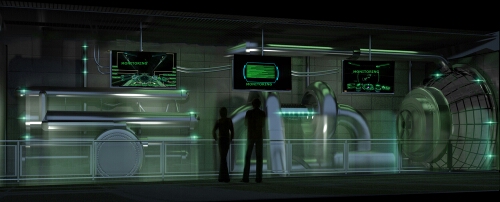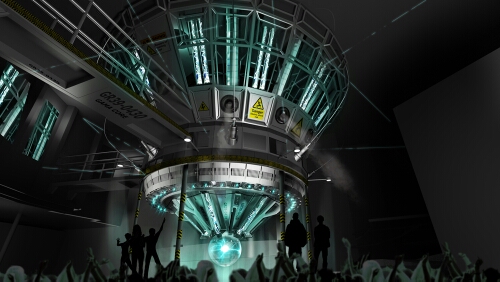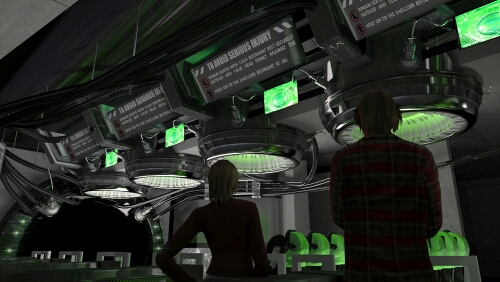 In the queue you'll see tins of changes, including a look at what is happening to those volunteers going before you.
Have a look:
The ride will blast you out the improved Gamma Bombardment Tube, but now it will be completely improved. You'll also see a new loading dock, where electricity sparks and scientists rush to get you on board.
From there, it's the same layout and ride, just as intense as ever.
According to the official Universal Blog, the new ride will hit Universal in "late summer". We're not exactly sure what that means, but it looks like we could see a July or August opening. Not exactly sure, since no dates were given. We will just have to wait and see.
Stay tuned for more from Universal, and be sure to get social with us on Facebook and follow along with us on Twitter @BehindThrills for the latest updates!
For our latest theme park videos please be sure to subscribe to us on YouTube!
For more information about Universal Orlando, including tickets, visit the official website by clicking here!