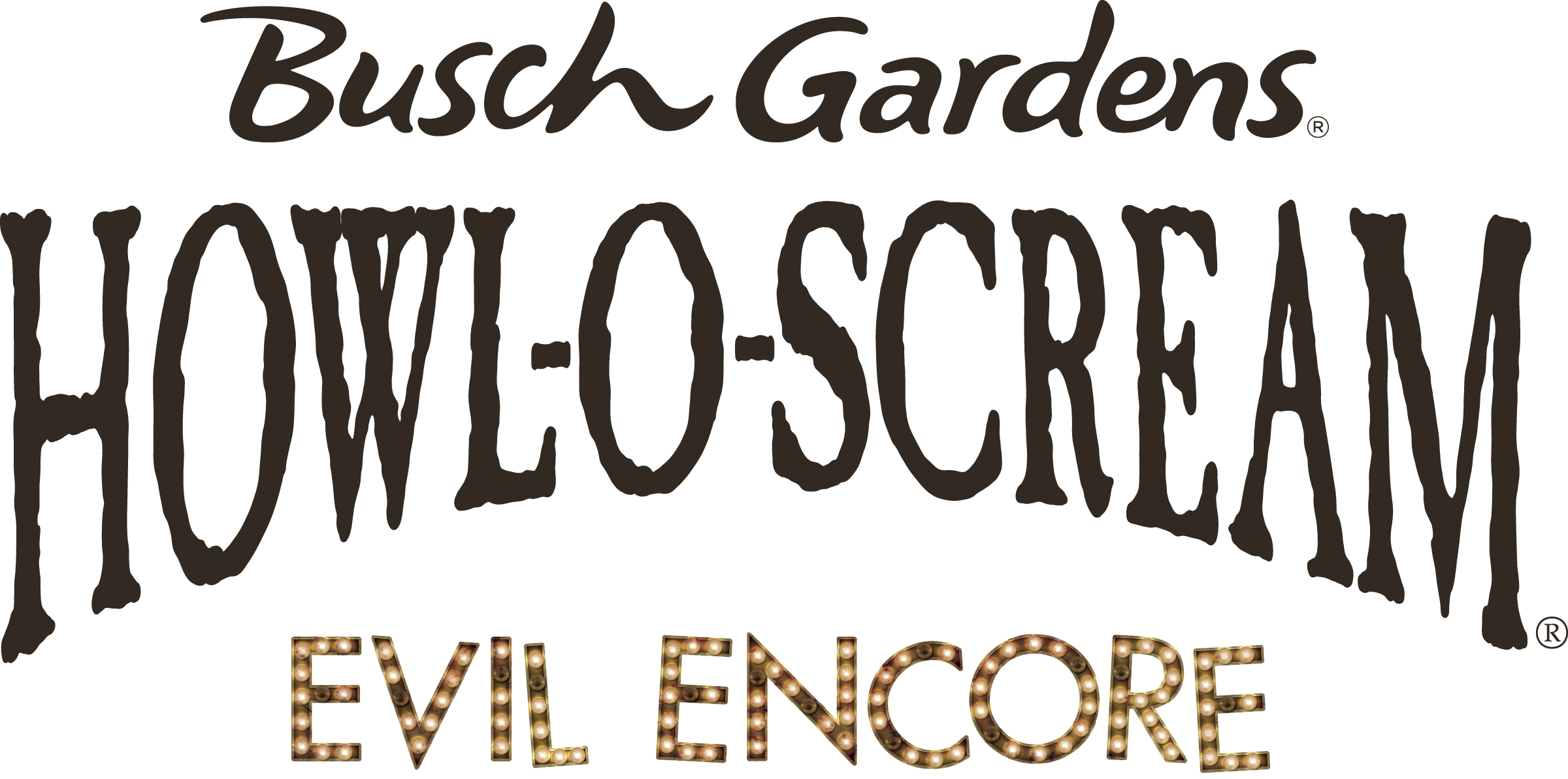 Tickets for Howl O Scream at Busch Gardens Tampa are now on sale! If you buy now, you can save big, and get the best deals. The park has also released the full schedule for the event, which includes Sundays. That's a change from previous years, but it means that you'll get more terror, which is always a good thing!
While tickets going on sale is a great thing…what we want to know is…what is this Evil Encore?
Howl O Scream has a very interesting past, with many different icons. We tried to decipher something from the video, including the music…but the only thing we keep coming back to are the stage lights and the "Evil Encore". Encores are something that bands do. Stage lights…well, bands perform on stages…There's only one icon it could possibly be.
Sylvie, from MyX in 2010.
Sylvie was the leader of MyX, and a gothic chick who sought revenge on guys who had done her wrong by cutting of their…finger. Yeah.
Could the rocker be coming back? She was wildly popular during the event, especially since she performed a live concert every night of the event.
Of course, we're probably wrong…it could be a twisted diva who wants her second chance at stardom. That would be cool too, right?
Either way, it's coming very soon.
Stay tuned for more from Busch Gardens Tampa, and be sure to get social with us on Facebook and follow along with us on Twitter @BehindThrills for the latest updates!
For our latest theme park videos please be sure to subscribe to us on YouTube!
For more information about Busch Gardens Tampa, including tickets, visit the official website by clicking here!