Marvels next big property is Doctor Strange, coming out later this year starring Benedict Cumberbatch. As you can imagine the SDCC hype is real. On Thursday afternoon, for a limited time, actual costumes from the film were put on display for the the hordes of thousands of Marvel fans visiting Comic Con this afternoon.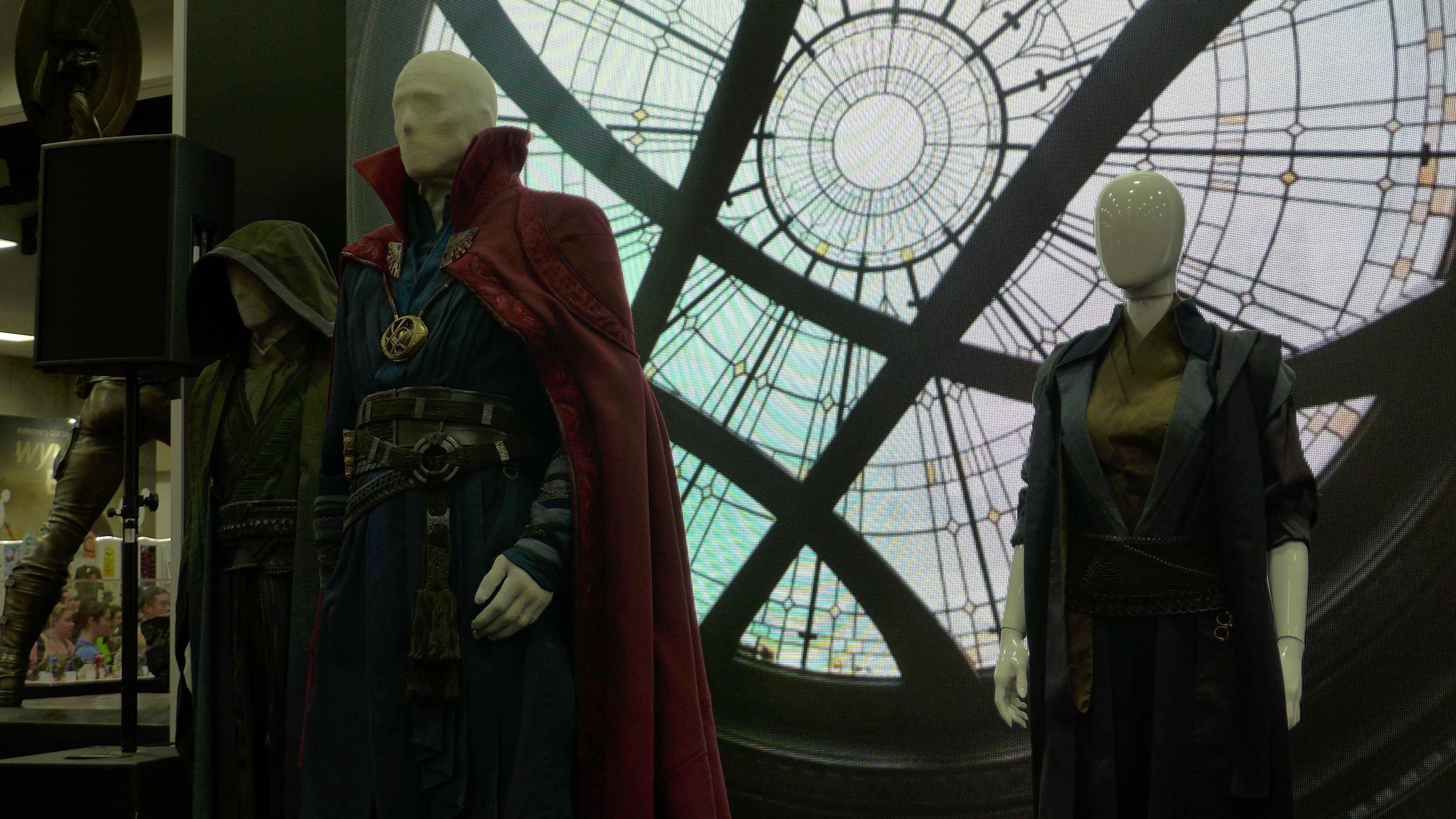 a closer look at Benedicts costume really shows the level of detail and comic book accuracy used.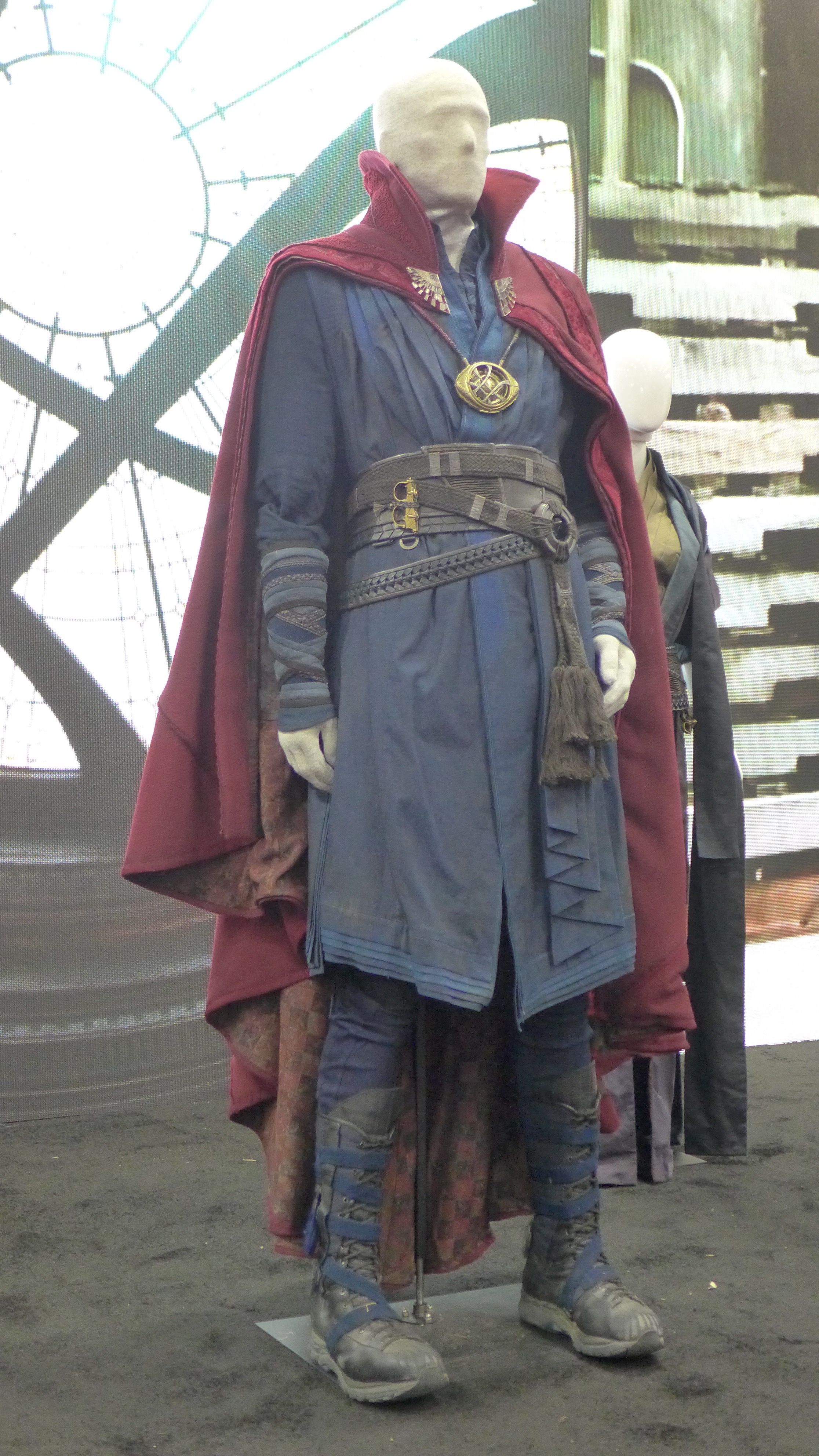 Other costumes from the film breifly hit the stage.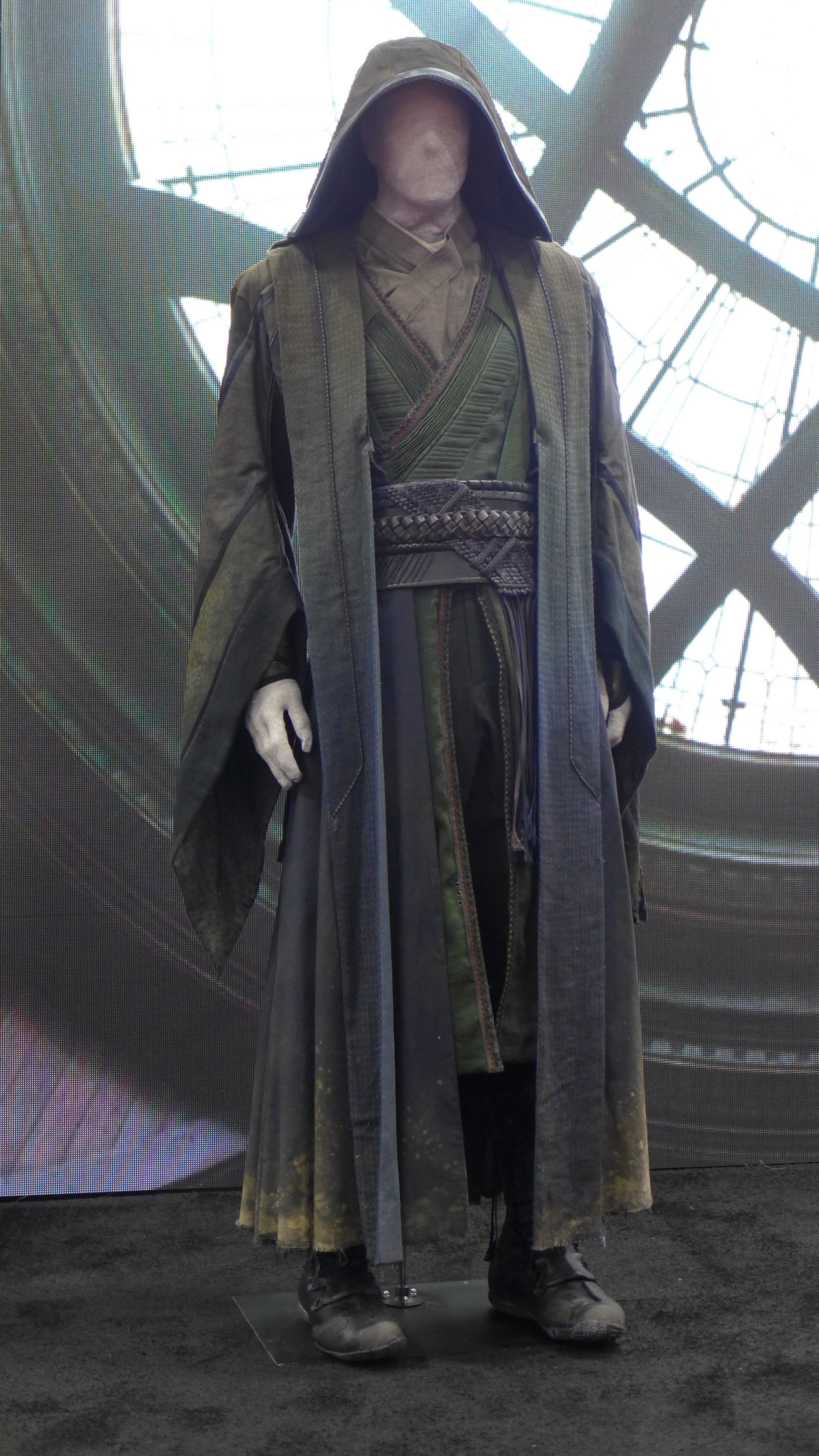 Are you looking forward to Doctor Strange as much as us? Let us know in the comments below and stay tuned for more from SDCC on twitter and facebook @behindthrills