The Fandom Awards have become a staple even helping kick off nerd mecca. This year is no exception as the Fandom Awards return bigger and better than ever!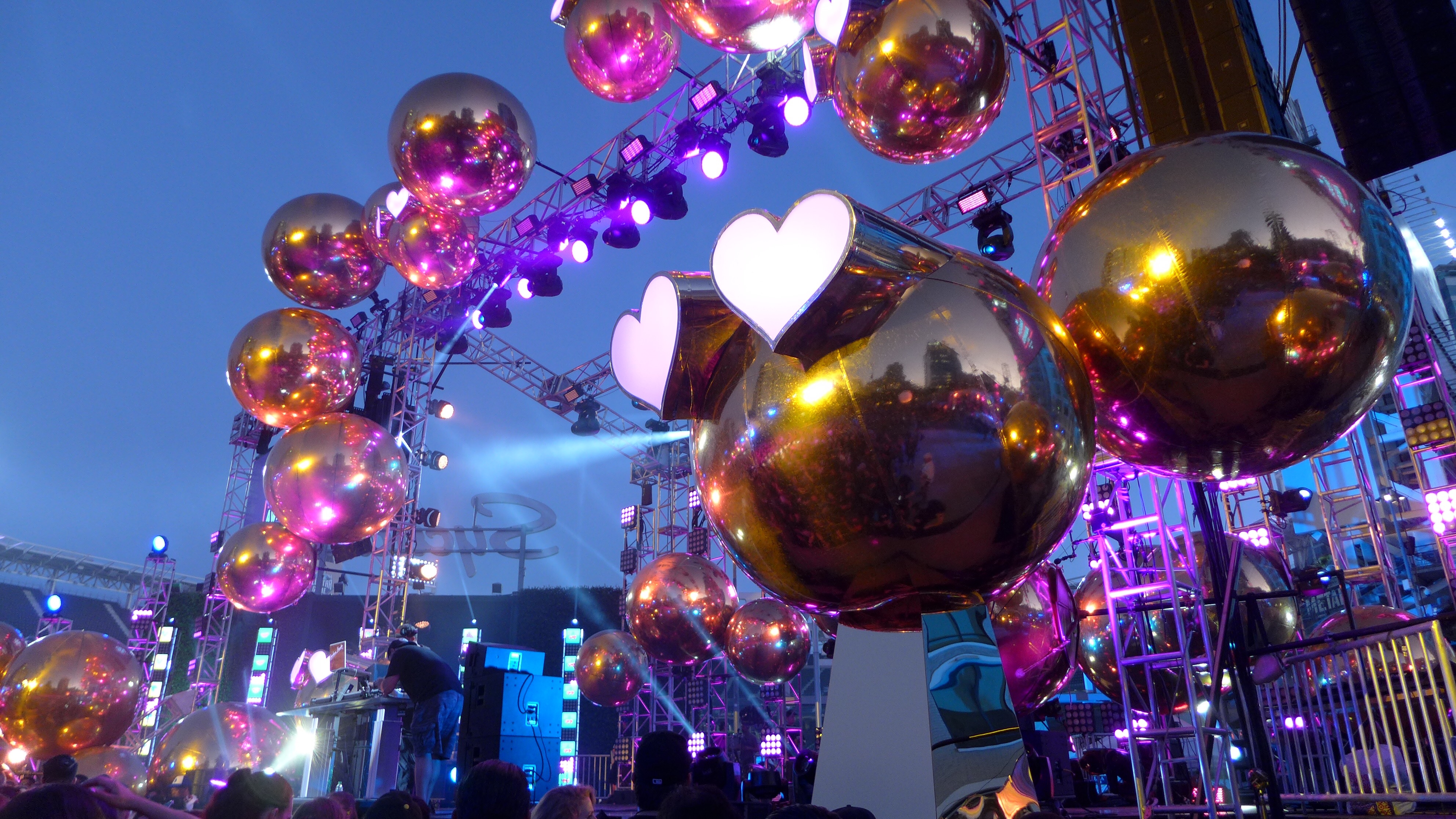 Around the Fandom Awards youll find a slew of activities! From obstical courses to food and drinks. Theres no shortage of things to do!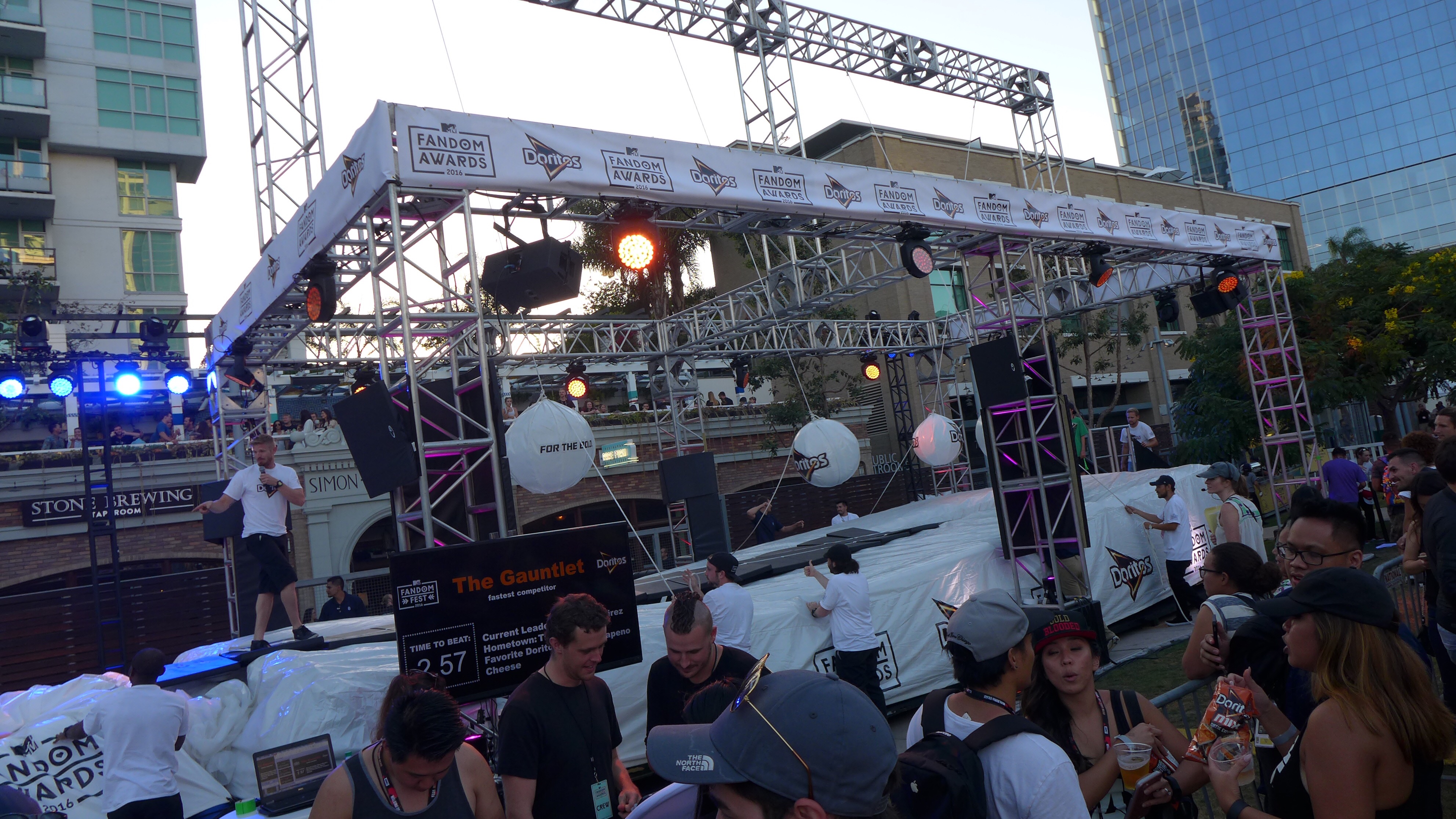 The night began with a musical performance.
Tyler Posey then came out and got the show rolling!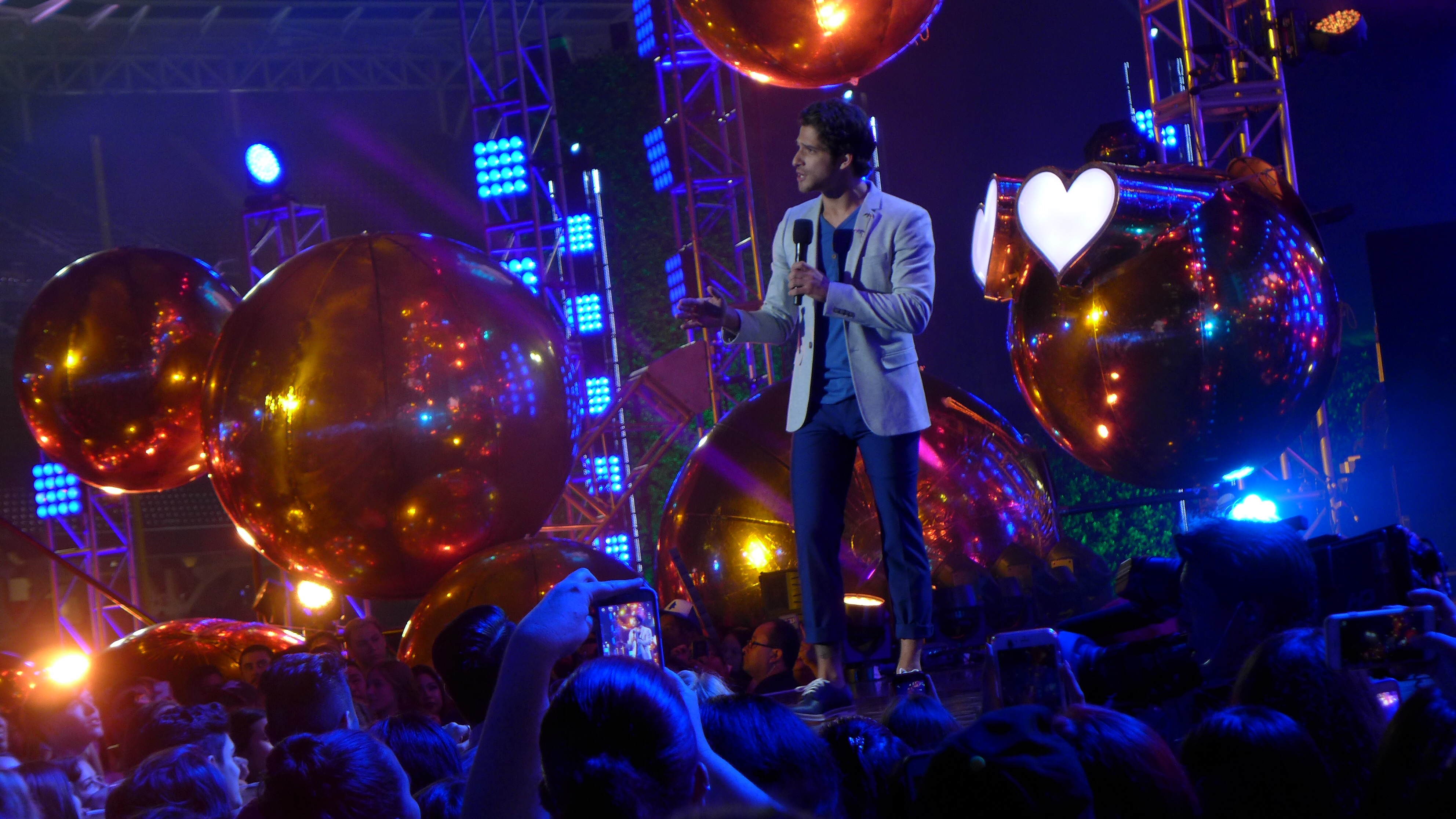 From then the awards started, wed hate to spoil the winners so be sure to check MTV this sunday. Midway through the show guests were entertained by another wonderful musical performance.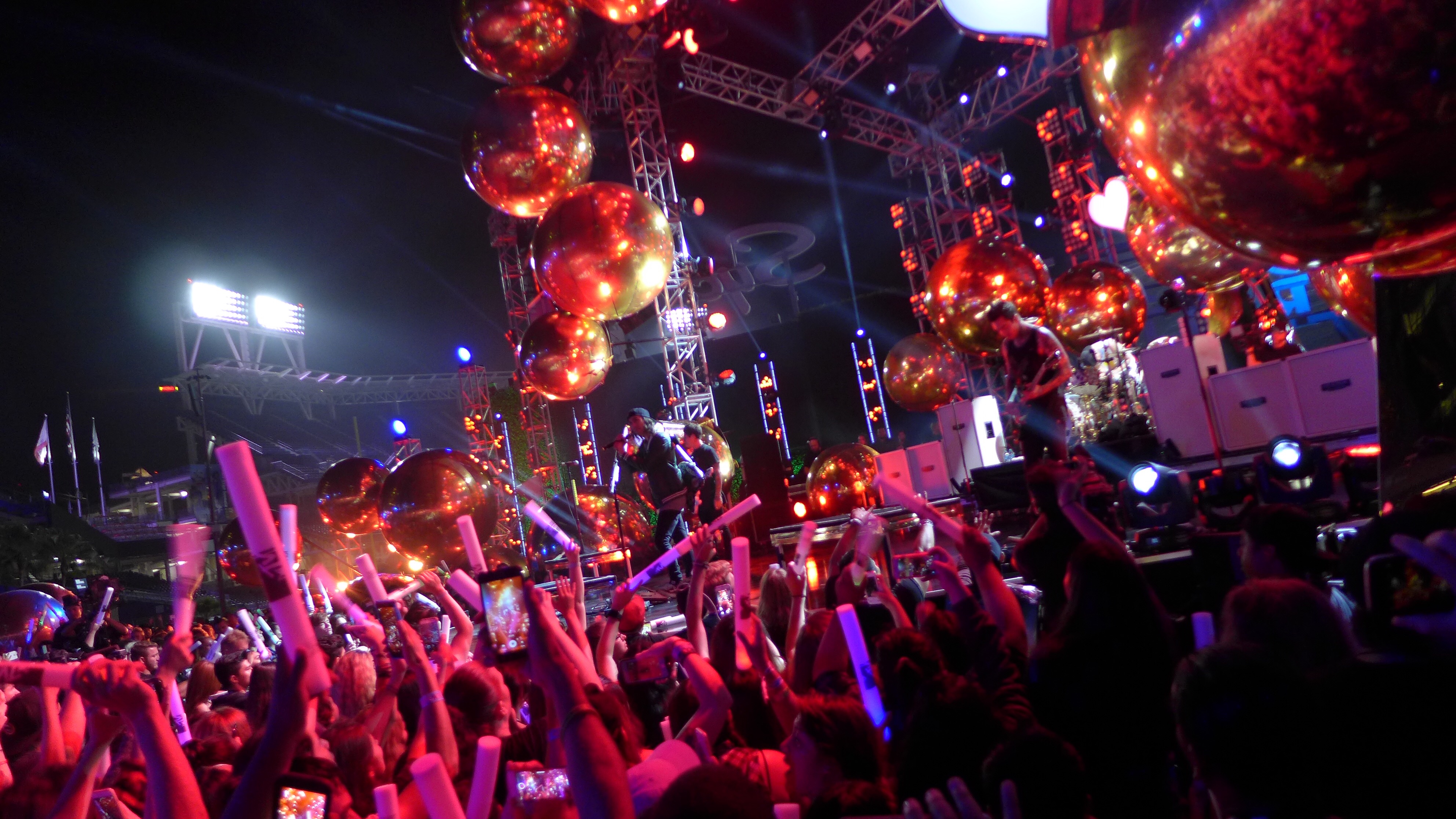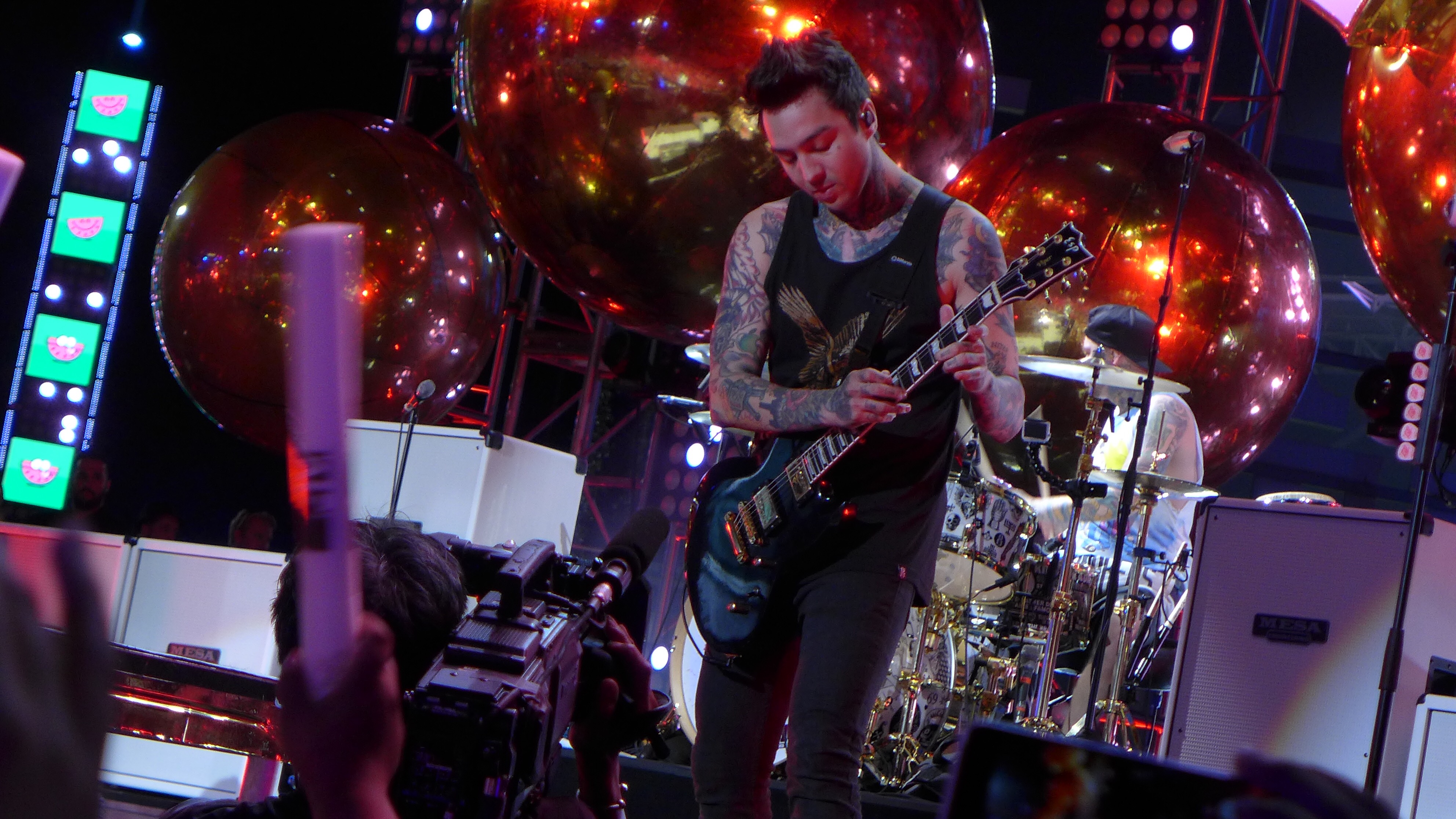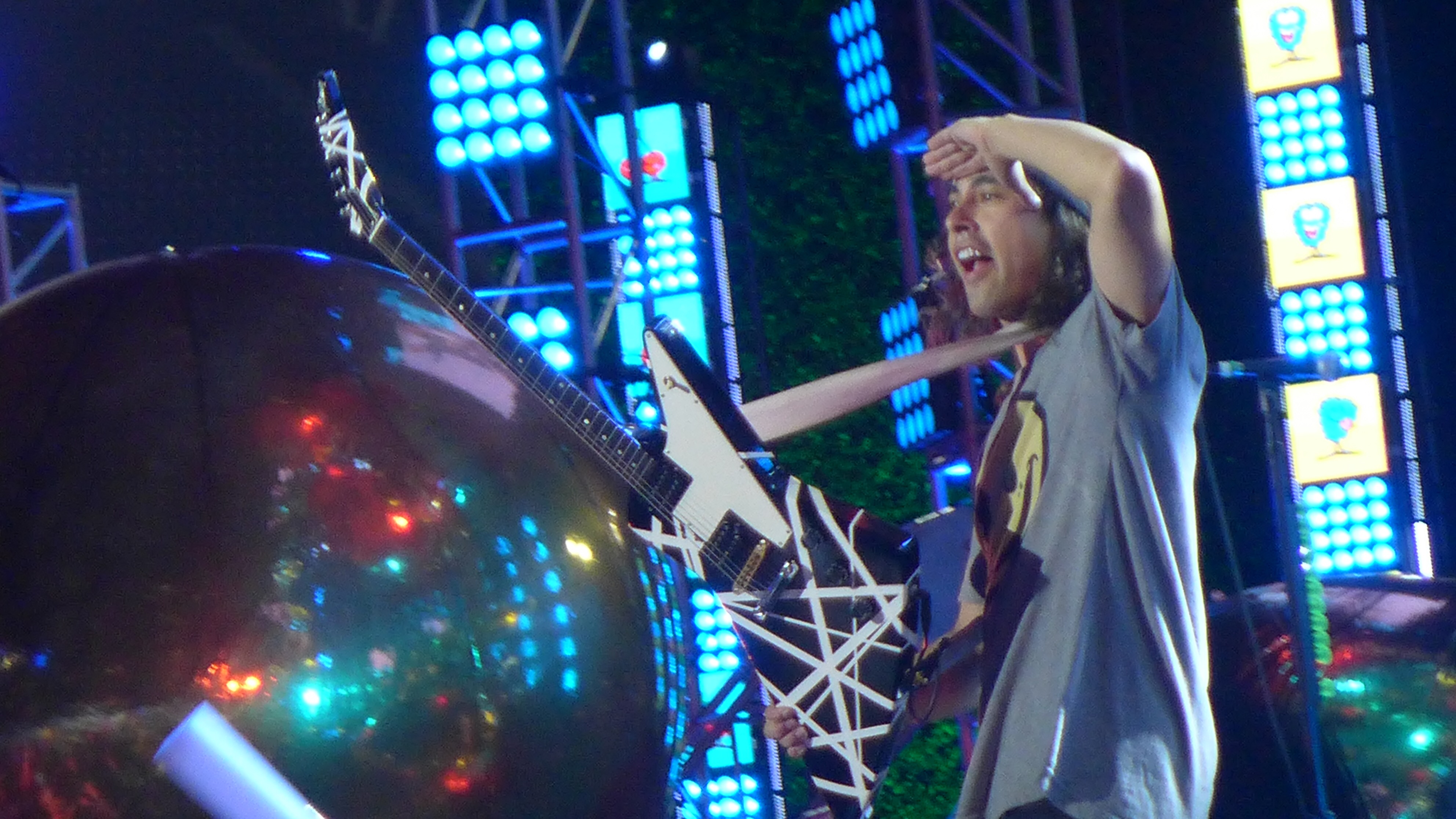 Each year the fandom awards top itself, its become a staple of SDCC though the combination of MTV and geek culture may seem odd at first, its a natural fit.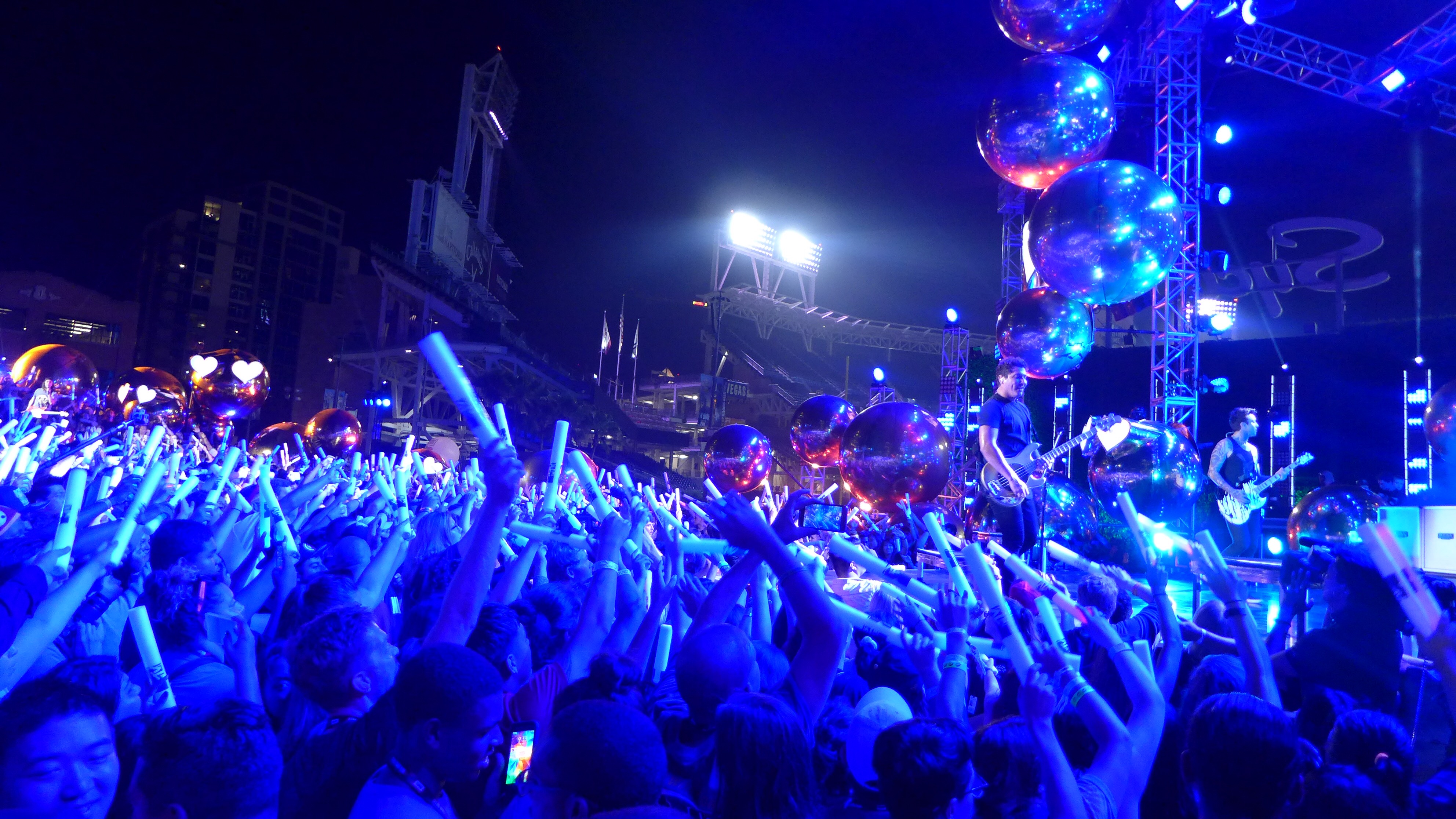 That does ot for this look at the fandom awards, a huge photo gallery is coming soon. Unfortunetly due to a scheduling conflict we had to miss Krewellas performance. Stay tuned for more from SDCC 2016 @behindthrills !!