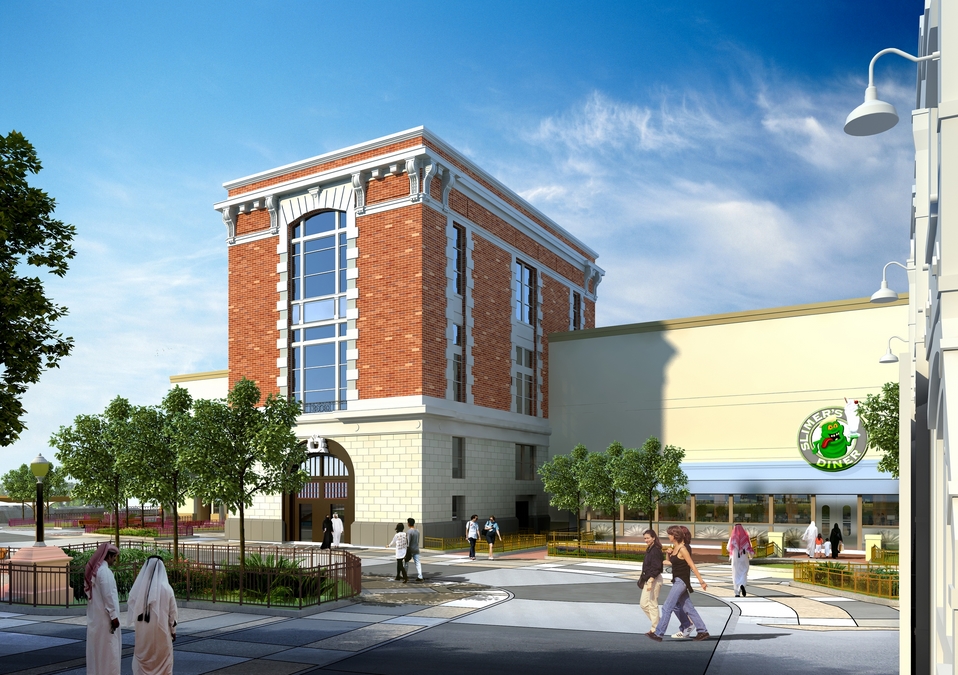 This fall, MotionGate Dubai will open the world's first Ghostbusters ride in the world. While other parks have had shows and attractions, this is the first time you'll actually be able to ride the movie, as you are taken on a tour of New York and do battle in the all new attraction. Officially called, Ghostbusters: Battle for New York, the new ride will take you on an interactive journey through the film, and have you touring the iconic locations, during your paranormal investigation.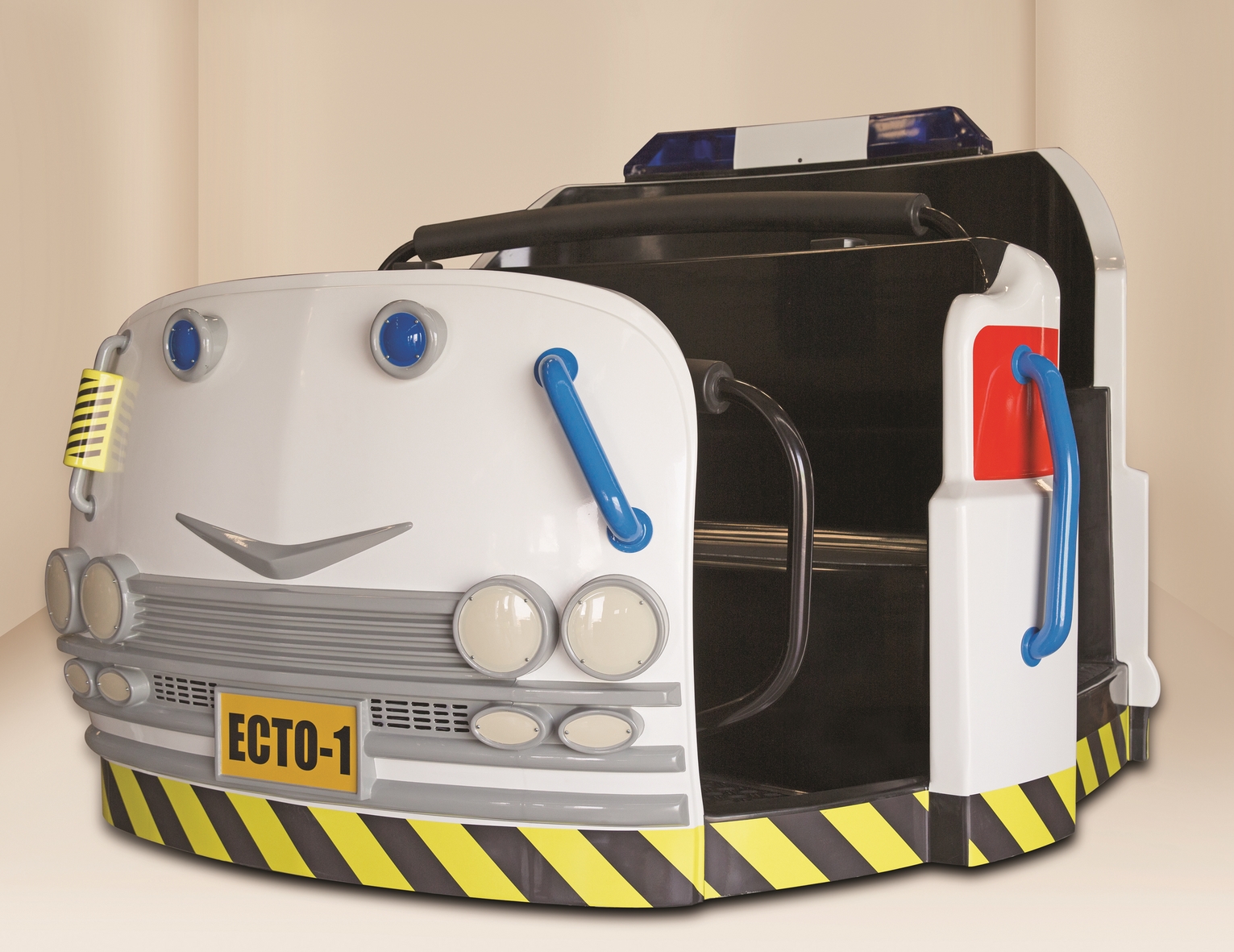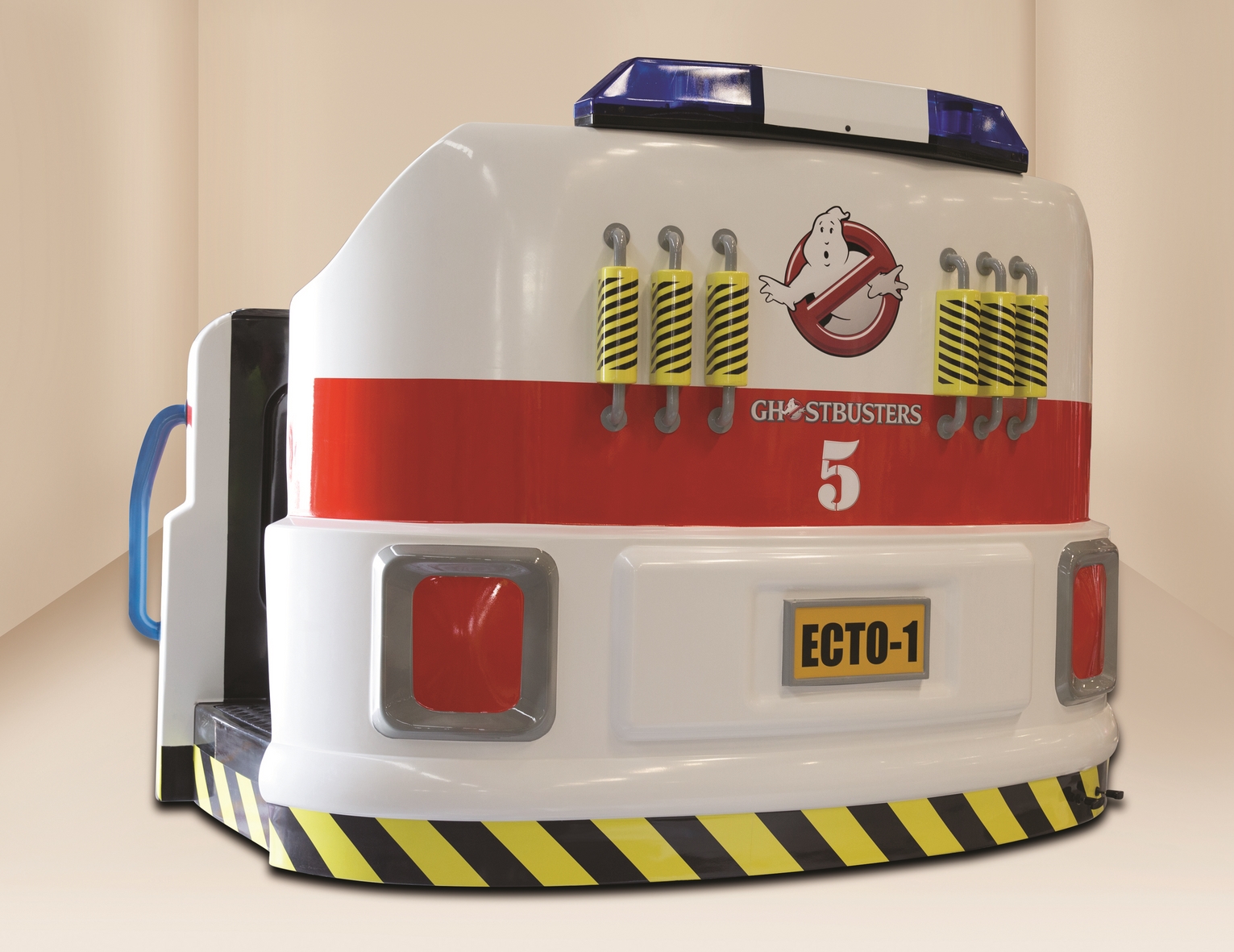 You will be loaded onto special Ecto-1 ride vehicles, which are trackless and include not only on ride audio, but we're pretty sure you'll be able to pick up proton packs to help you battle ghosts. The ghosts will include familiar favorites like Slimer, Stay-Puft, and Gozer.
"Ghostbusters is a classic film that has transpired generations over the past 30 years, and MOTIONGATE™ Dubai is finally giving the world the chance for guests to immerse themselves into the film through a world-class Ghostbusters ride, the Ghostbusters live street show and a themed diner. Guaranteed to be crowd pleasers, we can't wait to introduce our action-packed Ghostbusters theme park experiences to the world," said Stanford Pinto, Chief Parks Operating Officer for Dubai Parks and Resorts.
The new attraction will not surprisingly, have anything to do with the new, all female Ghostbusters that hit theaters this weekend. It will be all about the boys as they lead you through the battle. There's no word on whether or not the original actors will be in the new attraction, but we're pretty certain this is an all new film.
The attraction will not only allow you to blast ghosts, but will let you keep score throughout the ride. It will also use photomapping technology to bring the world of the Ghostbusters to life.
After the ride, you'll get the chance to see the interactive show-The Ghostbusters Boy Band. Music, dancing and photo opportunities will be on hand after you are made "official Ghostbusters".
Then you can relax and grab a bite in Slimers Cafe, an eatery that will boast movie themed treats, including the green Slimer's Slush. Slimer will get his second big drink, right after Hi-C's Ecto Cooler.
Scheduled to open in October this year, MOTIONGATE™ Dubai is part of Dubai Parks and Resorts, which will also feature Bollywood Parks™ Dubai, LEGOLAND® Dubai, Riverland™ Dubai and Lapita™ Hotel all in one amazing destination.
Stay tuned for more from Motiongate Dubai, and be sure to get social with us on Facebook and follow along with us on Twitter @BehindThrills for the latest updates!
For our latest theme park videos please be sure to subscribe to us on YouTube!
For more information about Motiongate Dubai, including tickets, visit the official website by clicking here!