Nickelodeon has found a huge niche market in the ways of old school Nickelodeon. Earlier this year they announced that Hey Arnold would return as well as a brand new movie inspired by the popular game show Legends of the Hidden Temple. At SDCC 2016 Nick teased both of these projects as well as a slew of other late 90s animated classics.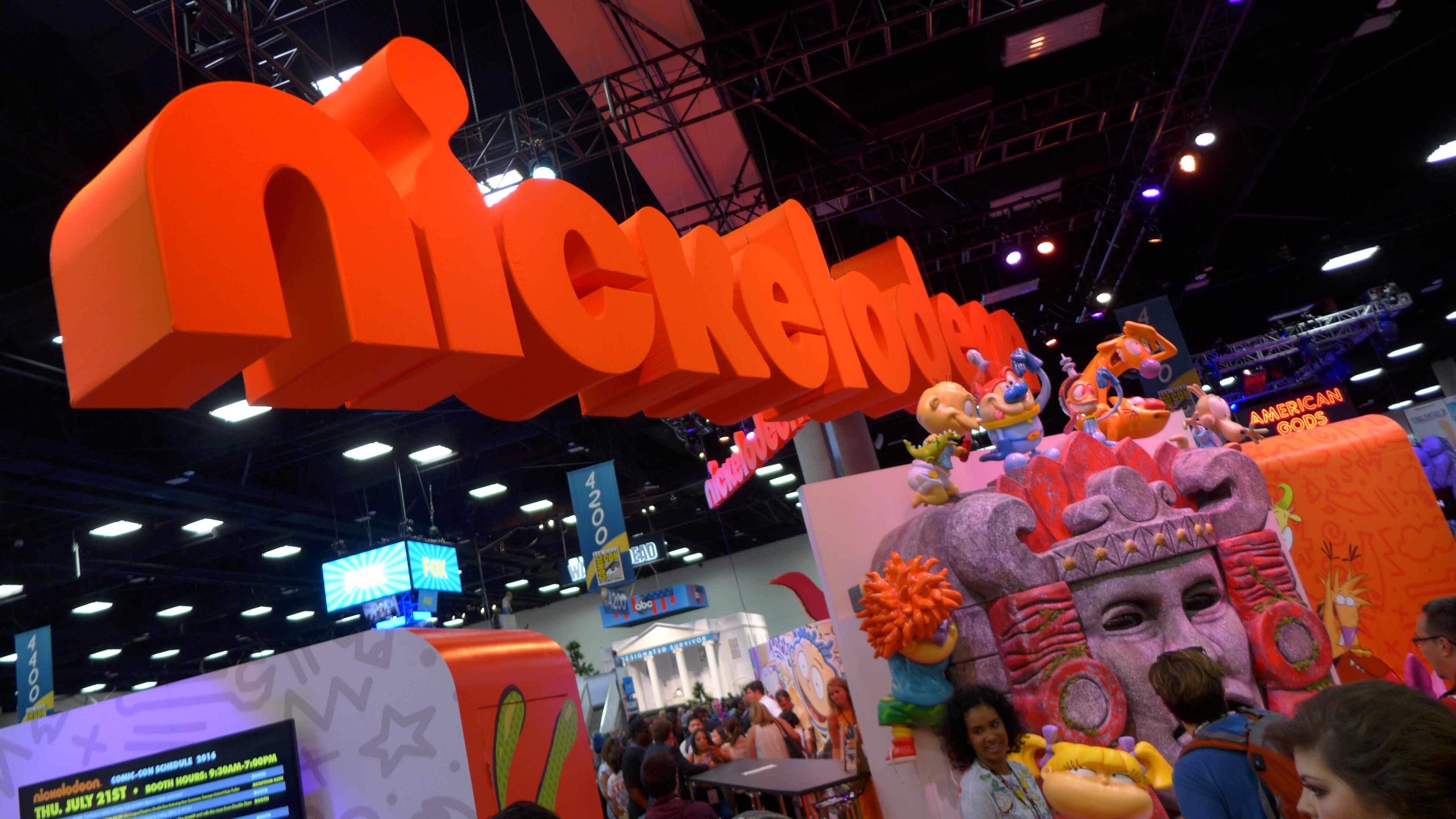 Right at the front of the booth sits a replica of Olmec, a major charector in both the game show as well as the upcoming film.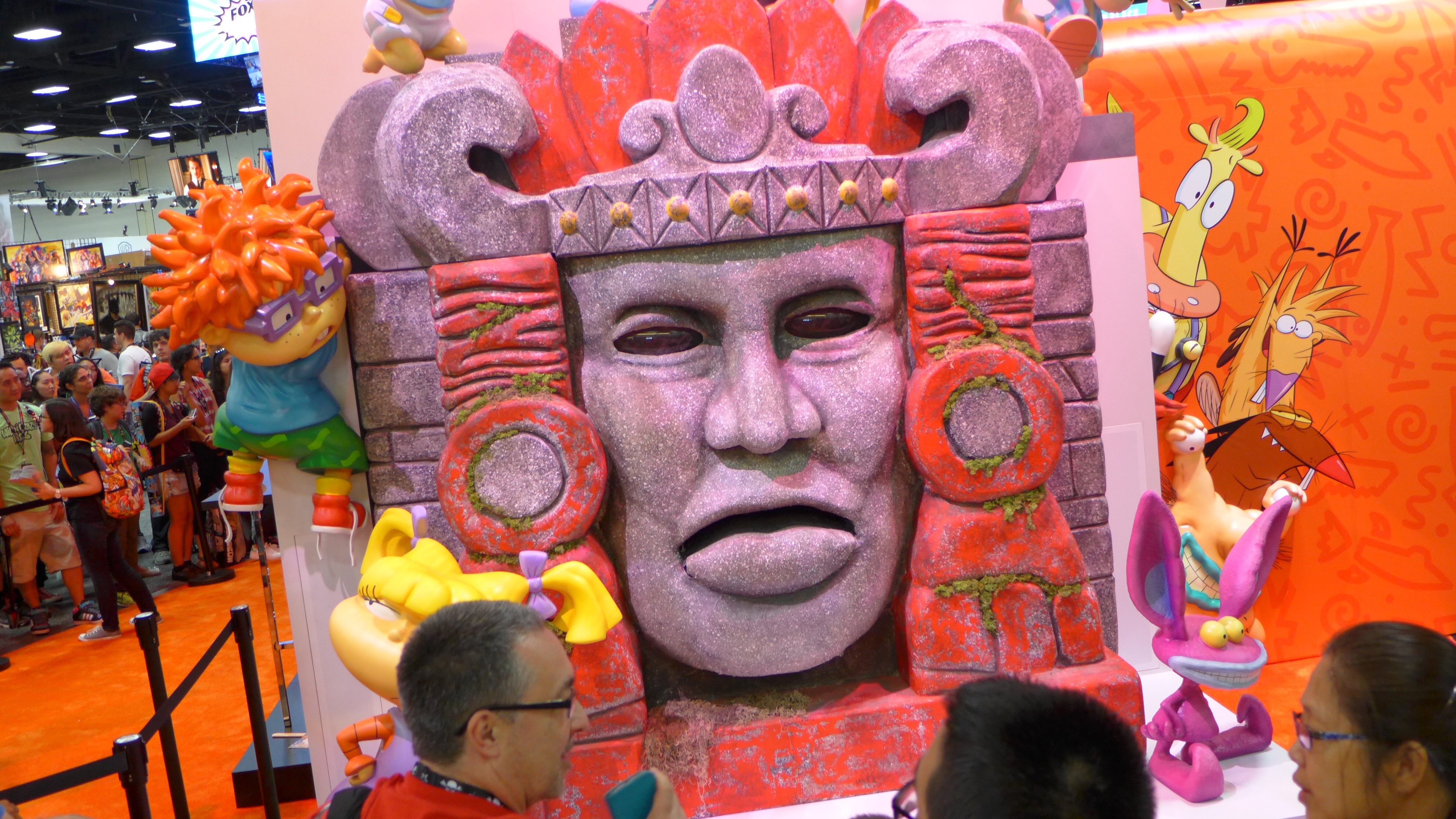 Also at the booth is a Hey Arnold photo op where you can get your picture taken with Arnold and Helga.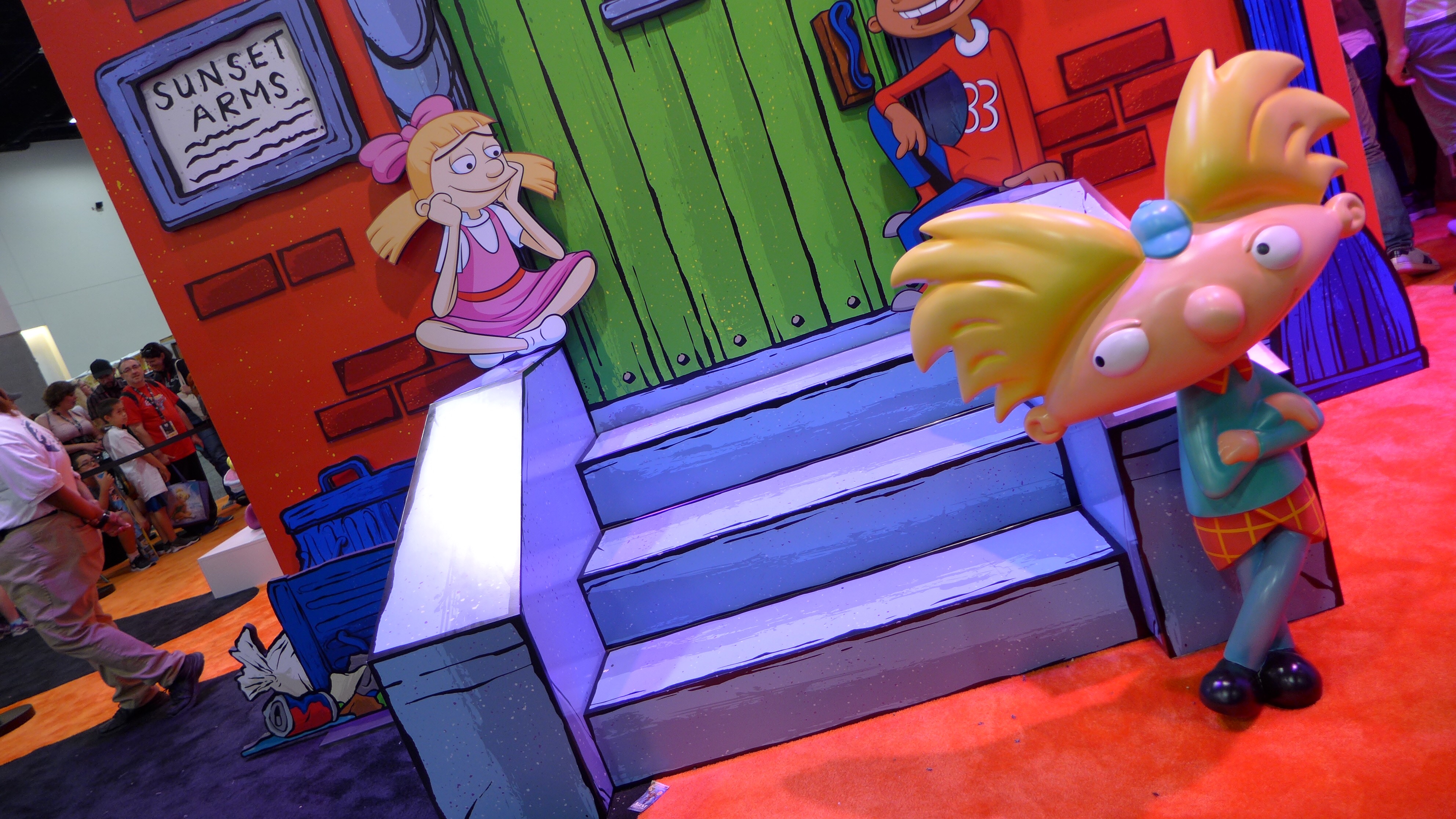 Nickelodeon is also offering exclusives that can be purchased and windows located inside of Chucky Finster's glasses. How cute is that?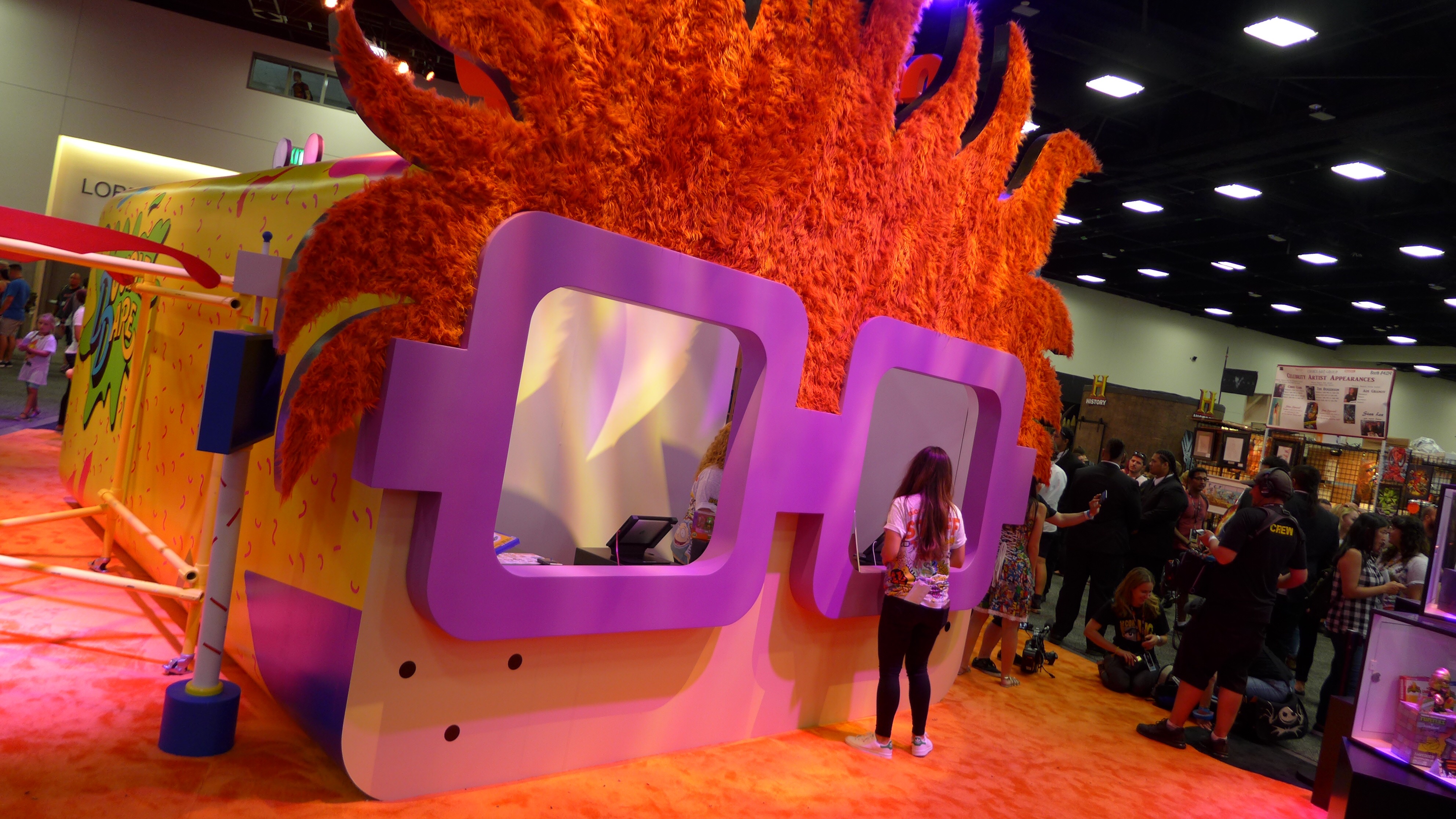 Double Dare, also a classic 90s game show from Nick had a small presence in this photo op.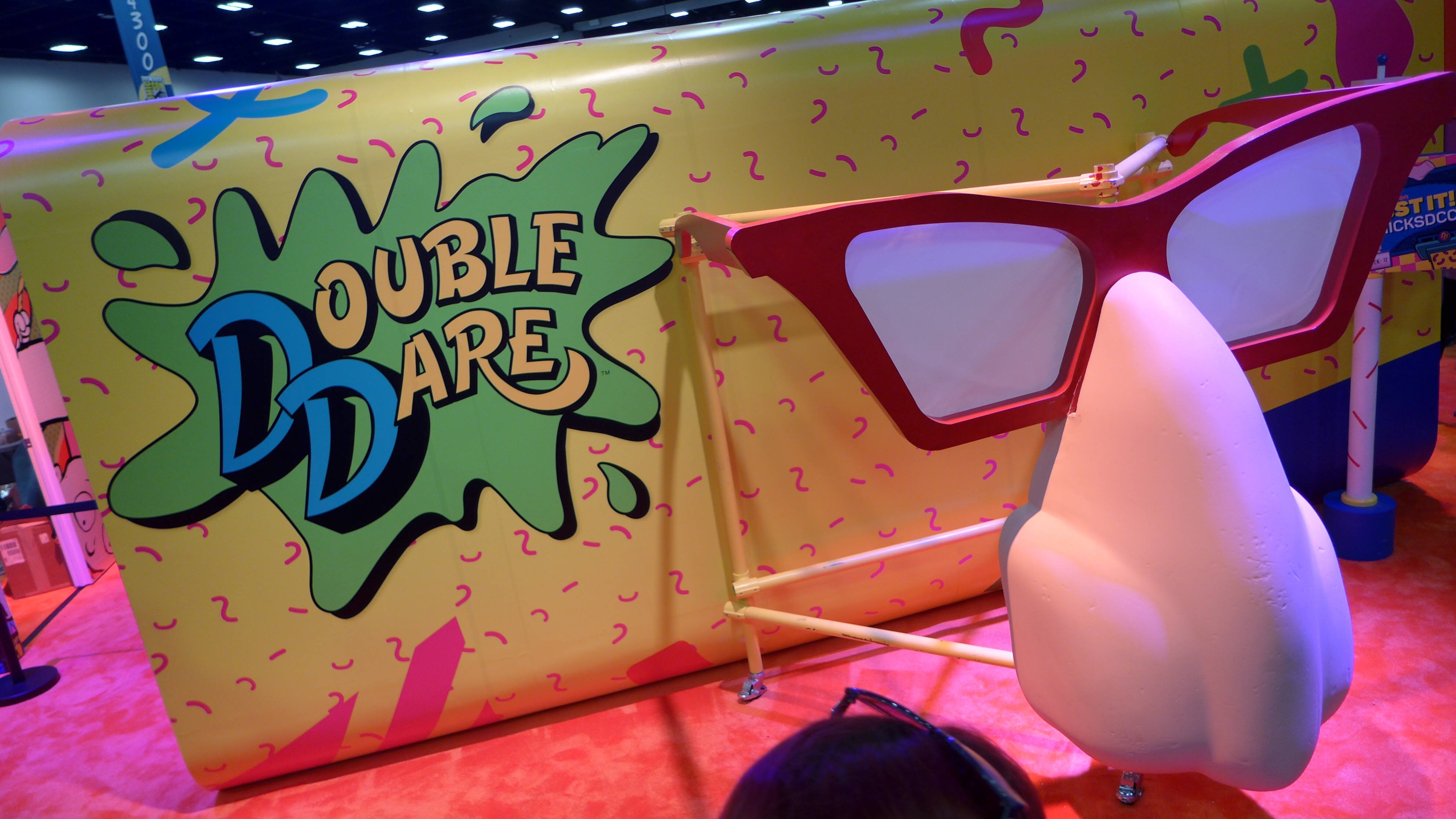 The new cast from the up coming Power Rangers movie stopped by along with many other celebrities.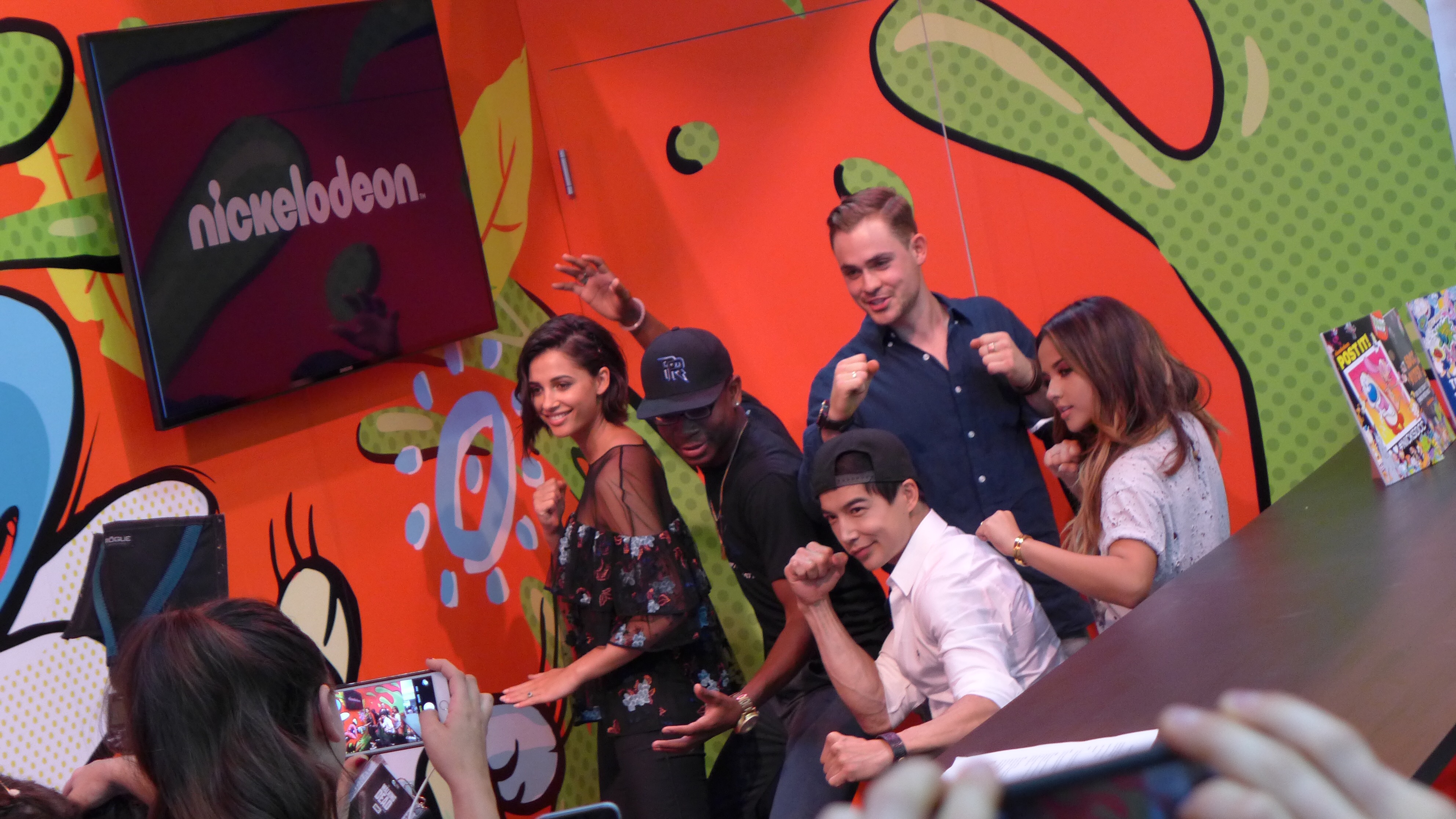 That does it for this look at Nickelodeon at SDCC. Be sure to check back for more comic con goodness @behindthrills on facebook and twitter.