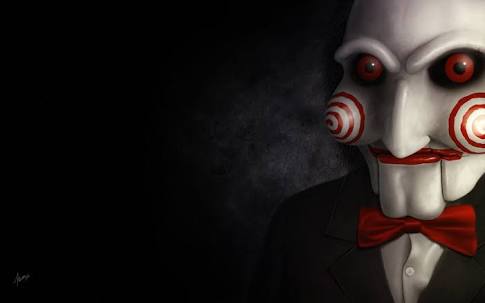 Lionsgate just dropped the release dates for quite a few films a couple of days ago. While the other films have great actors attached, it's Saw 8 that caught our attention. The last Saw film in the franchise, Saw 3D was released in 2010, and pulled in about $140 million dollars worldwide. It was really only a matter of time before it was picked up again, as the series has pulled in almost a billion dollars, each on a budget of about $20 million dollars.
The next entry in the Saw franchise will be released on October 27th, 2017. The film will be directed by Michael and Peter Spierig, who directed the Vampire film Daybreakers.
What new direction will the movie take us now? Will it be a reboot, a remake, a direct sequel? Not a lot of details are available.
The film series was so iconic and successful that it was part of Halloween Horror Nights at Universal Orlando in 2009. There is no word on if Tobin Bell will reprise his role as Jigsaw, or if the story will pick a new Jigsaw. If the film will be getting a 2017 release, then it has to start casting and filming very soon.
Stay tuned for more from SDCC 2016, and be sure to get social with us on Facebook and follow along with us on Twitter @BehindThrills for the latest updates!
For our latest theme park videos please be sure to subscribe to us on YouTube!