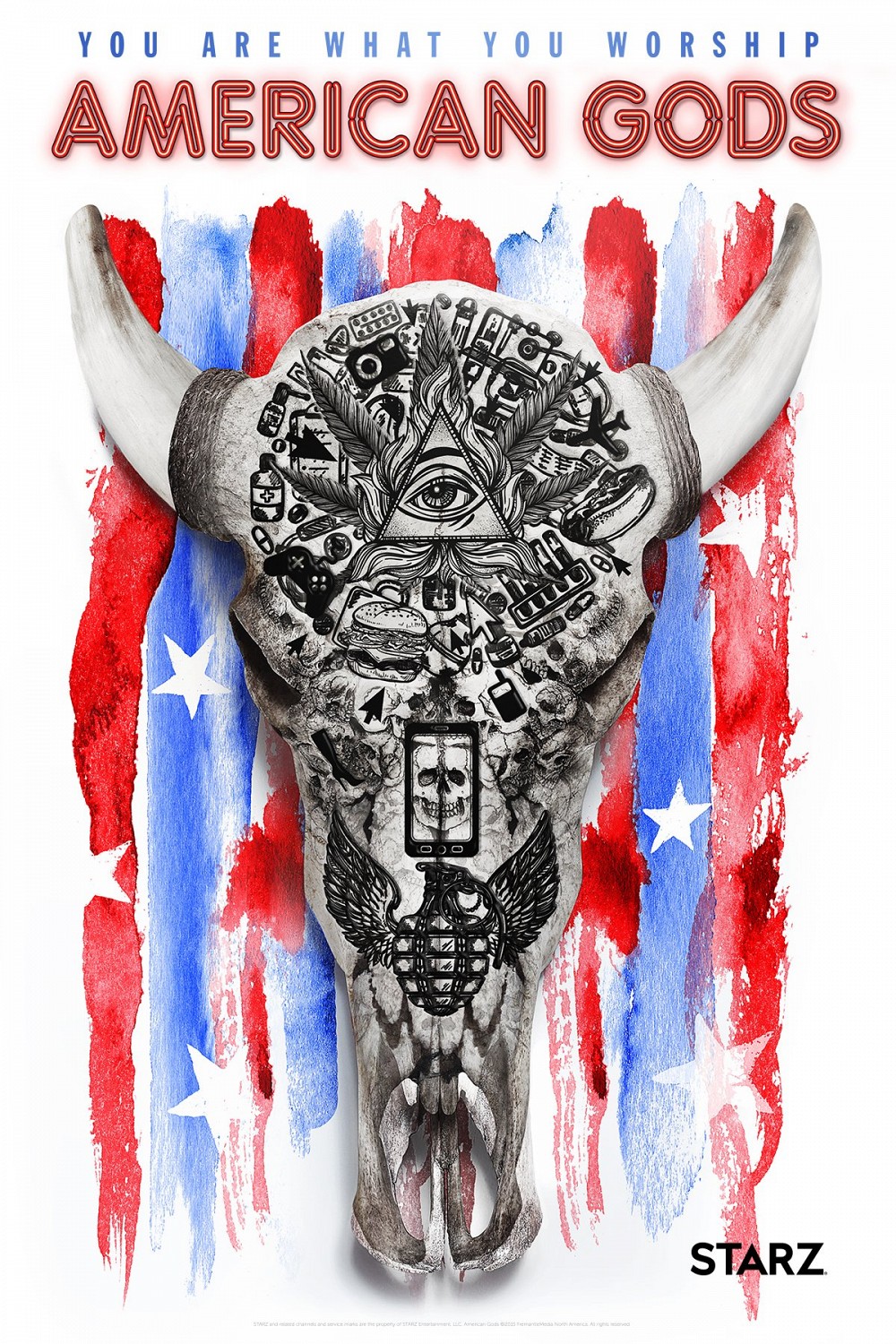 American Gods is an amazing book by Neil Gaiman, and you've probably not read it. I recommend that you do, because it's about to become an amazing new show starring Ian McShane, Ricky Whittle, Orlando Jones, Gillian Andersen, and many many others. The plot sees Shadow Moon (yes that's name) getting out of prison early after the death of his wife. He meets Mr. Wednesday, who is actually a God. Not THE God that Christians know, but a God. In fact, he's an old God. The entire book deals with old gods from Mythology and even our current religious deities, losing power to new gods that people create by worshipping certain things. Love, money and technology all become new Gods, and to keep their power, the Old Gods declare war.
Here's the first trailer
The show will premiere in 2017 and looks to be an amazing adaptation of the book. It also looks to draw in fans with amazing performances by some very quirky and great actors like Crispin Glover.
Stay tuned for more from SDCC 2016, and be sure to get social with us on Facebook and follow along with us on Twitter @BehindThrills for the latest updates!
For our latest theme park videos please be sure to subscribe to us on YouTube!