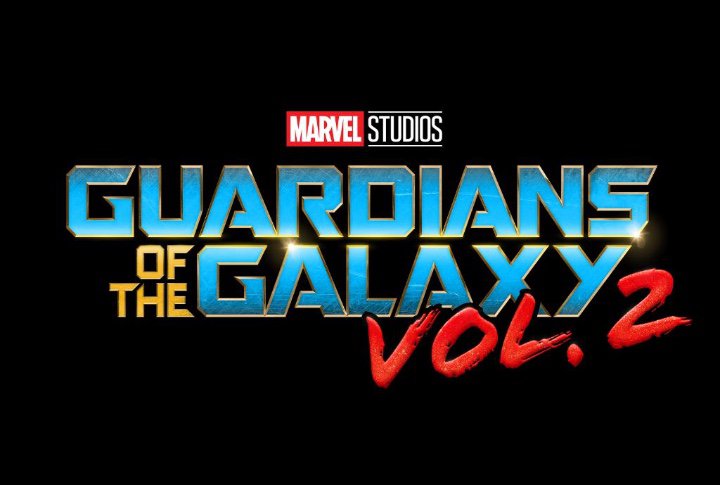 Ravagers took center stage at San Diego Comic Con during the Guardians portion of the Marvel Panel. It's a safe bet to say that we're going to see a lot more of them in the upcoming Guardians of the Galaxy 2. In fact, from the footage shown at the Ravagers play a much more integral part of the story than the first film.
While aren't going to get the footage any time soon, what we do have are a ton more details and the all new logo above.
First, when we catch up with the Guardians, they're kind of like rock stars. Everyone knows who they are, which makes it harder to stay out of trouble. We also know that Groot is the size of a small kid, and he has the wonder and curiosity of a kid. Yondu goes from his smaller red fin in the first movie to the huge red crest we know from the comics. He's also in the movie a lot more. We see a lot more of Nebula in the second movie as well.
Sylvester Stallone plays an undisclosed role in the movie, but apparently everyone was really excited about him and Kurt Russell playing together in the movie.
Finally, Kurt Russell plays Peter Quills' father, who is EGO. In the comics, he's known as Ego the living planet. We're not sure what all that means, so we will just wait for the movie to find out.
Stay tuned for more from SDCC 2016, and be sure to get social with us on Facebook and follow along with us on Twitter @BehindThrills for the latest updates!
For our latest theme park videos please be sure to subscribe to us on YouTube!