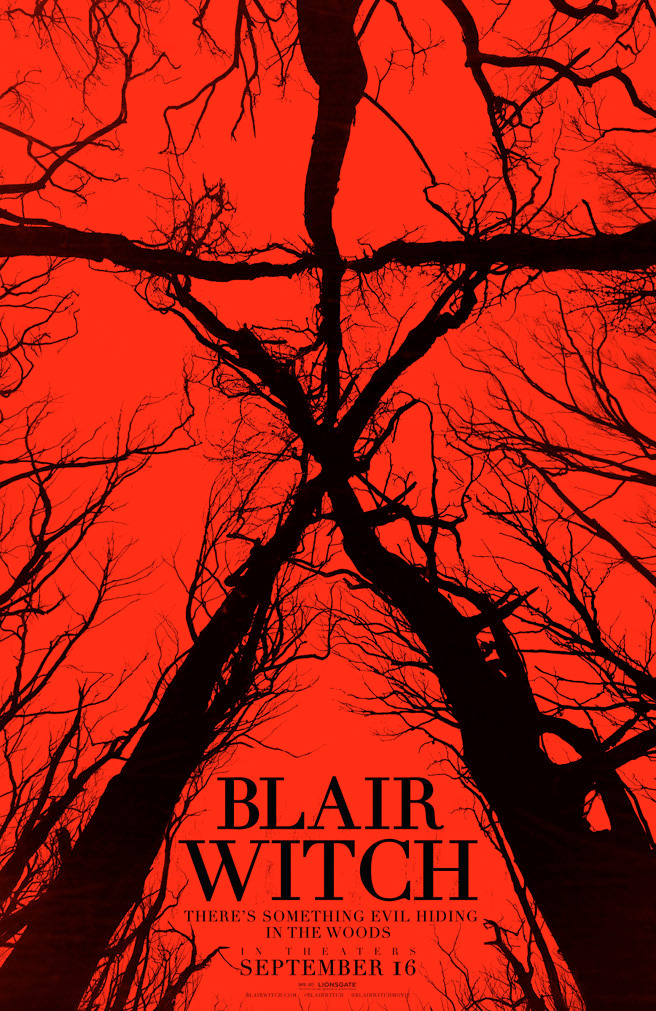 There was a film from the director of "You're Next" called The Woods. Not much was known about it, except that it came out in September and it would be revealed at Comic Con. What we now know is pretty damn amazing. They made a sequel to the Blair Witch Project, called simply Blair Witch…and it was done in secret.
Now we have a trailer!
It looks eerie as can be, and looks like it abandons the "found footage" format of the original. It also looks like it takes the story of the original and expands on it greatly. Do we find out what happened to the original crew? How about more of the legend?
We are definitely interested, and it looks like an amazing start to a great new series.
Stay tuned for more from SDCC 2016, and be sure to get social with us on Facebook and follow along with us on Twitter @BehindThrills for the latest updates!
For our latest theme park videos please be sure to subscribe to us on YouTube!