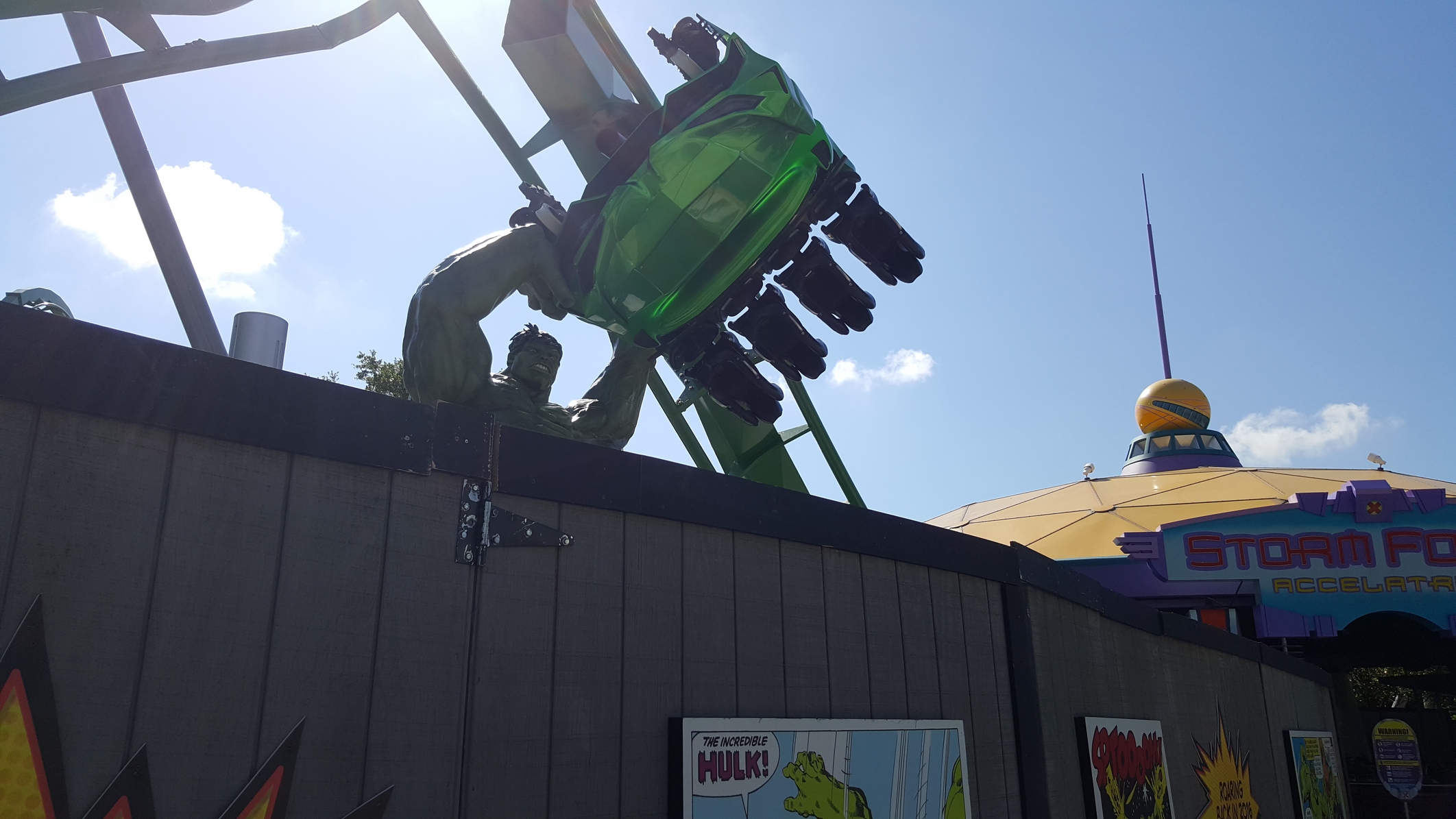 Hey there True Believers! We have a fresh batch of Hulk updates, as the coaster is getting even closer to opening. Summer is almost at an end, and September is looming ever closer. While there aren't a ton of big things to update, there are several smaller things to look at, and speculate about. Let's take a quick walk around the area, in an all new video below!
The look of Hulk is pretty much the same, but as we noticed last time, there seems to be an awful lot more outdoor queue than there used to be. We also had the chance to see Hulk operating with the first human testers on Sunday, July 25th. Of course, there was only two people on the train, with the rest being water dummies. We've also gotten an idea when we can expect to see the coaster reopen, but more on that later. (YES! It's called a tease! KEEP READING!)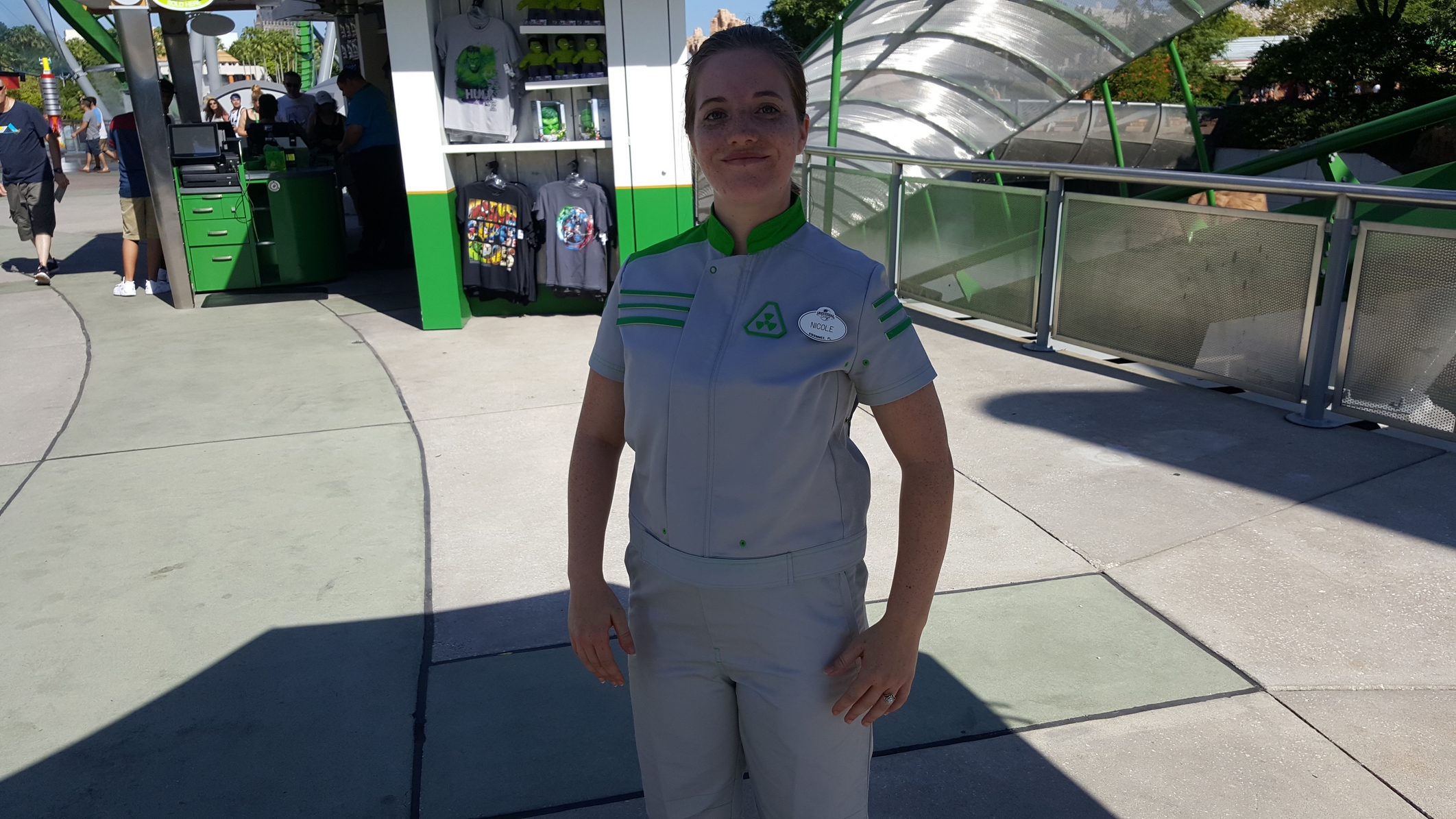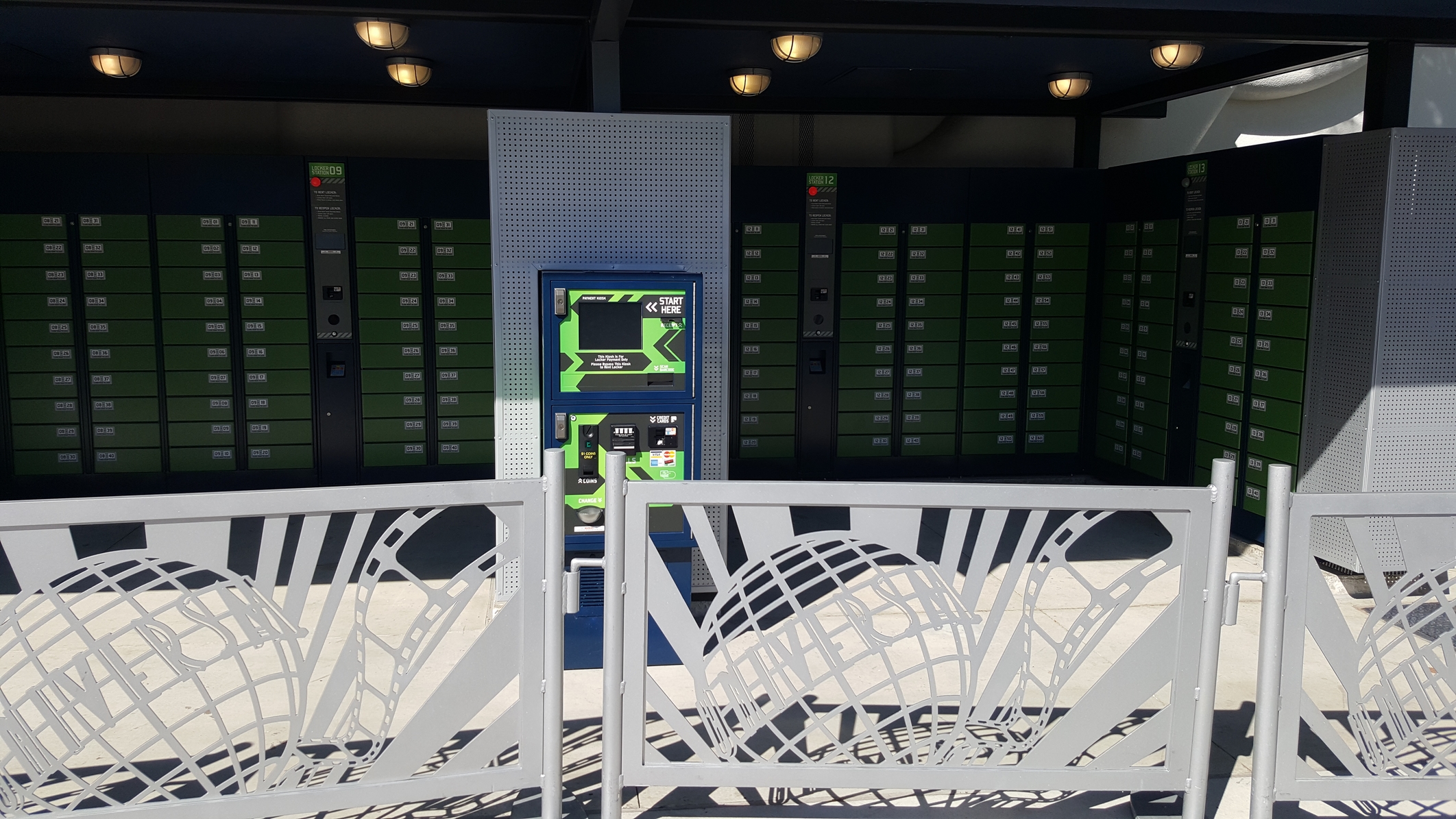 As we pointed out in the video above, Team Members are sporting all new uniforms. Before they were a very bright, loud yellow. It was very reminiscent of a haz-mat suit. Now, we go from less loud and pronounced, to more subtle. Gray and green uniforms give off less of a "clean up" vibe, and more of a scientist doing experiment vibe. The new look is less in your face, and very subtle, which is a nice change.
Also, we got our first look at the locker area. While the complimentary lockers have not changed, what has is the huge touch screens. We haven't noticed this elsewhere in the park, but it looks like there's a lot more lockers to use. It also looks a lot more streamlined as well. There is a central pay station in the front of the hub, just in case you go over your free usage limit.
It looks like Universal also was prepared to roll out the big green guy in a big green way, with an all new flavor on the Coke Freestyle machine. We take a quick look and taste in the video below.
The all new Gamma Green Limeade Punch is available in all Coke Freestyle Machines at Universal's Islands of Adventure. The new drink comes in regular and lite.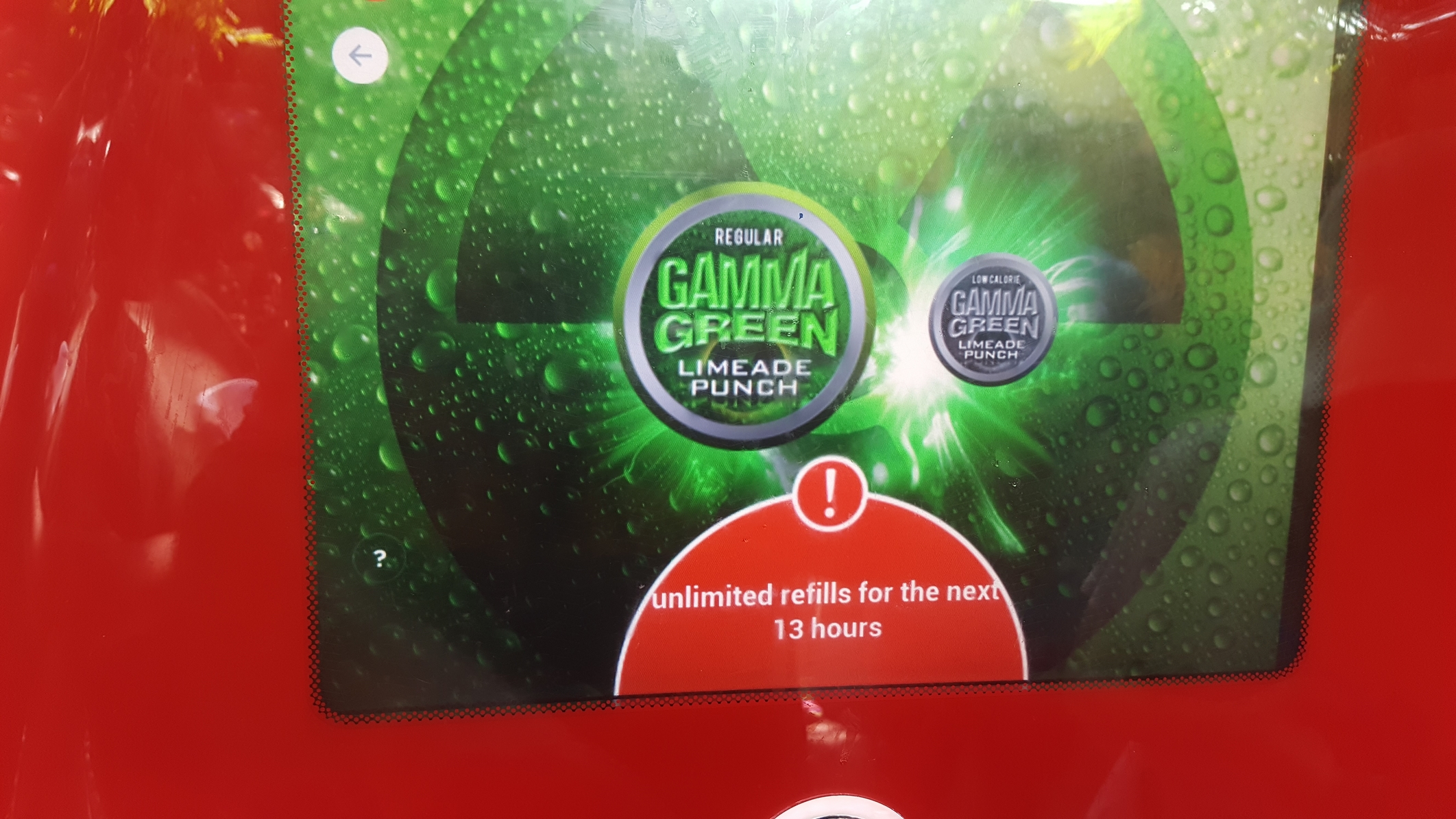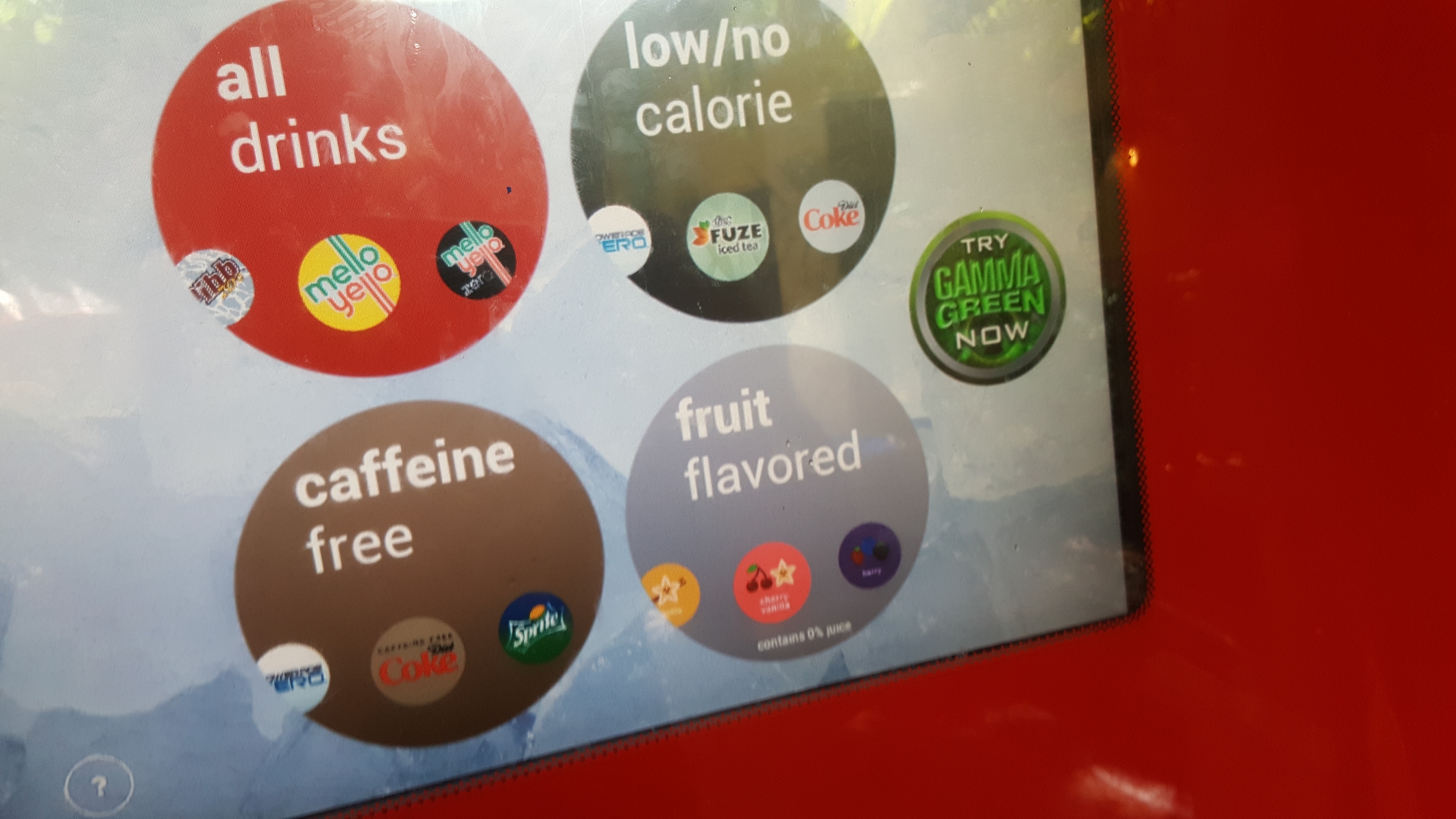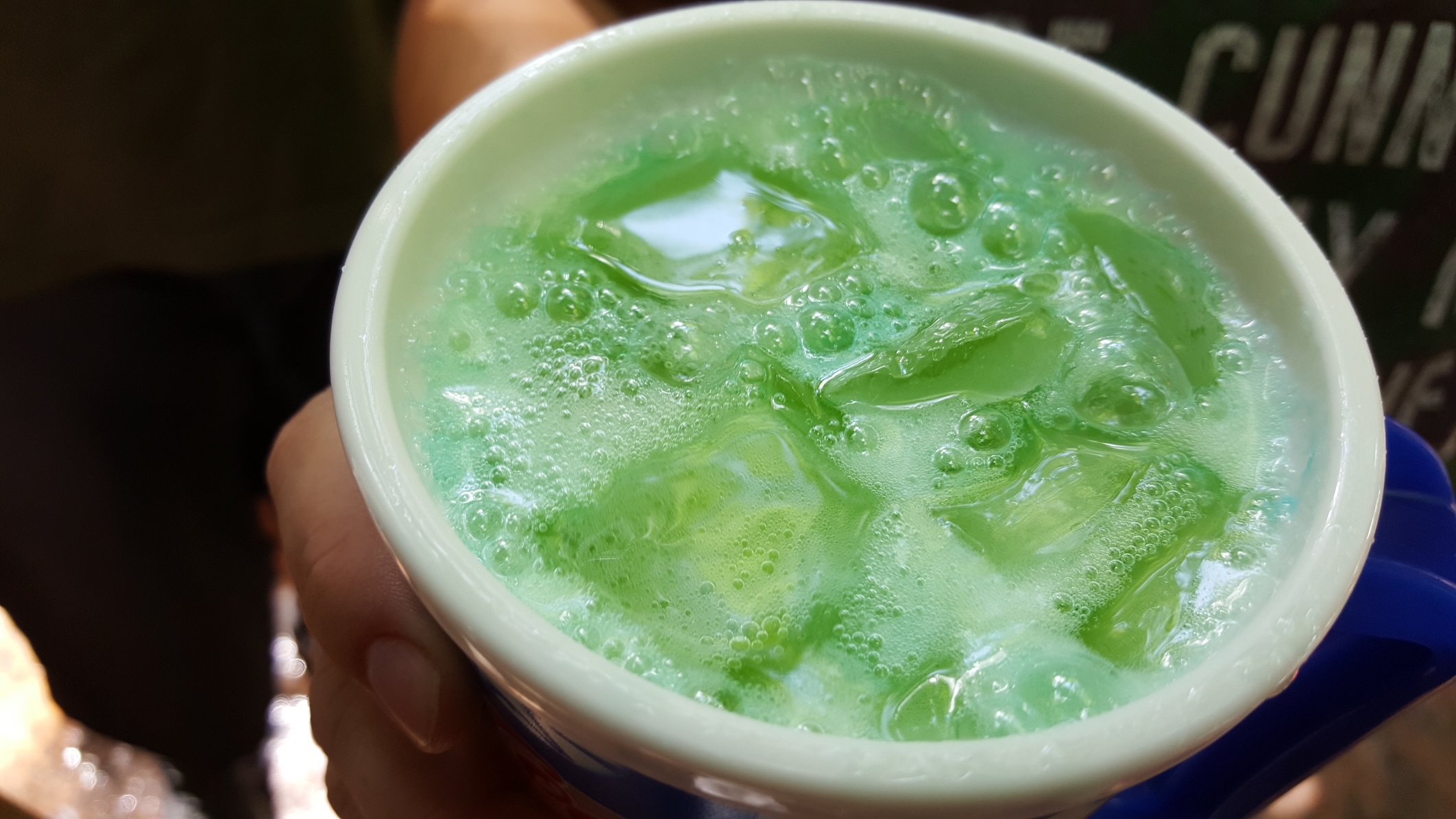 The exclusive flavor joins Celebrity Fizz, and looks like it was supposed to be for the all new coaster when it opened. It's got a very light green glow, and looks very similar to Ecto-Cooler. The taste is a complete opposite, as it's lightly carbonated and has a very heavy lemonade flavor to it. It's really good, and hits the spot on a hot summer day. If you are looking to get your fill, you can get a refillable Coke Freestyle cup for about $13 dollars. The good news is that you can reactivate it on later visits for about $8 dollars. I love the exclusive flavor ideas, and it would be amazing if Universal could do a different one every month, based on different attractions and events. I wonder what Horror Nights would be? What about ET? Could it taste as great as it smells?
The big question is "When will Hulk open?", we may have a bit of an answer…but it's tentative at best. Media will get a special look at the new coaster on August 3rd and 10th. Of course we will be there to get a glimpse, but what does that mean for soft openings, or grand openings? It looks like we could see soft openings as soon as this weekend (MAYBE…and that's a BIG MAYBE), but we would expect to see it closer to the media preview dates. Perhaps not, but that's as good of an educated guess as anything else. Again, it's not opening until Universal says it's opening.
Stay tuned for more from Universal, and be sure to get social with us on Facebook and follow along with us on Twitter @BehindThrills for the latest updates!
For our latest theme park videos please be sure to subscribe to us on YouTube!
For more information about Universal Orlando, including tickets, visit the official website by clicking here!