CityWalk Hollywood is currently going through a major revitalization much like it's Orlando sister. The larger, more chainy, type shops are being shuttered for much more unique, high quality offerings. Earlier this year Ludobird opened up to much praise, and later this year VooDoo doughnuts will be bringing some sweet treats to guests sometime around Hollywood Horror Nights. One of the larger new projects currently happening is Dongpo Kitchen, and the resort as a whole, desperately needed something like Dongpo Kitchen.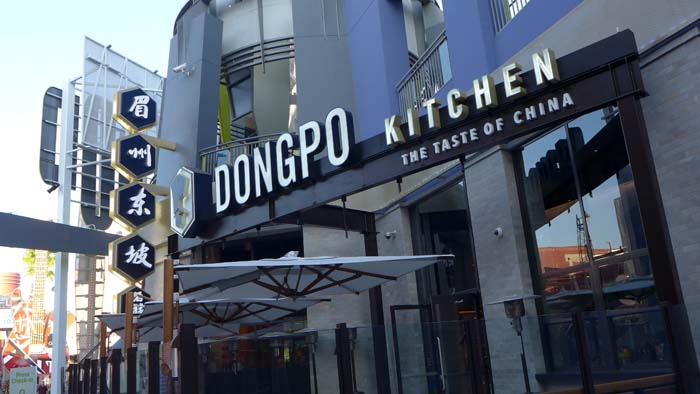 Over the past decade there has been a huge growth in Chinese tourists visiting Los Angeles as well as Universal Studios and the resort is quickly acknowledging their presence. First with the introduction of the Lunar New Year festivities every Feb, and now with the highly anticipated Dongpo Kitchen. This past Wednesday we were invited to a small tasting at the new restraunt along with other theme park bloggers, foodies, as well as Chinese media. It's safe to assume they really want people to know about this place and for good reason!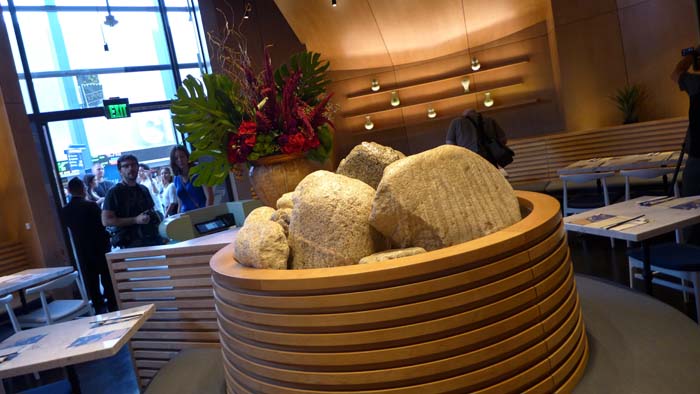 The inside is a bit more formal than what one may be used to seeing in CityWalk, it's very simplistic, clean and traditionally Chinese.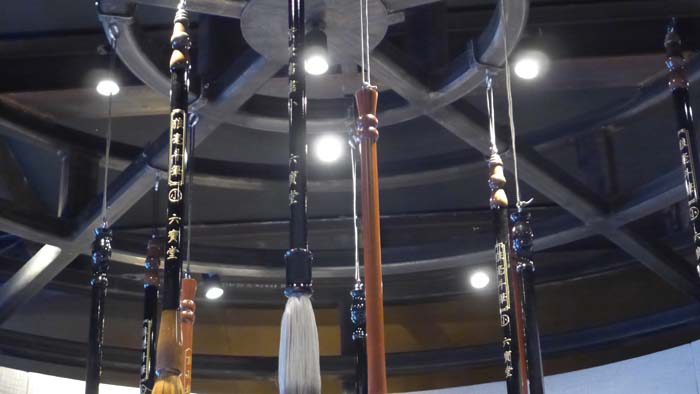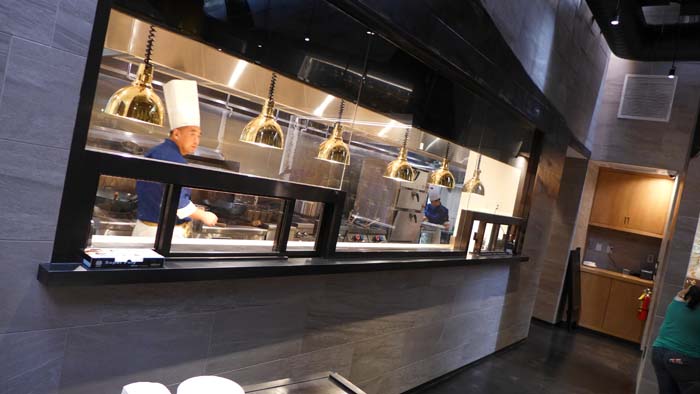 You can take a tour of the restaurant in this video below!
The food itself is as one would expect, very good. Though because it is authentically Chinese it may strike people who are used to more Americanized Chinese food by surprise. While most American Chinese food is very sweet, and full of artificial flavors, Dongpo is spicy, very spicy, like 3-4 times more spicy than what a standard American Chinese food place may offer. I personally love spicy foods, and if you do as well, you'll love Dongpo, but average Joe will certainly not expect it when they come in. It's clear that with this choice they're trying to aim this restaurant at the thousands of international Chinese tourists who visit the park each day. They'll surely love this new offering.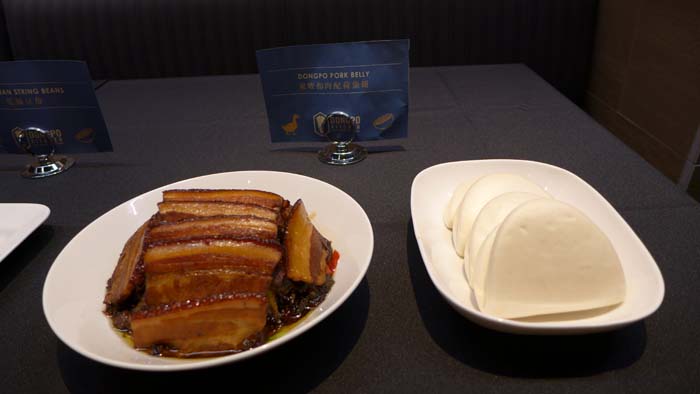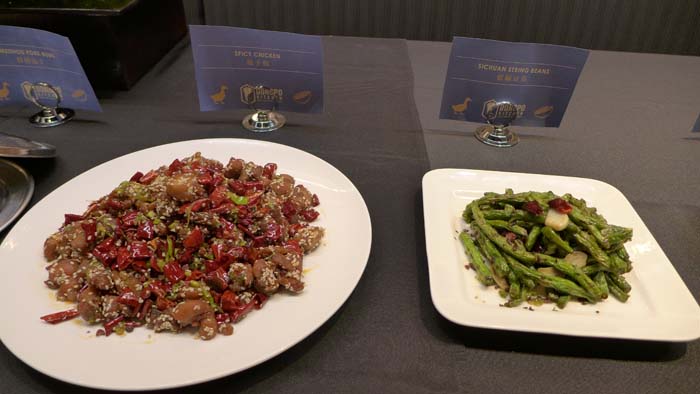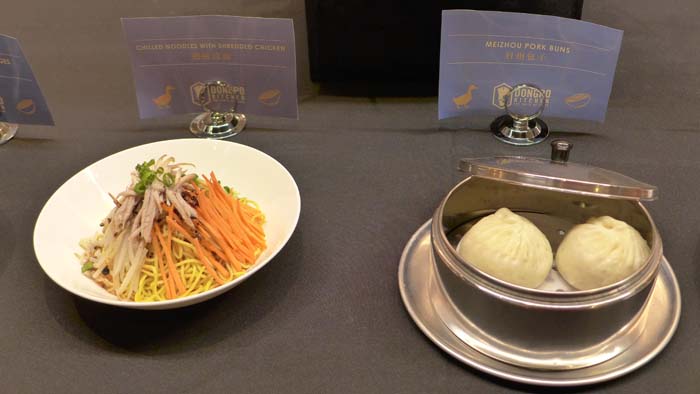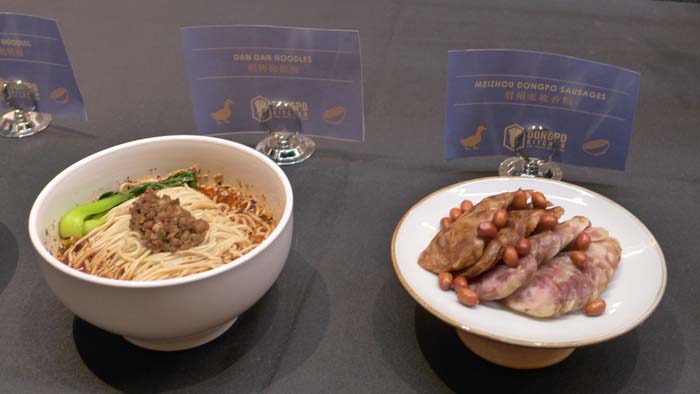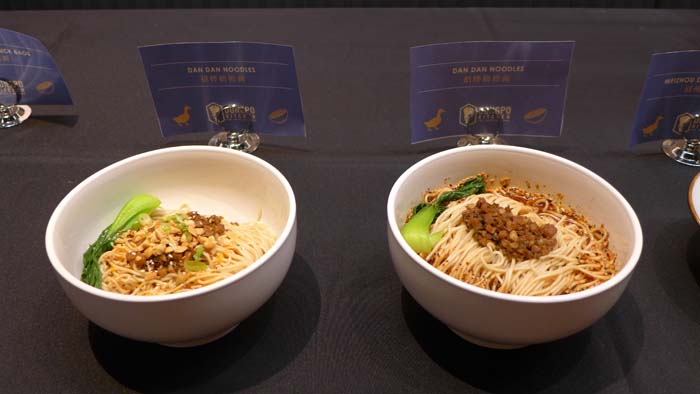 If you're looking for something different, and authentic Chinese food, then Dongpo is the place to be at. For Chinese tourists, it's a must as it's as high quality as Chinese food can get. Though your mouth will surely be filled with all sorts of spices for the rest of your day at the park. We loved it, and think it's a great addition to the ever changing CityWalk in Hollywood, not to mention very reasonably priced!
That does it for this look inside Dongpo Kitchen.
Stay tuned for more from Universal CityWalk Hollywood, and be sure to get social with us on Facebook and follow along with us on Twitter @BehindThrills for the latest updates!
For our latest theme park videos please be sure to subscribe to us on YouTube!
For more information about Universal Studios Hollywood, including tickets, visit the official website by clicking here!