Once there was a doll maker, Mr. Karver. He put his heart and soul into the dolls he made. His heart and soul was twisted, and black, and he did some very bad things. When the authorities finally caught up to him, he locked himself in his "Hall of Dolls" and burned it to the ground. Everyone thought that was the end of Mr. Karver and his creepy dolls…but they were wrong. They're back for an Evil Encore, and it's coming to Busch Gardens Tampa's Howl O Scream.
The dolls are back, and we're pretty sure they have a ringleader. We don't know too much about the theme this year at Howl O Scream, or what to expect, but we are getting a pretty good idea.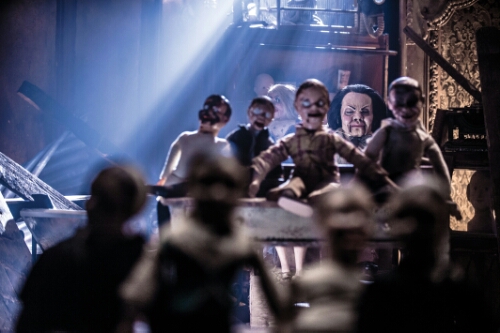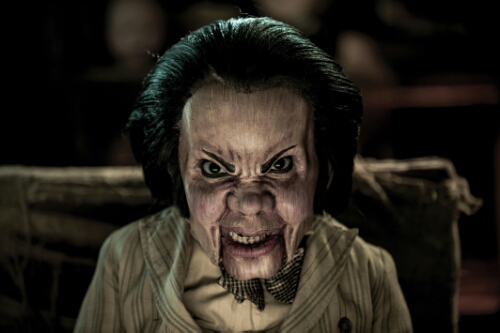 There will likely be a massive display of dolls, both living and not as you walk into the park for this year's event. The even will kick off on September 23rd for Freaky Preview and then roll through October. We have so many questions, such as who is the guy above and what exactly did Mr. Karver do?
Busch Gardens Tampa also announced two new houses for 2016, The Black Spot and Motel Hell. They will join the line up of seven haunted houses, that already includes Circus of Superstition and Unearthed: Scarlett's Revenge.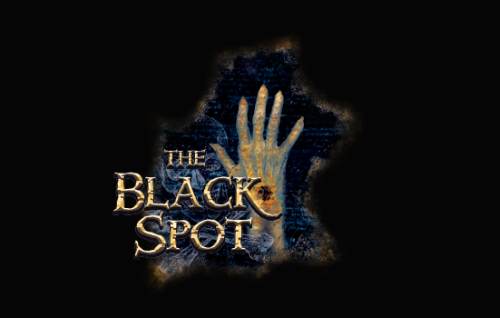 Saw Tooth Silas was an infamous pirate who took no mercy on those he wished death upon. When he marked you for death, he sent you to "The Black Spot". The Black Spot is also the name of the mysterious curse that marks those doomed to meet an early demise. We hope to see lots of pirates, lots of cursed people and tons of fun in this all new house.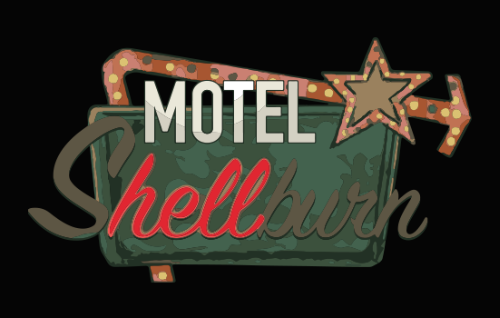 The Shellburn Motel has sat empty for years, even though there have been several attempts to tear it down. The paranormal presence lurks, as it's former owners try to keep their hotel alive. Guests who enter will find themselves face to face with their worst nightmares, and their own fate.
Also new this year are tons of roaming hordes. While Busch Gardens Tampa has done roaming hordes before, this year no place is safe as you will be stalked throughout the park, between the haunted houses, everywhere. Just when you think it's safe…that's when you are at your most vulnerable.
Tickets for Howl O Scream at Busch Gardens Tampa are now on sale. The park will have all it's coasters open, including the all new Cobra's Curse. Cobra's Curse adds a perfect touch of spooky all year round with their amazing new story and fun family coaster. Howl O Scream will also see the return of "Fiends" with Dr. Freakenstein, Igor and the nurses.

Stay tuned for more from Busch Gardens Tampa, and be sure to get social with us on Facebook and follow along with us on Twitter @BehindThrills for the latest updates!
For our latest theme park videos please be sure to subscribe to us on YouTube!
For more information about Busch Gardens Tampa, including tickets, visit the official website by clicking here!