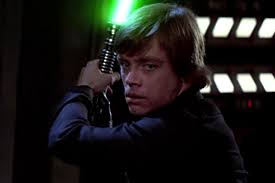 The folks over at Slash Film have a great look at a patent filed a while back about something could be used for the upcoming Stars Wars Land, namely…real (or realistic) lights aversion. The patent, which was filed well over a year before Star Wars was announced, showcases a new technology using drones, audience projection and light emitting lightsabers.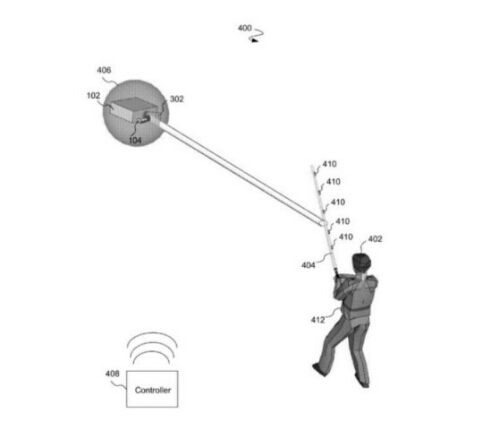 You can view the patent here, but essentially it outlines a new projection system that will be used in conjuction with a prop lightsabers..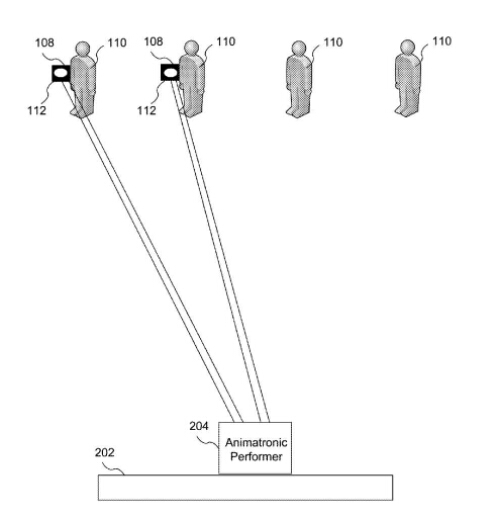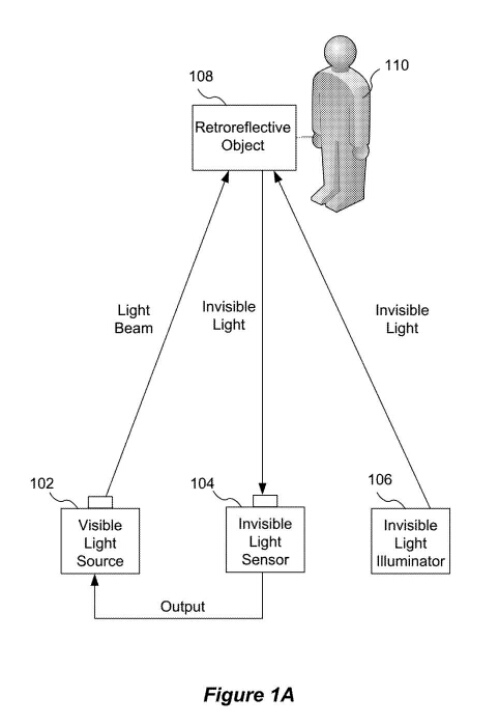 The rough version is essentially, a drone or dispenser will fill the air with fog, or some other material that light can wrap around. There will be lightsabers with led lights in the handle, which will transmit a signal back to the drones. Think of it like projection mapping, without a solid screen, only a mist or fog.
The cool part comes not just from realistic lightsabers, but from animatronics who fire lasers at you. Those lasers are then "deflected" of of your blade, with the saber giving vibrations indicating it's been hit.
Where would this come into play? If we had to venture a guess, it would be used in the actual ride that puts you against the First Order.
It's not likely that Disney will use this outside of a controlled environment, which makes a nighttime show, or actually selling the sabers seem out of the question. In a ride setting, the sabers can be controlled a bit easier, and elements such as the fog and lights pull be stabilized. The real questiom, will guests get to handle the lightsabers?
We truly can't wait to find out more details about Star Wars Land in the coming months.
Stay tuned for more from Disney, and be sure to get social with us on Facebook and follow along with us on Twitter @BehindThrills for the latest updates!
For our latest theme park videos please be sure to subscribe to us on YouTube!
For more information about Walt Disney World, including tickets, visit the official website by clicking here!