While at a special event taking place in Universal CityWalk, we couldn't help but want to check out the wondrous Pokemon Go landscape. Generally, at most theme park or high density places the Pokemon gettin' is good, so naturally CityWalk seems like a perfect fit to level up and take some gyms.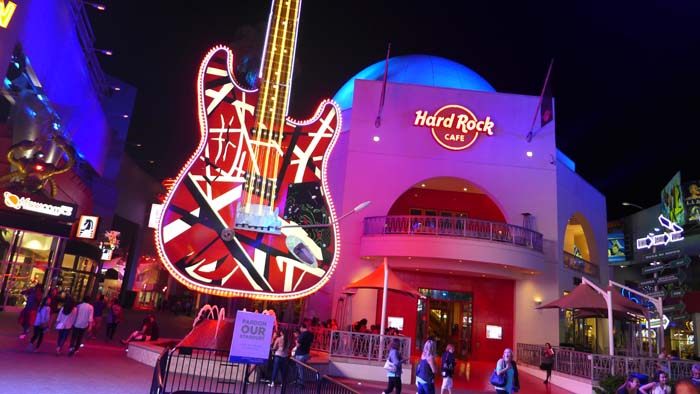 It's best to start off by having a good idea of the layout of Gyms and PokeStops. There are two Gyms in CityWalk, the first is at Hard Rock Cafe and easily accessible from the outside of the cafe so there's no need to go inside. The second is at the Raiders team store in the back side of CityWalk near the Curious George parking structure.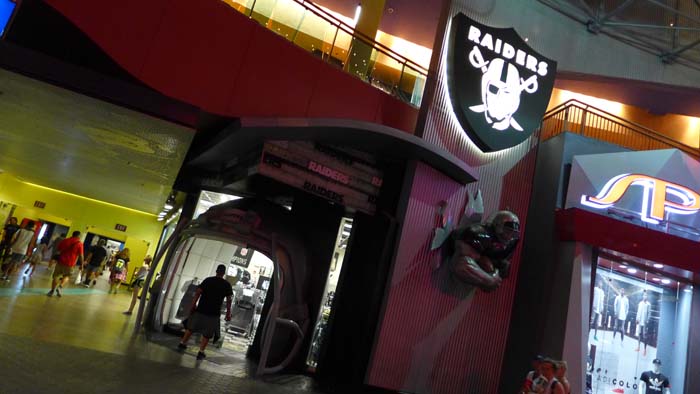 The Raiders left LA almost 20 years ago, Los Angeles has a new football NFL team, but nobody seemed to notice as this place is still always packed, but that's completely beside the point. You may need to venture into the store to be able to reach this gym. The Gym's are always changing. Every 5 minutes or so, the Hard Rock gym seemed to have a new leader so be vigilant on your hunt.
There are a number of 9 pokestops throughout citywalk, some of them would require venturing into the Curious George, and Jurassic Park and E.T. parking structures. The others located at the King Kong statue, the former location of Infusion, Camacho's, the Los Angeles Dodger's team store, and the Universal Studio Store. There are others located in backstage areas that are not accessible to the public but you will will see them. NO NOT TRESPASS onto backstage areas.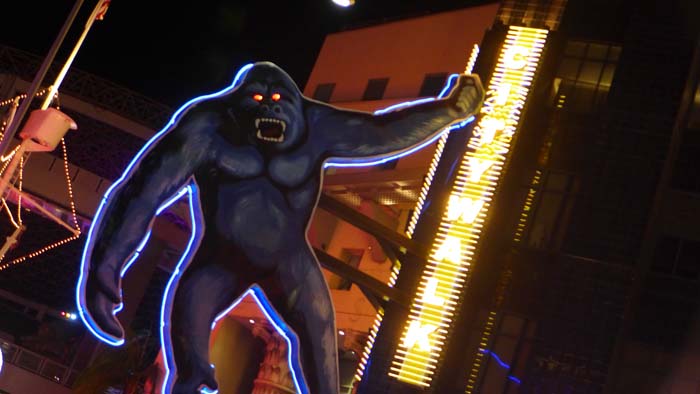 Kong is one of the busiest PokeStops and photo ops in CityWalk.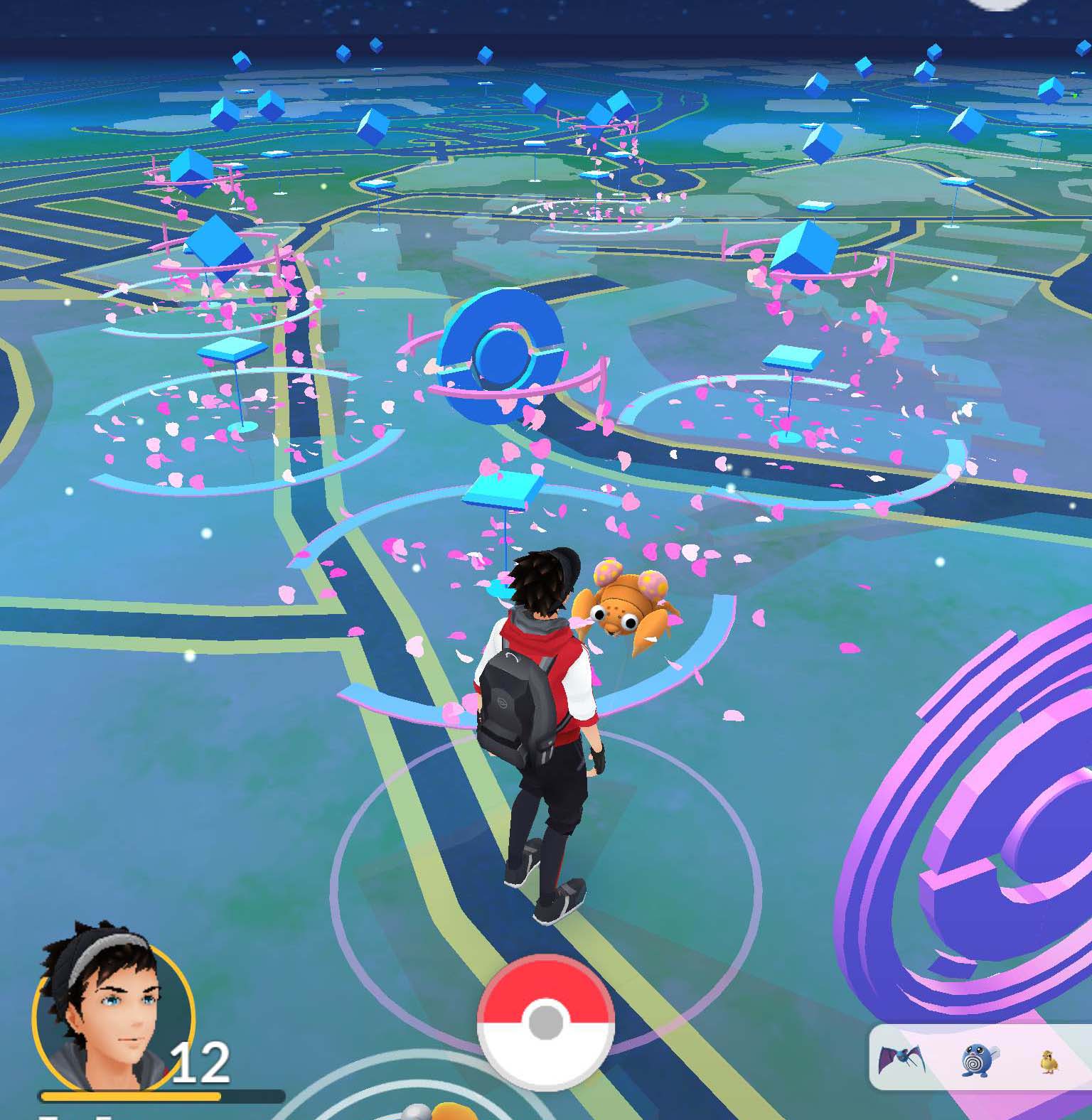 As for the Pokemon themselves? You have your usuals', Paras, Zyubat, Cubone, Pidgey, Diglett, Growlithe, Spearow, a few water Pokemon popping up every once in a while like Goldeen, Polywag, and Staryu came by while we were there. These are around due to WaterWorld show being nearby which I think is pretty hilarious. Of course there are also rare Pokemon, during our stay we encountered a Charizard, though he did not spawn for us, he was around which was enough for us to stay in CityWalk an hour longer to see what would come of it. No luck but it was fun to hang around and see what might come of it.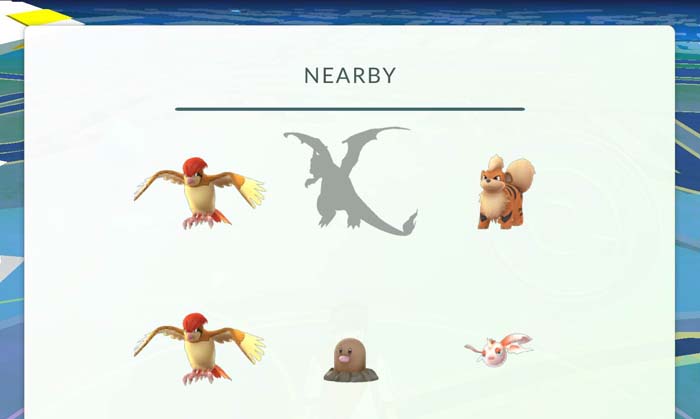 While Pokemon GO is a super fun distraction, Universal itself is also a wonderful distraction and amazing vacation destination. With the world of phones and technology increasinly becoming a major part of our lives, it's best to put the phone down and enjoy the the amazing place Universal Studios Hollywood and CityWalk is.
Thanks for joining us on this Pokemon GO tour of Universal CityWalk Hollywood. Stay tuned for more from Universal and be sure to get social with us on Facebook and follow along with us on Twitter @BehindThrills for the latest updates!
For our latest theme park videos please be sure to subscribe to us on YouTube!
For more information about Universal Studios Hollywood, including tickets, visit the official website by clicking here!