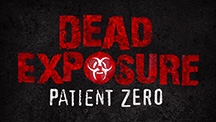 A darkness is stretching across the land, bringing with it a plague of destruction. It's origins is right at Universal Orlando and Halloween Horror Nights, as the park has announced it's first original house of the year! Dead Exposure-Patient Zero is a prequel to one of the most popular houses, of one of the most popular years. HHN 18 saw the rise of Dr. Mary Agana, or as the world knew her, Bloody Mary.
Dead Exposure told the story of a photographer who figures out how to see the zombies that are invisibly eating people, and have spread darkness over the land. That was one of the many houses that brought you into Mary's world. Now, the story is back and will take guests into the origins of that story.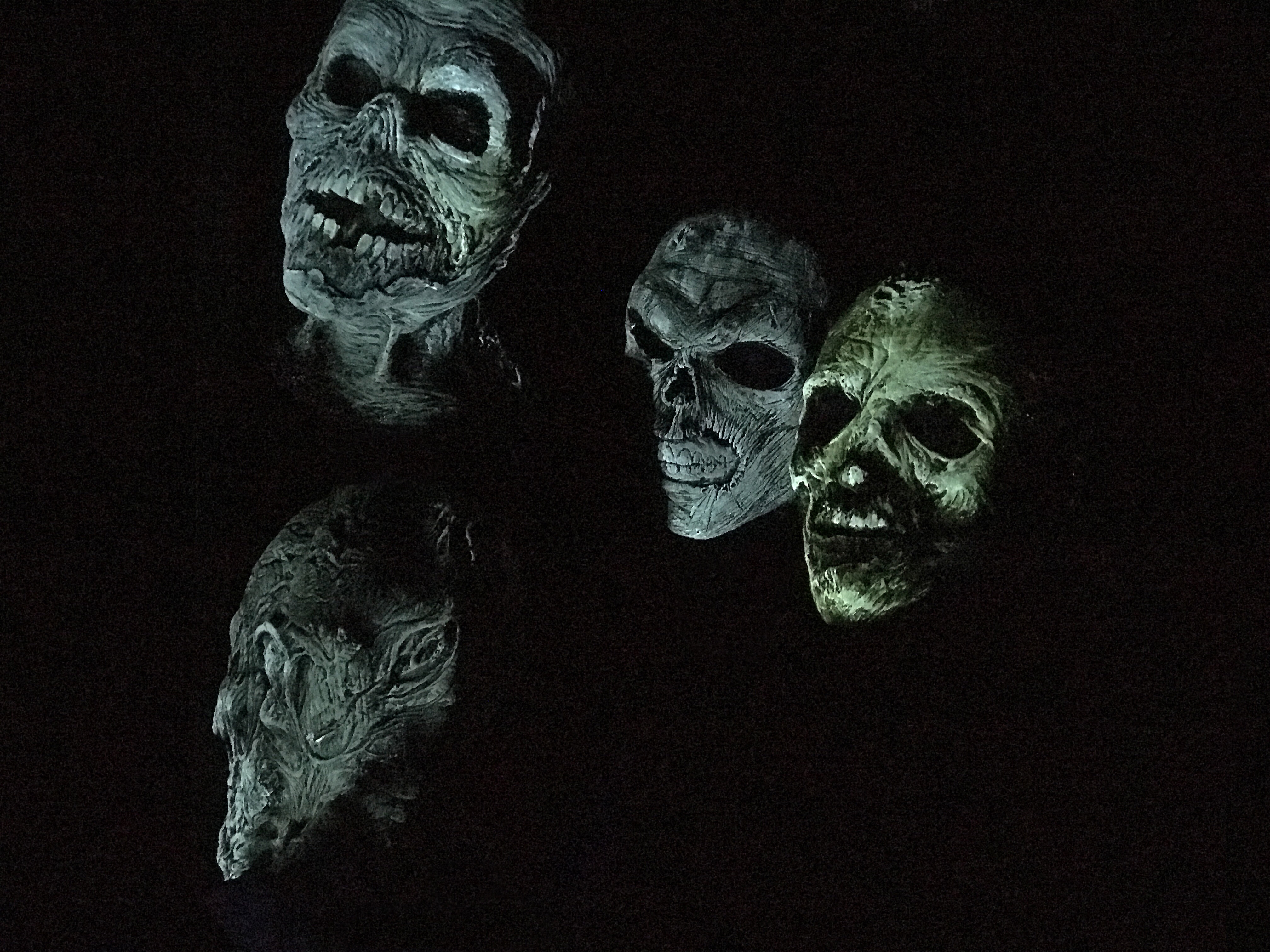 The story will drop guests into 1982 Paris as zombies are tearing people apart in the streets, during a huge blackout.
Just like the original house, you'll be lost in the darkness. While this is definitely something for long Time fans, like all good horror you don't have to see the original for it all to make sense.
Just know…they will find you.
The house is possibly one of the greatest in HHN history, from hands down of the best years of the event. 2008 had Dr. Mary Agana running the show as Bloody Mary, and Dead Exposure broke the zombie mold by putting them in the dark and making them pretty much invisible. It was an assault on the senses, and crafted a hell of a story. With zombies waning in popularity, Dead Exposure is the shot in the arm the genre needs.
Dead Exposure: Patient Zero joins Stranger Things for this year's HHN 28, which begins September 14th and runs all the way until November on select nights. Tickets and packages are now on sale!
Stay tuned for more from Halloween Horror Nights, and be sure to get social with us on Facebook, Twitter, and Instagram @BehindThrills for the latest updates!
For our latest theme park videos please be sure to subscribe to us on YouTube!
For more information about HHN, including tickets, visit the official website by clicking here!