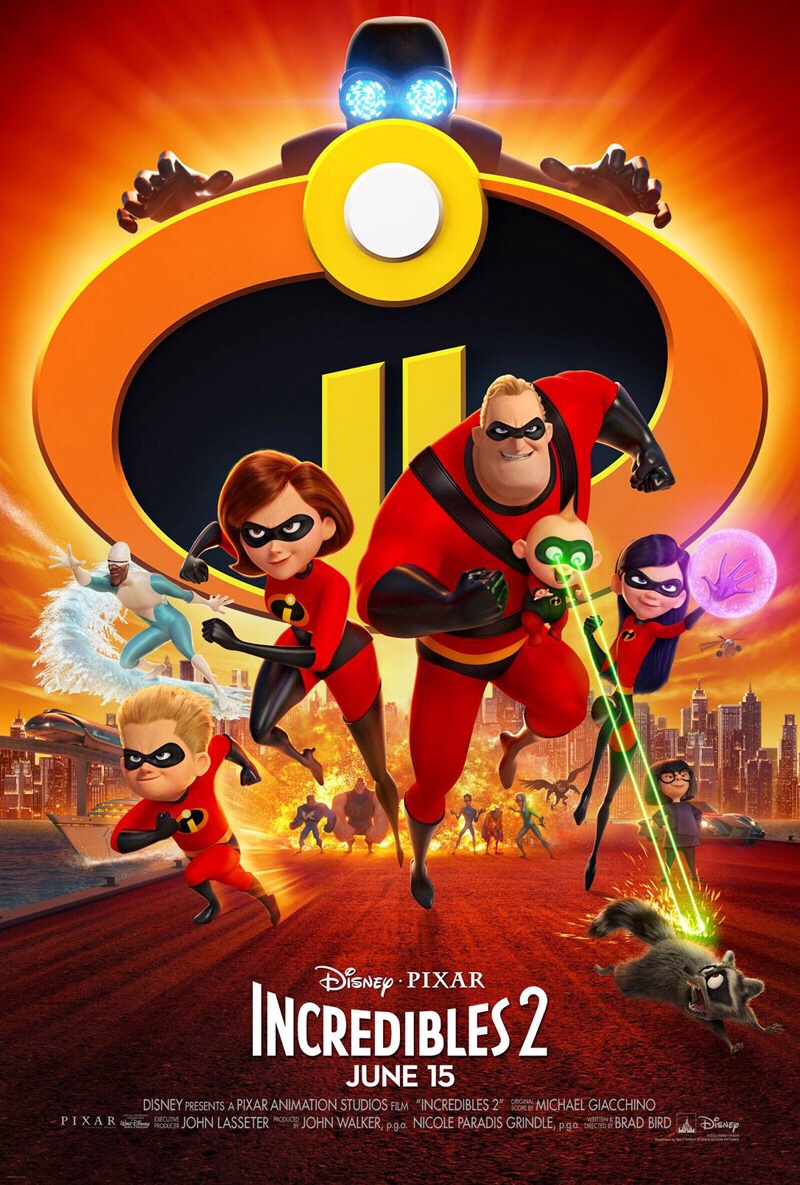 The second trailer for Incredibles 2 has hit, and it's starting to flesh out the story a little more. The film takes place almost immediately after the first and sees the super family trying to come to grips with their powers and with being the heroes the world needs, but doesn't really want. The new poster also brings the action as the entire family gets to business.
The feel of this one really brings out the family dynamic. Last time it was Bob who came back to power, this time its Mom's turn while Dad and the family have to learn how to live with each other. The family dynamic is a lot of fun here, as it shows the typical relationships between siblings and the craziness of being a dad who goes from being the breadwinner to being the Stay at home parent.
The film opens June 15th.
Stay tuned for more from Disney, and be sure to get social with us on Facebook and follow along with us on Twitter @BehindThrills for the latest updates!
For our latest theme park videos please be sure to subscribe to us on YouTube!