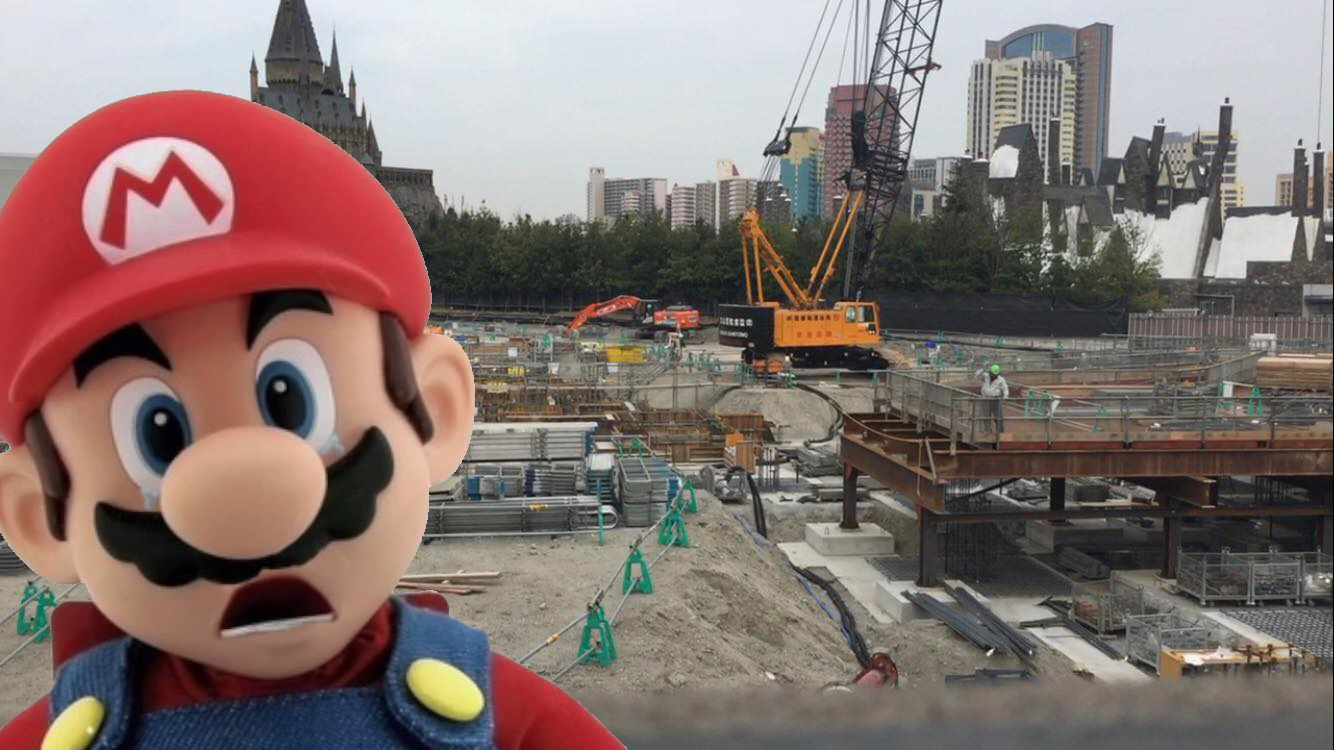 Other than his couple of trips to into the RPG world Mario isn't really known for 'LEVELING UP' but at Universal Studios Japan, the level has been literally raised. The upcoming 2020 expansion has literally leveled up. It's no longer dirt its steel and iron.
Check out the latest update from our friend YUKENDOIT!
The video shows off Nintendo construction, as well as Japan's Forbidden Journey Upgrade, which takes out the 3-D effects.
Check it out below:
VIDEO-Check out Super Nintendo World Construction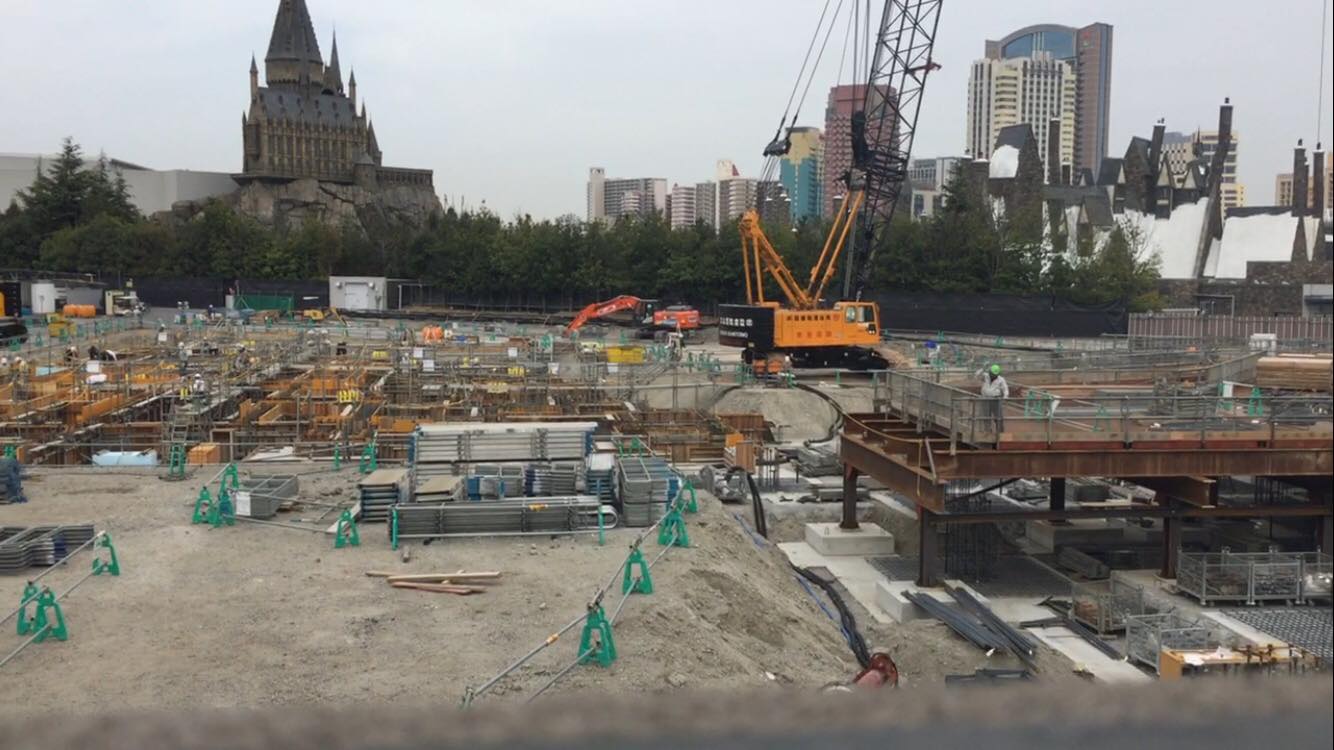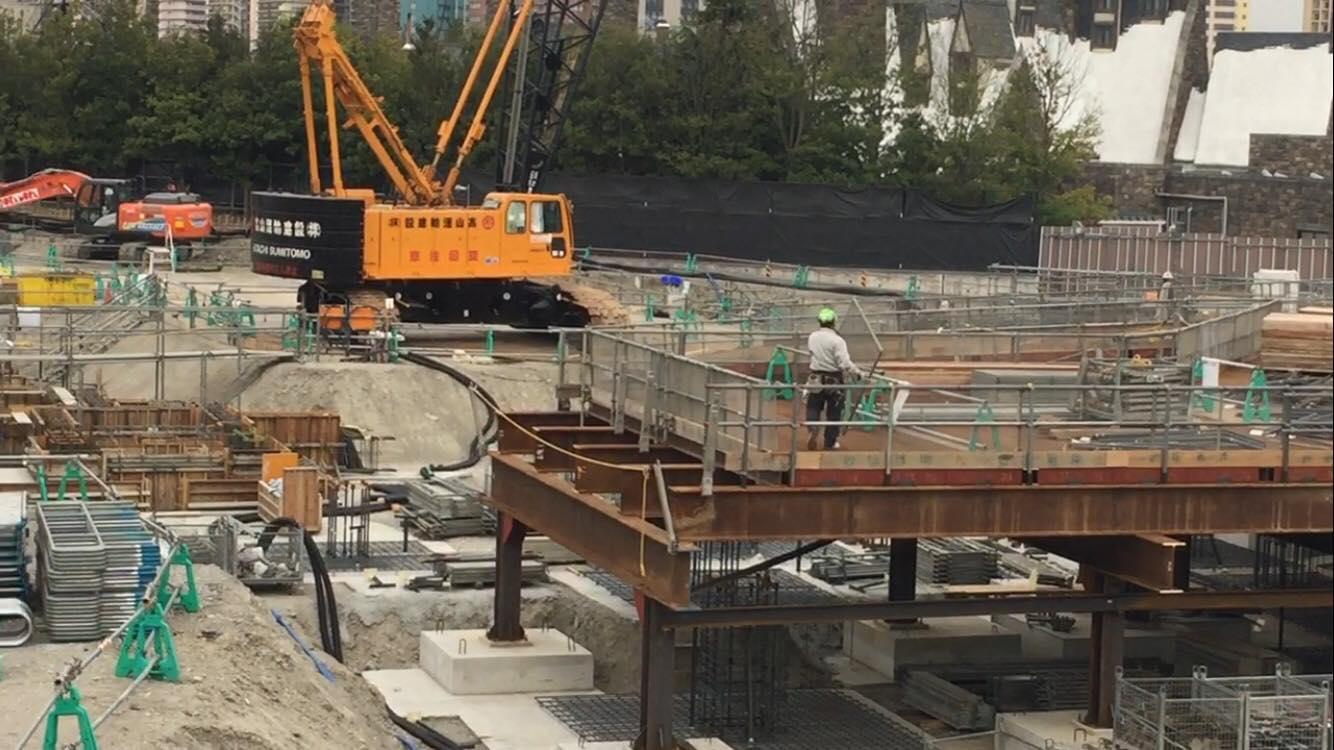 What will this raised section be? Based on the promo picture, I HAVE NO IDEA.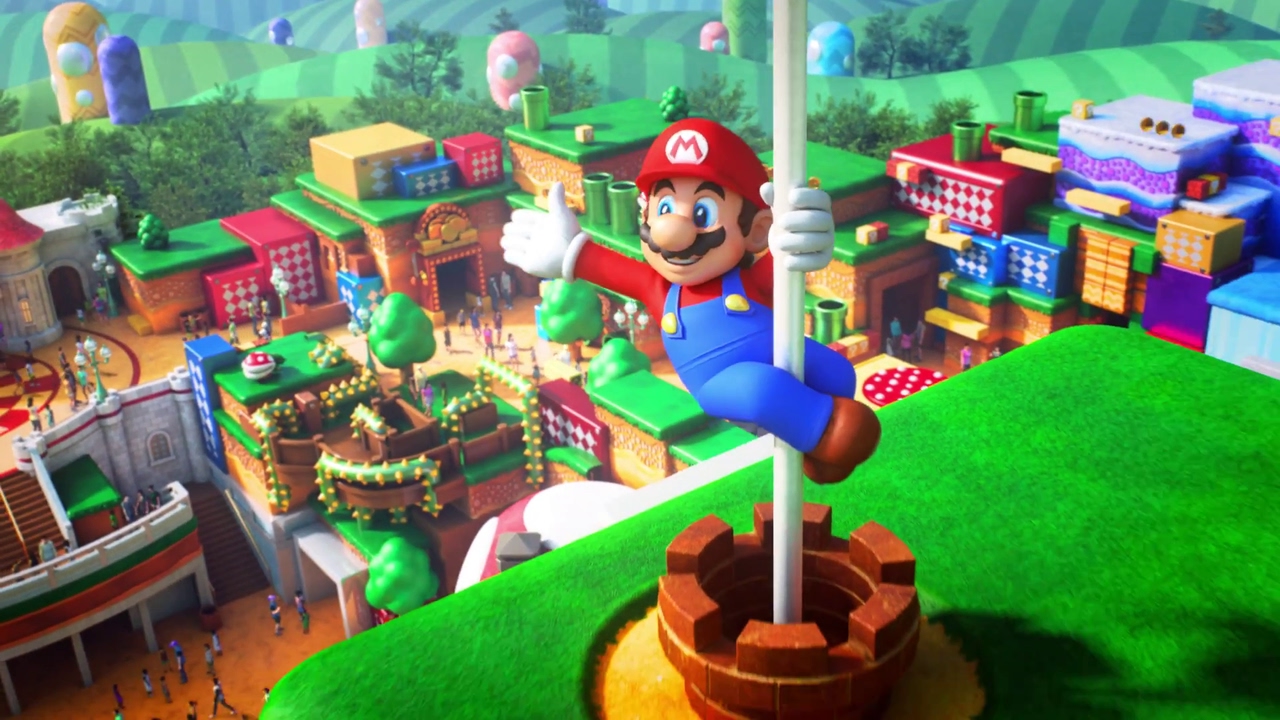 What we DO know is that a Mario Kart ride is coming to Universal Studios Japan. There have been leaked plans that some have said might be Donkey Kong coaster. There was also some Zelda art floating around there. I can with 100% certainty confirm that there will be one thing there. There will be at least one store and probably more then one set of bathrooms. Thank you, you can say you read it here first.
Is there anything you want to see at Super Nintendo World? Are you stoked for 2020 when it opens? Let us know in the comments!
Stay tuned for more from Universal Japan, and be sure to get social with us on Facebook and follow along with us on Twitter @BehindThrills for the latest updates!
For our latest theme park videos please be sure to subscribe to us on YouTube!
For more information about Universal Japan, including tickets, visit the official website by clicking here!