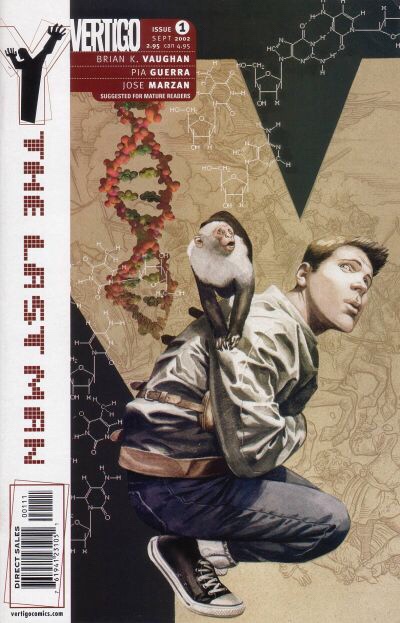 In the past two years, women seem to have been more active than ever.  The day after the presidential inauguration millions participated in over 600 women's marches nationwide. Three women: Alicia Garcia, Opal Tometi, and Patrisse Cullors began the Black Lives Matter movement.  Women stood together and came forward about assault and harassment everywhere from Fox News, Hollywood, and in our own backyards with the #MeToo movement.
Women, clearly, have had enough of our current situation.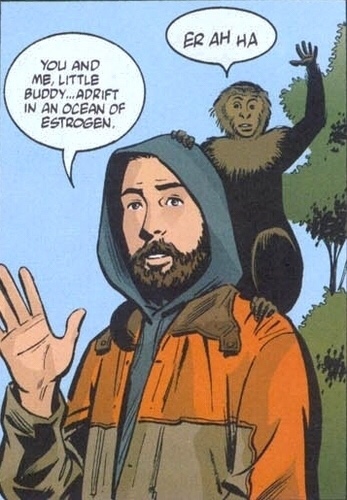 Strong women have not just taken over the political theater and our facebook feeds but our movie theaters and living rooms as well. Wonder Woman opened to a $223 million worldwide box office surpassing Iron Man, Thor, and Captain America and setting a record for the biggest box office earning for a female director. On our television screens Kerry Washington plays Olivia Pope; a "Professional Fixer" who makes political problems vanish. Game of Thrones is now filled with queens and strong female warriors.The Netflix series Orange Is The New Black proves that productions can succeed with a female, multi-ethnic, multi-racial cast that includes people of all sexualities and gender expressions.
As political life becomes more personal, and our screens showcase diverse female strength, it is now the perfect time for Hollywood to move beyond years of discussion to bring the comic book series Y: The Last Man to screens. A few months ago, comic book author Brian K. Vaughn reported to Bleeding Cool News reading "a phenomenal draft of the Y: The Last Man pilot by Michael Green for FX. Should have some very cool news about another adaptation soon."
We have heard similar rumors before, and this could be another tease. The idea of Y: The Last Man hitting the screen has been brought up for years and fans (myself included) have fallen for it. It feels unfair. We have had seven bajillion Spiderman films, Marvel is making tons of money on their more obscure comic book characters (Groot!) and the plot of the Walking Dead drags more than a legless zombie on a lawn. Yet Y:The Last Man seems to be tossed to the side.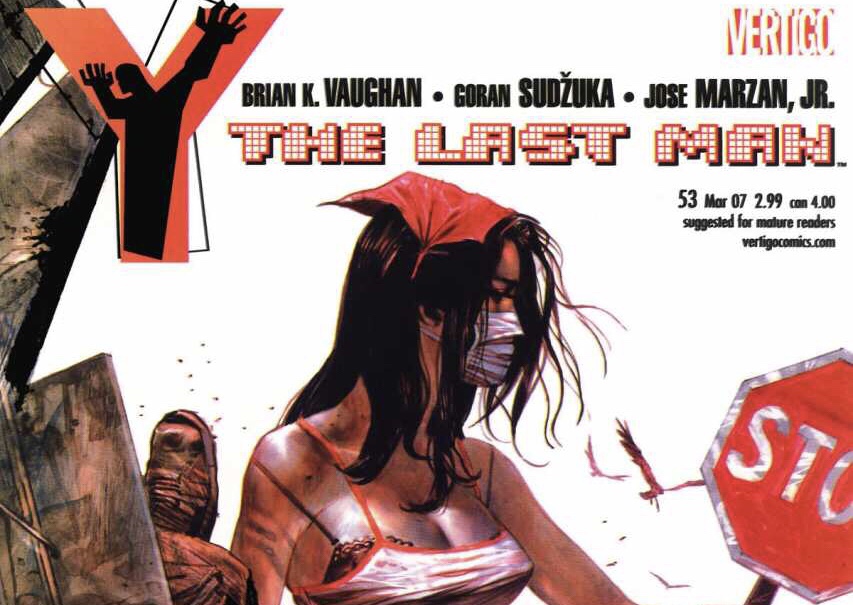 Now comes word that FX has ordered the comic to pilot, with the hopes of turning it into the next big TV series. If this rumor is true, which we can't ever take for granted, it is about damn time. The moment for Y: The Last Man to hit the screen is now. The story takes place after a world wide event where all of the men on the planet die except for Yorick, an escape artist, and his pet monkey Ampersand. In order to save mankind he is led by super spy Agent 355 and geneticist Dr. Allison Mann to save the world and reunite Yorick to his girlfriend, Beth.
It is diverse. It is an amazing discussion piece about sexuality and gender norms. It features intersectional characters. It is empowering.
It discusses "the world without men" and how lonely and terrifying that world would be.
The conversations spawned by this work, if it is done well, are the conversations we need to be having now.
Stay tuned for more, and be sure to get social with us on Facebook and follow along with us on Twitter @BehindThrills for the latest updates!
For our latest theme park videos please be sure to subscribe to us on YouTube!