MegaCon starts this Thursday, and with it will be a bevy of collectors and dealers with the best in geek stuff. As in the past, the convention will be home to several Con exclusives.
Here's just a glimpse of some of our favorites:

I love these vinyls, especially the Bob Ross. They're all pretty amazing looking and give the right vibe.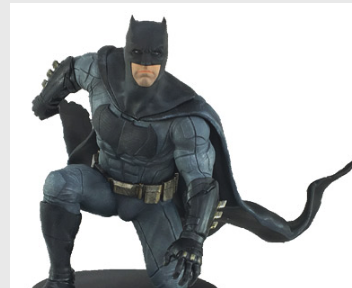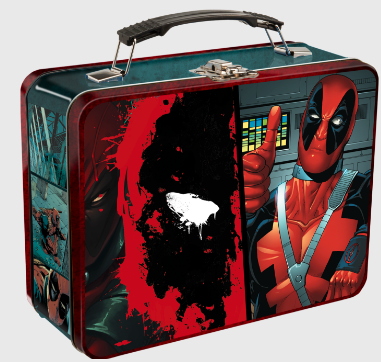 From comics with cover variants, to special editions, there's going to be A LOT of comic related items. These are some of our favorites that you'll be able to find only at MegaCon.

It wouldn't be a merchandise article without a shameless plug for MegaCon shirts. As always their shirts reflect their guests, but I absolutely adore the Solo and Jurassic Park shirts.
If you want to see all the exclusives, click here for more.