Fans of Transformers may be upset but those who dislike the 'Bayformers' may finally have their chance to rejoice. Transformers 7 has officially been taken off the table for Paramout and replaced with the comedy 'Limited Partners' for its June 2019 release date.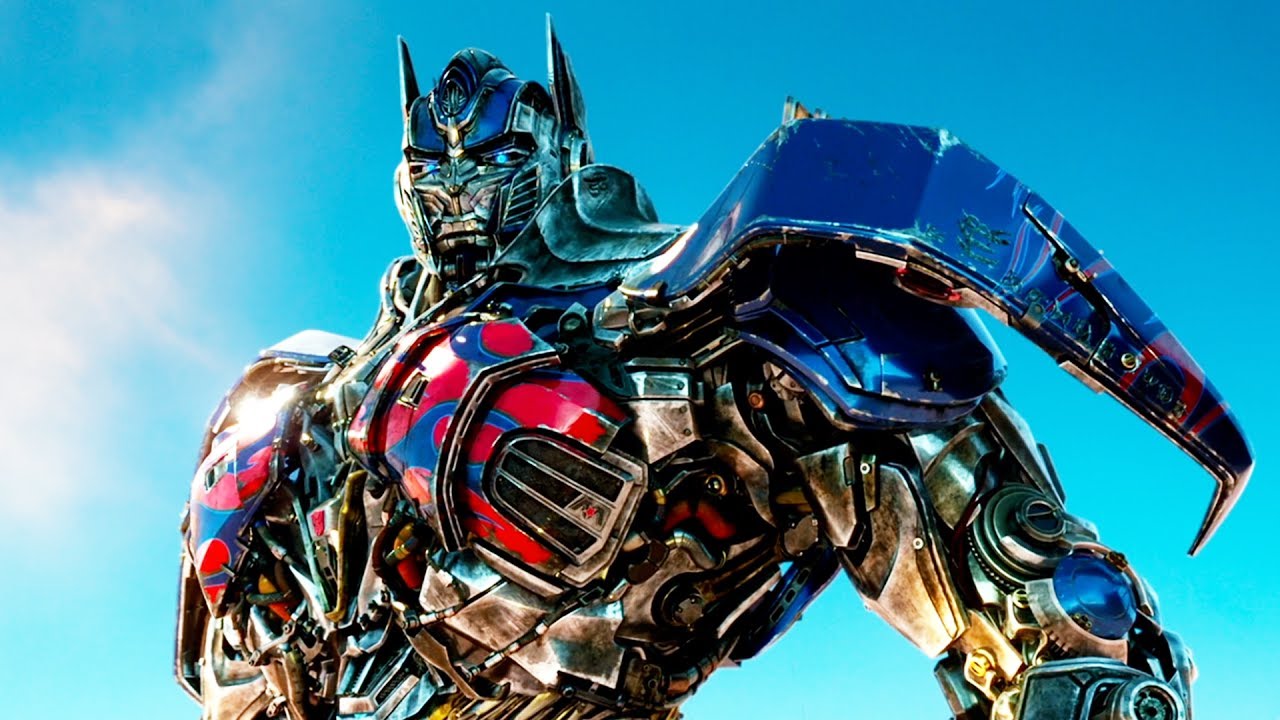 This comes as no surprise to fans who have been following the development of the Transformer live action series. Just prior to New York Toy Fair is was let slip that the film series would come to and end and a new more cohesive cinematic universe would be developed at a later time. Yesterday in a Deadline Exclusive article the film's 7th installment's fate was revealed.
In addition, the Melrose lot has undated Transformers 7from its previous date of June 28, 2019. In its place, Paramount will release the Tiffany Haddish comedy Limited Partnerson that date. Paramount had hatched a writers room led by Akiva Goldsman to hammer out future iterations of Transformers movies. The spinoff Bumblebee, whose clips were well received at CinemaCon, comes out on Dececmber 21 directed by Travis Knight. Michael Bay has hinted that Transformers: The Last Knight was his final stint in the director's chair for a Transformers movie. Transformers 7 was put in as a placeholder on the calendar years ago, and the studio is rebooting the entire franchise in the direction of Bumblebee. 
Bumblebee (TF6) remains on track with a release date in December 2018. What do you think about this news? How will it affect the Transformer attractions at Universal Studios? Let us know in the comments below!
Stay tuned for more from the Transformer cinematic universe, and be sure to get social with us on Facebook and follow along with us on Twitter @BehindThrills for the latest updates!
For our latest theme park videos please be sure to subscribe to us on YouTube!