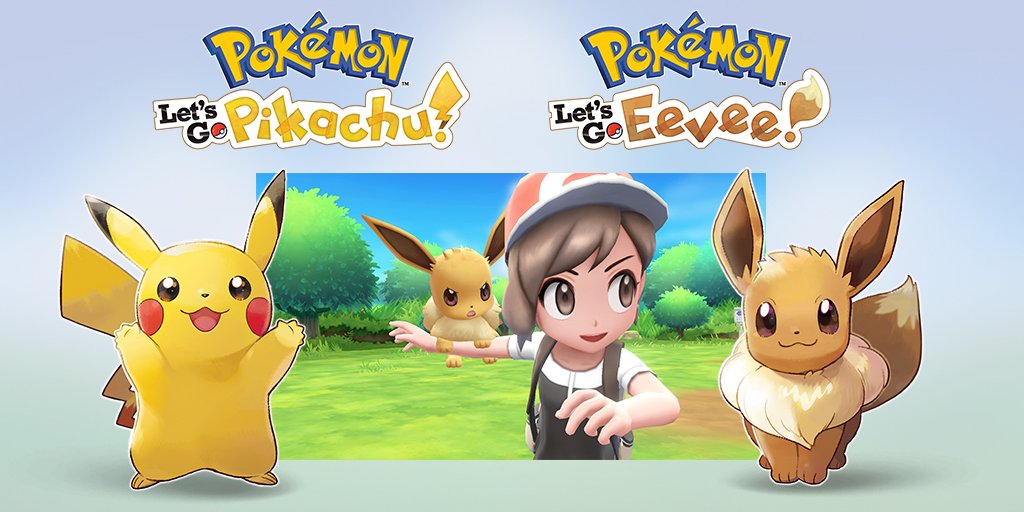 In a huge press conference that announced quite a few new Pokemon games, Nintendo is bringing a remake of sorts to the classic Pokemon Yellow in two new games. Pokemon: Let's Go Pikachu! And Pokemon: Let's Go Eevee will take fans back to the Kanto Region, where the original generations of Pokemon were found.
The new game will feature the original 151 Pokemon, and will be pretty much a rehash of the original Pokemon Yellow title, only now, you'll have to work a little harder to catch those Pokemon. Players will be able to take Pokemon from the Kanto Region that they've caught in Pokemon GO! and bring them over to the "Let's Go!" games on Nintendo Switch.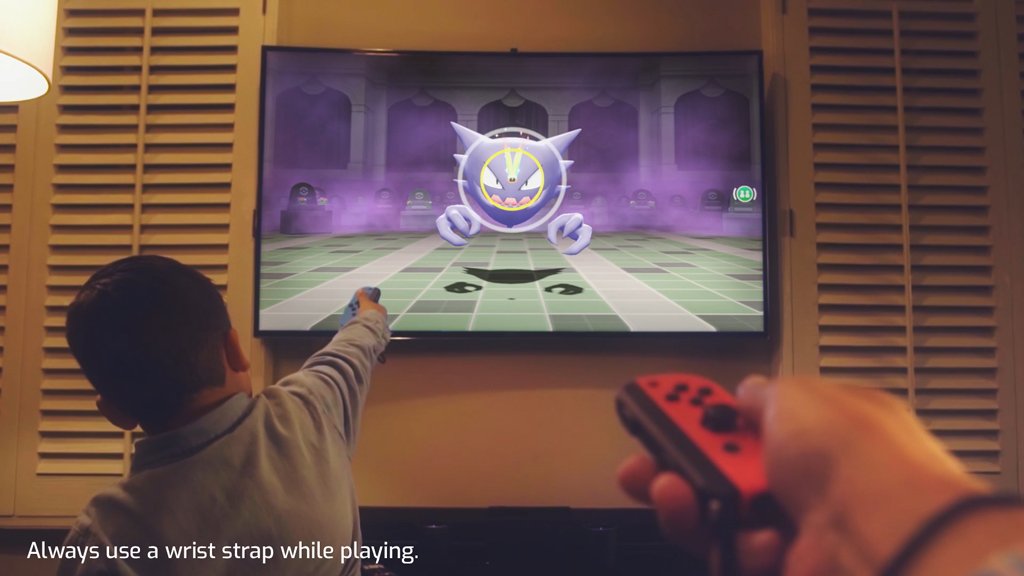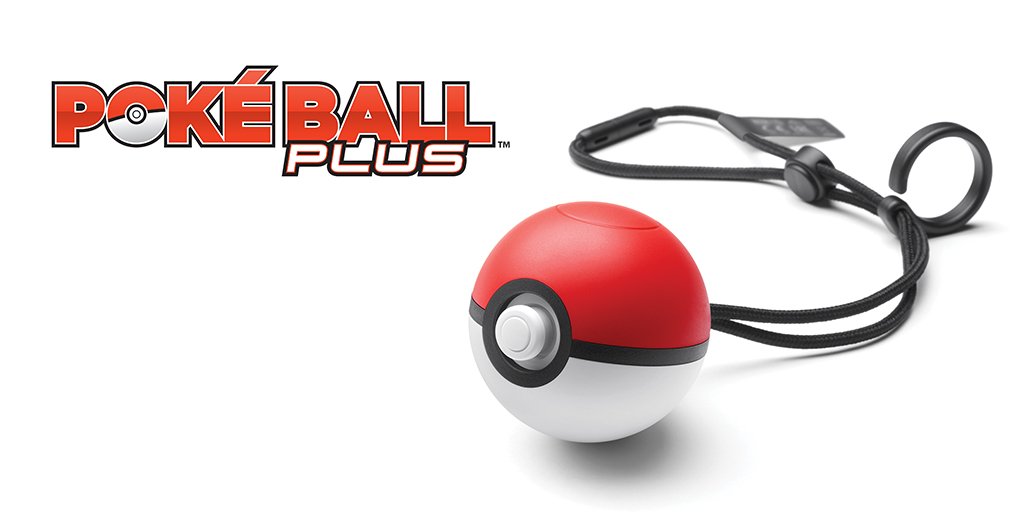 Players will be able to use the Joy Con controllers or buy the addition PokeBall Plus to catch the Pokemon at home. The new game will hit stores on November 16th, just in time for Christmas.
In celebration of the new Pokemon Switch games, Pokemon GO! will roll out a special, all new Alolan Exeggutor . The Exeggutor will appear more frequently for a limited time, and will feature the signature long neck that it was originally discovered with, and is the first appearance of the Alolan in Pokemon GO!
Stay tuned for more, and be sure to get social with us on Facebook and follow along with us on Twitter @BehindThrills for the latest updates!
For our latest theme park videos please be sure to subscribe to us on YouTube!