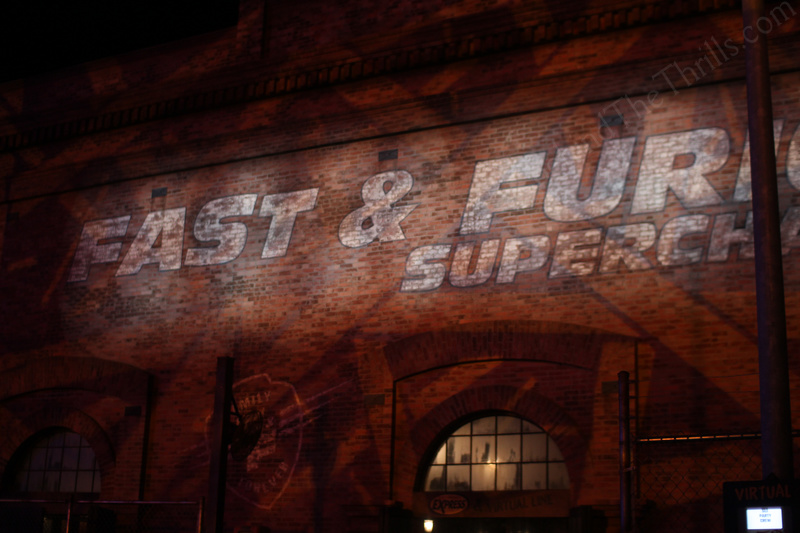 On Wednesday, Universal Orlando had a massive grand opening for their brand new ride, Fast and Furious Supercharged. The event featured massive explosions, car chases and just about everything that the movies are known for.  But what about the ride? For the better part of a month, the ride has received sharp scrutiny from fans of the park, after the ride opened for technical rehearsals. Is the ride really that bad? Is it a misstep, and does it deserve all the hate? Well, let's get into it.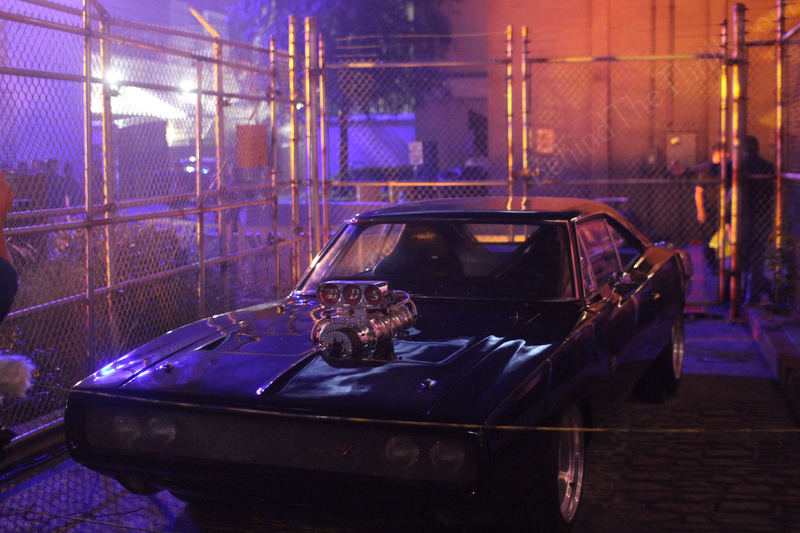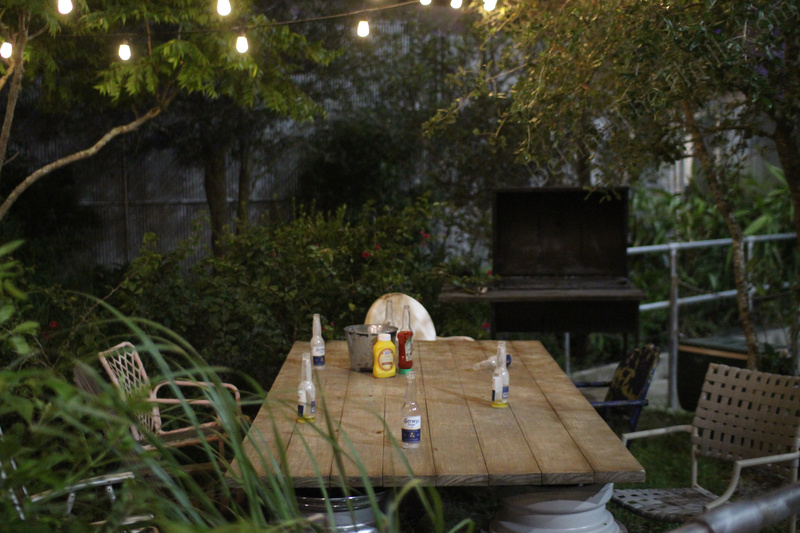 Let's recap for all those who know nothing about the ride or the film series. Fast and Furious follows a group of outcasts who essentially turn to criminal activities after society has dealt them a bad hand. The film series started out as a showcase for street racing, but as the series has gone on for eight films (with a ninth on the way), it's branched out from street racing to everything from buddy cop movies, to heist films, and now some real James Bond type adventures. While that sounds like typical fodder for action films, the thing that set it apart is the way that the main characters cling to family, and each other. It's pretty essential to the story, ya know…after the car chases and explosions and all.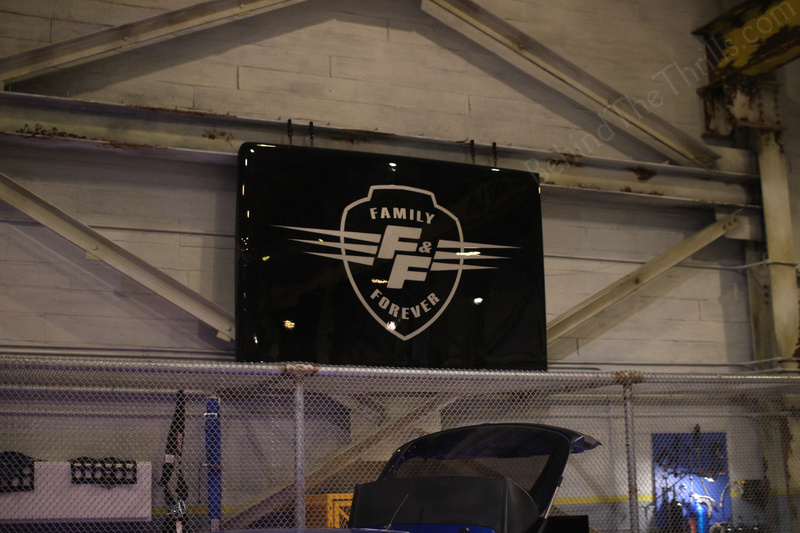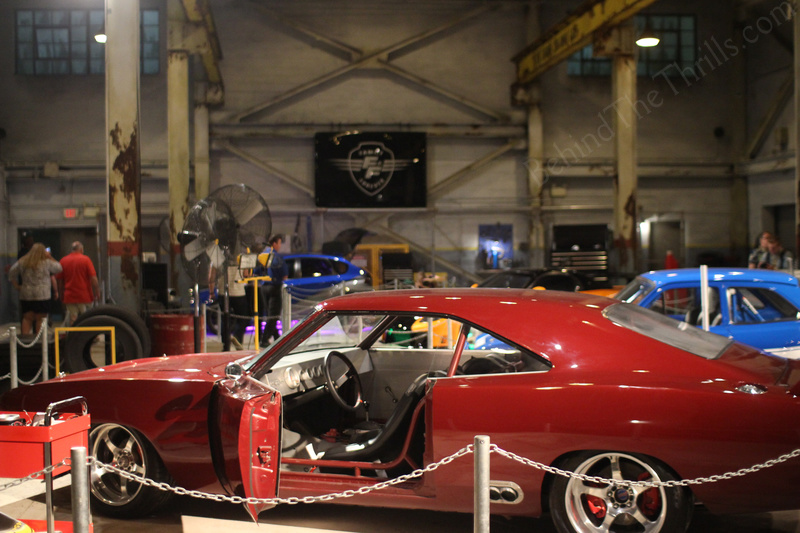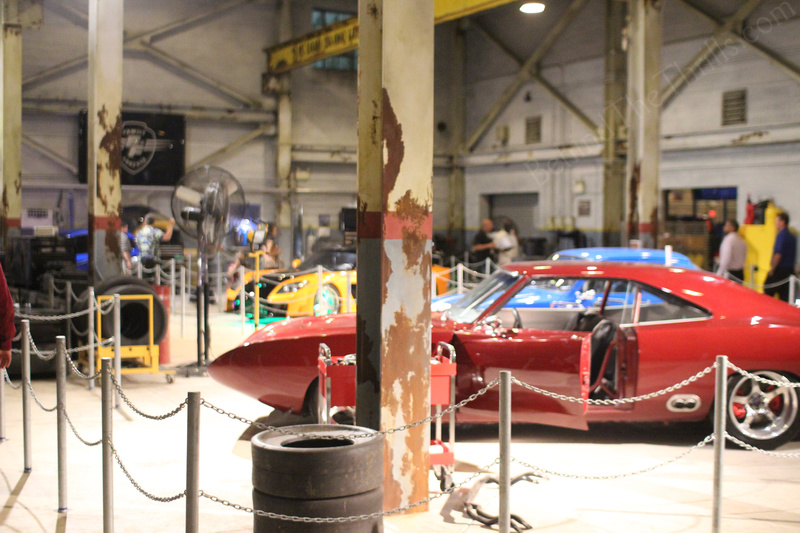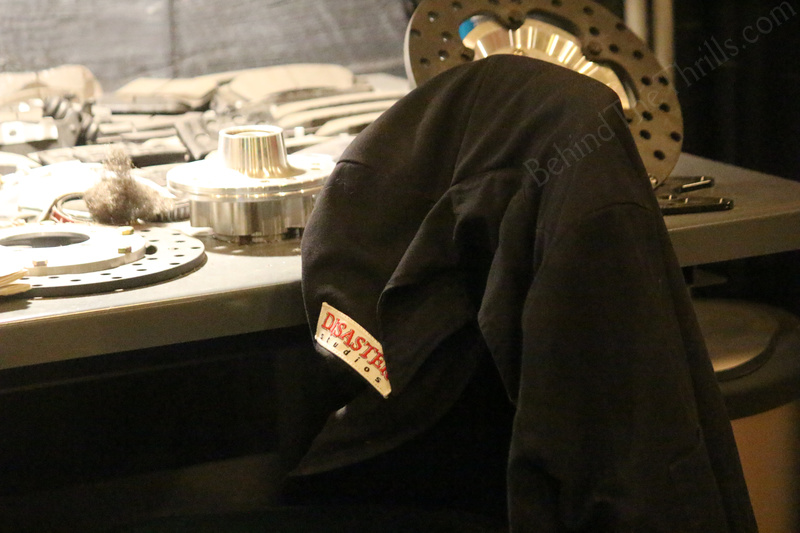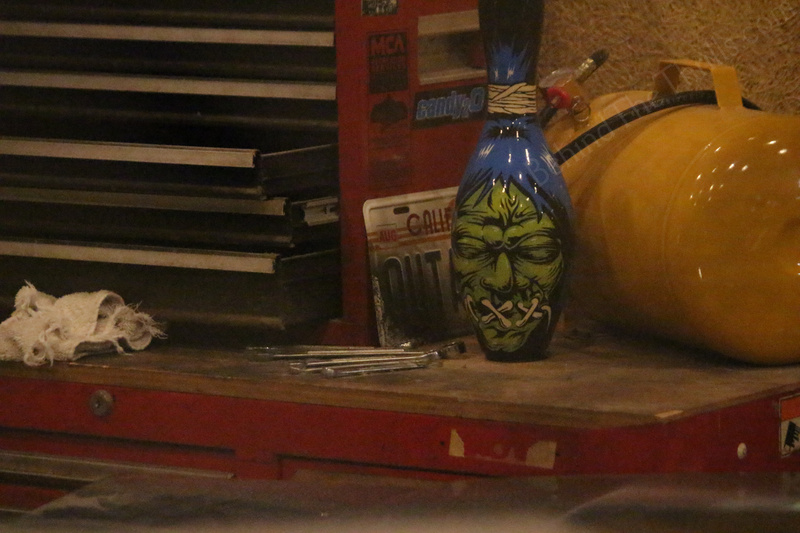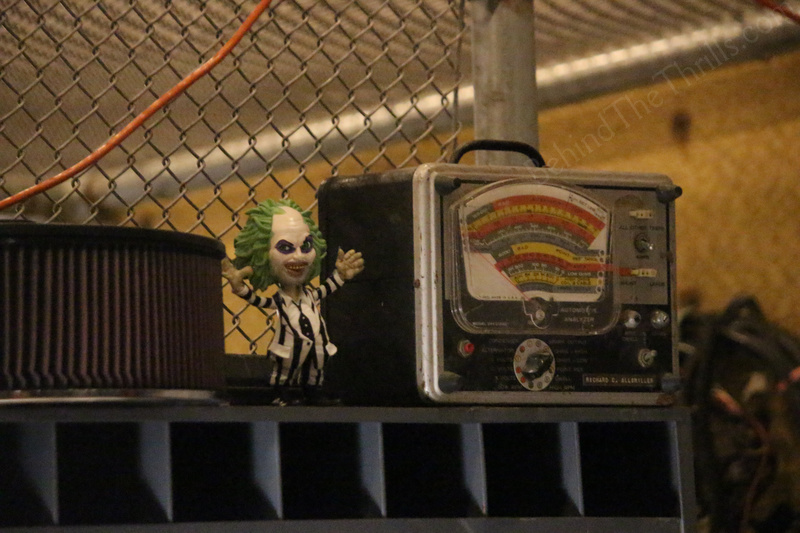 Enter Fast and Furious: Supercharged. It's a ride that started life as a partof the Backlot Tram Tour at Universal Studios Hollywood. Like a few other attractions at Universal Orlando, it was extended to include new elements to form a stand alone experience. Other attractions that have gone this way includes Skull Island: Reign of Kong, Earthquake (now closed at UO) and of course, JAWS. The ride takes away the tram, and instead places you on "party buses" for an after party at a secret location in San Francisco. The ride is preceded by a queue that features tons of cars from the movie, and sets up the story with videos, and two preshows staffed with live actors. Throughout the queue, the message of "family" is pushed very hard, and it's stressed that the main characters in the ride are all part of Dom Toretto's extended "family". There's hidden tributes to fallen rides, as well as to current and past creative team members. There's also touching tributes to Paul Walker, who was essential to the franchises' success.
Video-Be part of the family in the Fast and Furious: Supercharged Queue
So what did we think of the ride? Honestly?
I liked it, and had fun with it. Maybe it was because I read so many negative reviews before the ride that I didn't expect much, but I did have fun with it. The ride encapsulated the same mindless, and very silly fun that the movies capture. I'm a fan of the movies for what they are, fun popcorn flicks that you get to laugh at and just have a blast with. The same could be the same for the ride. It's a fun ride that fills in some time at Universal Studios Florida, between all the other rides, food and shows in the park.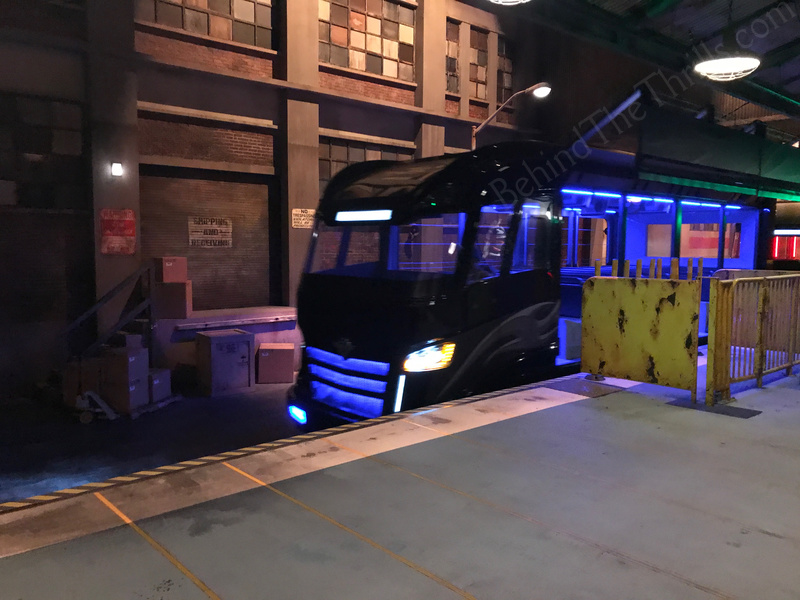 Is the ride perfect? Hell no. The animation on some of the scenes is laughable, the dialogue and acting are sometimes very bad, and it's pretty much the exact same ride system as King Kong, without the giant ape, and spooky atmosphere. So why would Universal even bother? The same reason that Disney put in so many omnimover attractions, because it worked for them.
Look, I get it. From a fan standpoint, the ride is the exact same thing as Kong…and OH NO IT'S ANOTHER SCREEN! But look, screens are here to stay. Disney has invested heavily in screens in Pandora with both attractions, and Star Wars Land looks to have two more attractions that will feature screen type attractions. The reason? You can safely do things on screens that you can't with coasters. You can include familiar faces, and locations. And let's face it, Universal has done Fast and Furious before on the tram ride, with real cars…and it was so bad. Fast and Furious may have been about the cars originally, but now it's more about watching The Rock mug for the camera, and Vin Diesel look extremely serious. You can see both of those things happen on the ride, and there's still some cool cars to gawk over.
The other thing is that Universal is trying hard to appeal to everyone. That's not a bad thing, but it goes to show you that you can't please everyone all the time. Instead, Universal put the attention on family, and built a FAMILY ride that everyone can enjoy. With Fast and Furious, Universal has a ride that the little ones can ride, and not be scared on. I have a 5 year old nephew who is terrified of things like loud noises, the dark and big scary creatures. He just about melted down when I suggested going on Kong. With Fast and Furious, he called me saying "Uncle Erik, when can you take me on the car ride". It's bright, it's colorful, and yeah…it's still in the dark, but it's got some cool stuff that kids (especially little boys) like. Plus, it's something that parents can take their kids on without fear of scarring their little ones for life. In case you haven't noticed, that's kind of what Universal is going for these days, stuff that the entire family can enjoy.
The ride does jostle you around a bit, but where before the 3D could make you a little queasy, the high definition 4K projections actually take that queasiness away. That's right, no glasses on this adventure. The ride also takes place in San Francisco, which is one of the little changes from the original in Hollywood. You also empty right into a gift shop that is full of Fast and Furious merchandise, including build your own cars, which the kids will go nuts for. It also utilizes Universal's new "No Wait" queue, that allows you to book a time with the Universal app, and stroll through the experience at your own pace.
Really, the ride does what it sets out to do by bringing the franchise into the park, and giving you something new to fill up your day at the park. It is fun, it is family, and it takes a lot of what you love of the film series and puts it in front of you. Plus, it takes you back to old Universal where you "Ride the Movies". Sure it's not innovative, like we've come to expect from Universal, but it's still a fun experience.
Pro-tip: Try to get front and center of the first row, in the first party bus. It gives you a view of the screen in front of you, and an almost 360 degree view of the entire ride, it's really an amazing experience and truly the best seat in the house.
Slideshow-Check out more pics from Universal's Fast and Furious Supercharged!
Click here if you can't view the slideshow
Fast and Furious: Supercharged is now open at Universal Studios Florida!
Stay tuned for more from Universal, and be sure to get social with us on Facebook and follow along with us on Twitter @BehindThrills for the latest updates!
For our latest theme park videos please be sure to subscribe to us on YouTube!
For more information about Universal Orlando,including tickets, visit the official website by clicking here!