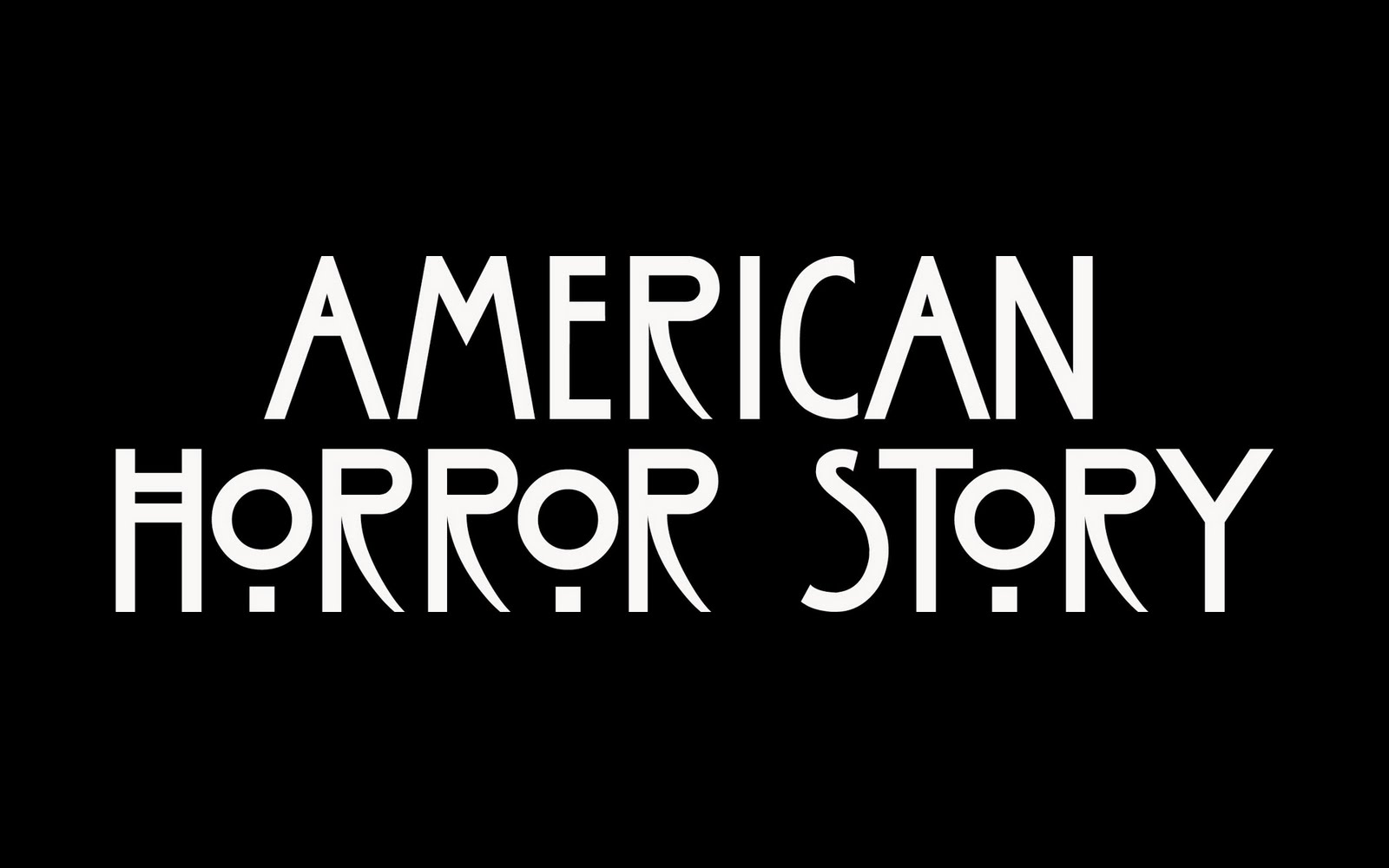 American Horror Story, Season 8 returns this September. Today on Twitter, show creator Ryan Murphy confirmed the theme for this year's season. Oh boy, is it a doozy.
The Coven/Murder House AHS crossover season won't be happening next year…because it's happening THIS YEAR. AHS #8 WITCHES RULE THIS SEPTEMBER

— Ryan Murphy (@MrRPMurphy) June 14, 2018
The season will be a combination of Seasons 1 and 3, with Murder House and Coven. Those two seasons are some of the most highly rated of the series, with Murder House always receiving high praise and requests for a sequel. Previously, Murphy teased that this season will take place in the future, presumably as a result of the events of "Cult". Whether or not that's still the case, and this will be both remains to be seen, though presumably not.
Sarah Paulson, Kathy Bates, Evan Peters, Adina Porter, Cheyenne Jackson, Billy Eichner, Leslie Grossman and Billie Lourd, as well as franchise newcomer Joan Collins are all reportedly coming back for Season 8. It's unclear what capacity Sarah Paulson and Evan Peters will play, as they both played different characters in each season, and the bigger question is whether or not Jessica Lange will return. the legendary actress helped kick off the series, and was in every single season up until Hotel. She has remained absent for the past three seasons. Fortunately, it looks like she could very well return, as Murphy told EW
"You will see so many fan favorites return that you'll feel like it's The Love Boat. It's a very high concept. It's a season unlike anything we've done because there's a big hook to it. There's a huge thing that happens in episode five."
Of course, her character was killed off in Coven, but Constance Langdon from Murder House was still very much alive the last time we saw her, as she was caring for her grandson.
Filming on the season begins somewhere around June 16th, and will air in September.
Another big question that we have is, will AHS return to Halloween Horror Nights this year? We heard early rumors that yes it would, but those have since turned into a big no.
The show premiered at Halloween Horror Nights in both Orlando and Hollywood in 2016, where both featured multiple seasons as one giant house. In 2017, the giant house with multiple seasons returned to Orlando, but Hollywood instead adapted Roanoke as a stand alone maze.
Would you want to see the series return to Halloween Horror Nights this year, and if so, what season would you like to be made into a maze?
Stay tuned for more from gory goodness, and be sure to get social with us on Facebook and follow along with us on Twitter @BehindThrills for the latest updates!
For our latest theme park videos please be sure to subscribe to us on YouTube!