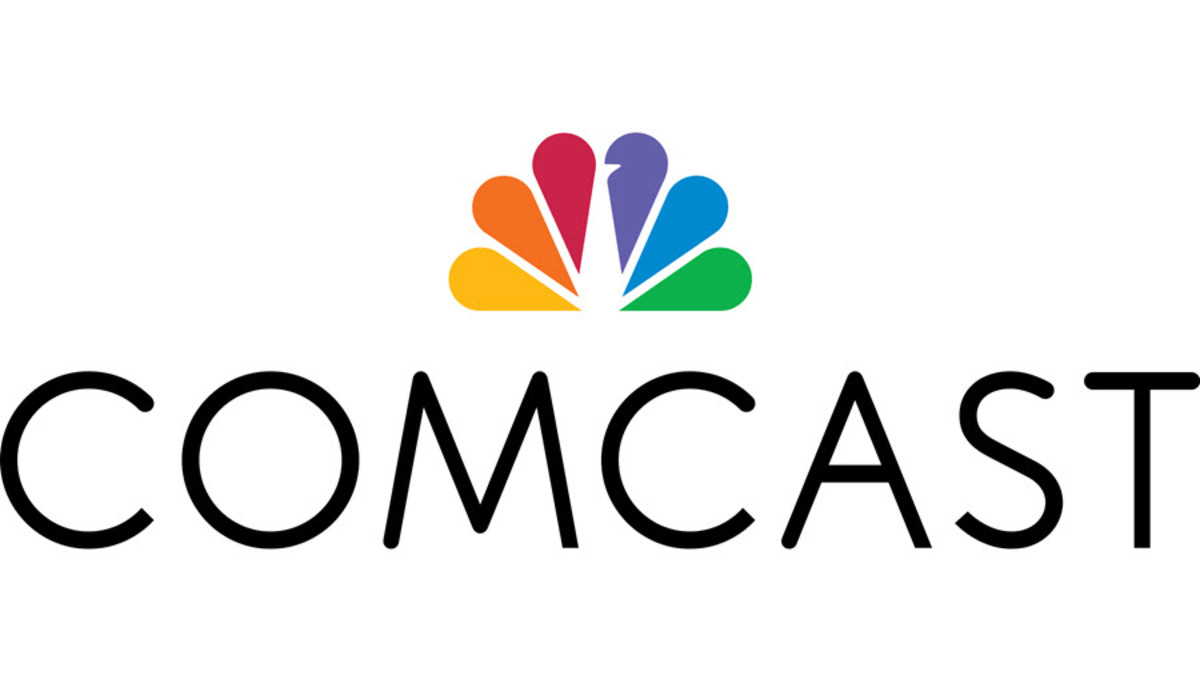 Comcast just threw a massive wrench into the Disney buyout of Fox as they laid out a massive $65 billion dollar cash offer to Fox. Just a day after a federal judge gave the okay for AT&T to buy out Time Warner, Comcast (NBC Universal's parent company) made the cash offer, besting the $52.4 billion dollar deal made by Disney in November.
The two companies are vying for control of Fox's movie studio, regional sports networks, FX and National Geographic cable channels and Fox's shares in Hulu and European pay-TV provider Sky. It's a lot on the line. Disney seemed to pretty much be banking on the deal, if for nothing else than the exposure to Hulu. The company had announced that they plan on launching their own streaming service in 2019, and Hulu seemed the sure fire way to do it.
Then of course there's the movie rights, which includes distribution and ownership rights to the original Star Wars films and to a slew of Marvel characters that are not under the Disney umbrella.
There was a Fox shareholders meeting scheduled on July 10th, to vote on the Disney acquisition. Disney also has 5 business days to counter the offer, or just go away. With so much on the line, it's unlikely that Disney will give up, and is likely to bring out a much bigger counter offer with cash involved to get the company. This of course is all pending that it passes the regulatory stage as well, which is more likely, given the fact that the AT&T buyout of Time Warner just passed.
Then of course, there's theme park rights. Comcast already has NBC network, Universal Pictures, Universal Parks and Resorts, NBC Sports, cable networks like SyFy and many more, but more importantly they have theme park rights in the Orlando area for the biggest Marvel characters. While this isn't going to boil down to theme park rights (and probably the least of the concerns), it will be interesting to see what plays out after the smoke from the deals clear. If Universal gets Fox and it's catalog of license, that will give them domain over the Avatar brand as well as the X-Men, Fantastic Four and Deadpool. Will Disney have to relinquish payments to Universal, much like Universal does in the deal with Marvel? On the same token, could Universal then strike up a deal to put more Marvel attractions in the Orlando parks?
On the Disney side, could Disney use the might of all the collected comic characters and force buy the Marvel license back from Universal, including the Hulk standalone film rights?
So many possibilities with either side of the deal. It's likely far from over, and we will likely see more bids before July 10th.

Stay tuned for more and be sure to get social with us on Facebook and follow along with us on Twitter @BehindThrills for the latest updates!
http://www.youtube.com/user/behindthethrills?sub_confirmation=1″>For our latest theme park videos please be sure to subscribe to us on YouTube!