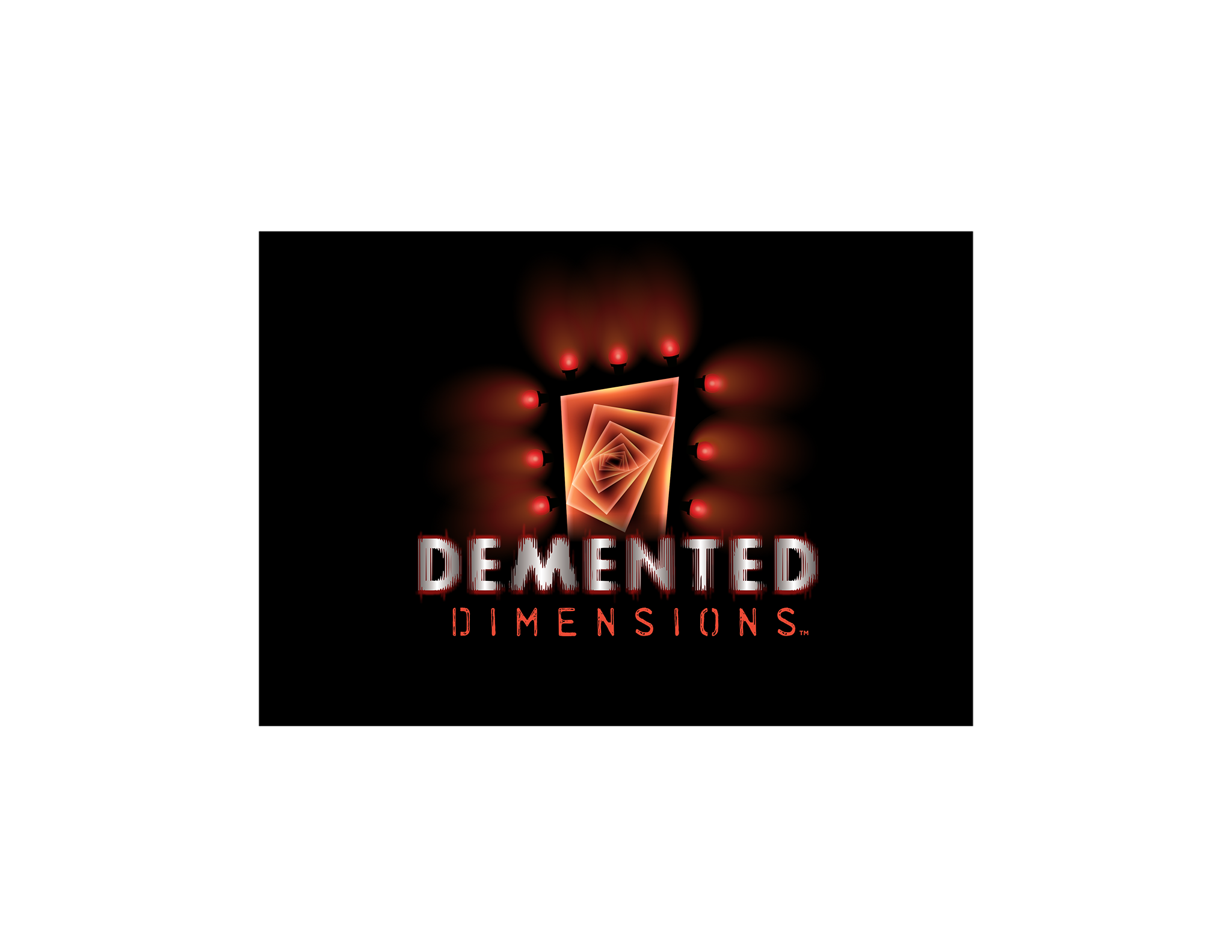 Fall is coming, and with it will be longer nights, and more demented shadows as Busch Gardens rolls out even more details for their upcoming Howl O Scream. Every month they're rolling out more details about their 20th anniversary, and the "New Era of Terror".  This month they've unveiled a brand new haunted maze, as well as a new Terror-tory.
First up is Demented Dimensions. Something isn't right at Sterling Manor, as strange creatures and weird happenings start showing up. Maybe that's because this is a house built on top of a dimensional vortex. The energies of the vortex have opened portals to other realms where humans are hunted by monsters, where aliens are in control and the virtual has become reality.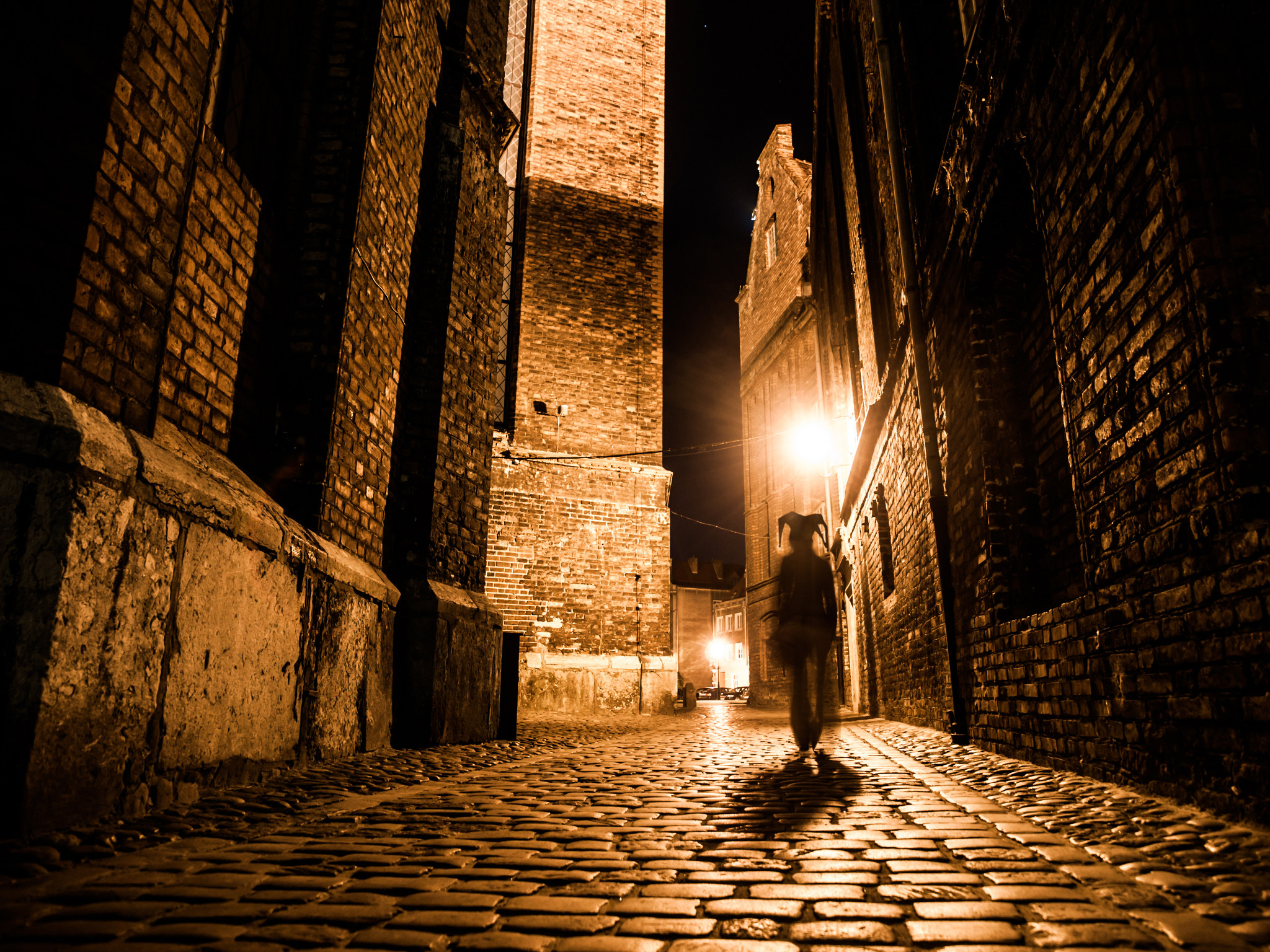 Next up is Fools Court. Guests will experience Jester characters in the Fools' Court scare zone, where chaos reigns supreme. When the Motley Fools hit the streets, the joke always will be on you.
It sounds like Fools Court will be in the France area. Demented Dimensions isn't a new idea, as Busch Gardens Tampa did it last year. But it was one hell of a house, and it's definitely worth the price of admission if it's anything like it's Florida counterpart.
There's still more fear to be had, as Busch Gardens Williamsburg will roll out even more terror on the 20th of each month.

Stay tuned for more from Busch Gardens Williamsburg, and be sure to get social with us on Facebook and follow along with us on Twitter @BehindThrills for the latest updates!
For our latest theme park videos please be sure to subscribe to us on YouTube!
For more information about Busch Gardens Williamsburg, including tickets, visit the official website by clicking here!