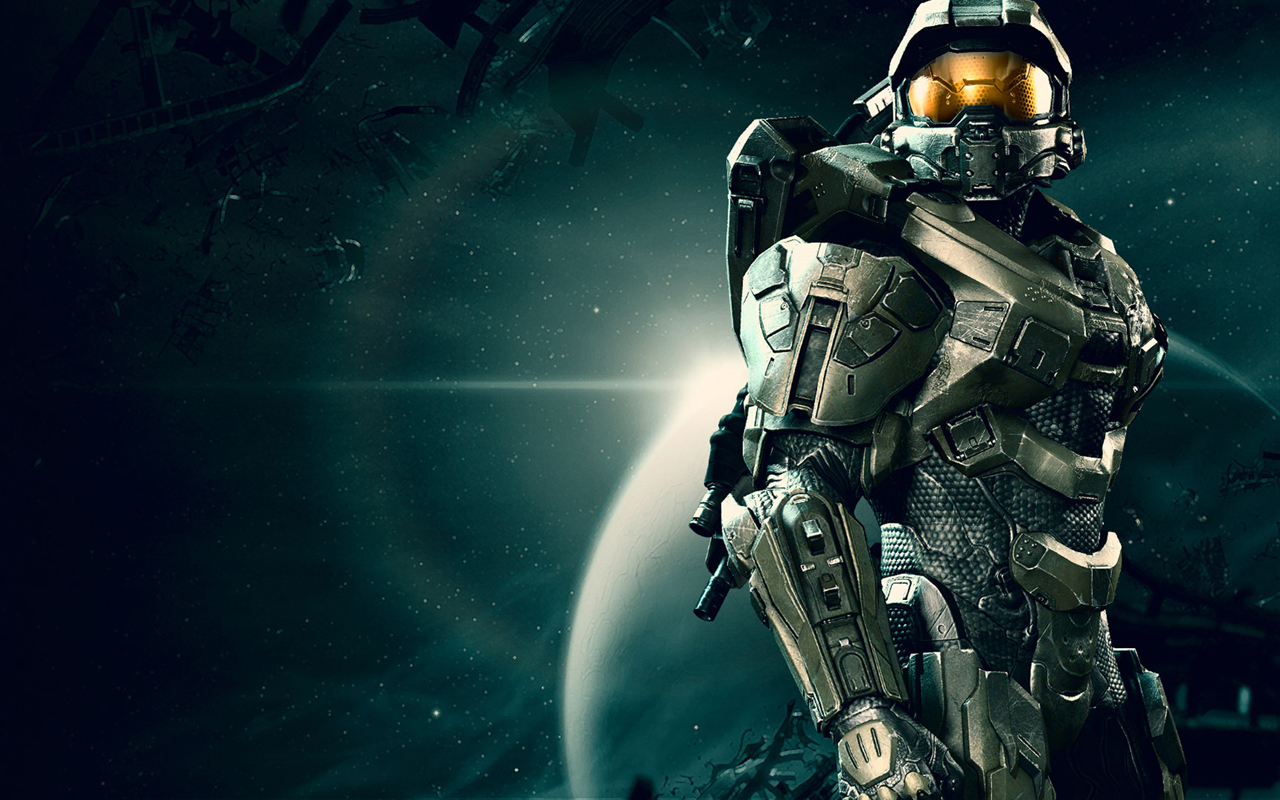 It's been a long road for Master Chief and Cortana. There's been movie attempts with the franchise for decades, with each one coming close, but falling short. There was a web series, and even a film and anime anthology on Netflix. Now, Halo is getting a full series from Showtime. The show was announced Thursday, and will be 10 episodes.
Kyle Killen, creator of the Awake television series, will serve as executive producer, writer, and showrunner, while Rise of the Planet of the Apes director Rupert Wyatt is signed to direct multiple episodes.
"Halo is our most ambitious series ever," Showtime CEO David Nevins said. "In the history of television, there simply has never been enough great science fiction. Kyle Killen's scripts are thrilling, expansive and provocative, Rupert Wyatt is a wonderful, world-building director, and their vision of Halo will enthrall fans of the game while also drawing the uninitiated into a world of complex characters that populate this unique universe."
"As we think about what it means to bring videogame franchises to movie or TV – the biggest challenge can often be finding the right balance between moments fans have already experienced and moments that have yet to be experienced through a different medium, perspective, or creative lens," 343 Industry head of transmedia, Kiki Wolfkill said in a separate statement. "We are excited to navigate these creative waters to bring you something that is both respectful of what you already know and love, but also new and surprising and enthralling."
Does that mean we will finally see Master Chief in the flesh? Let's hope this isn't another origins story, and it actually gives us the Spartan we know and love, doing what he does best. Saving the Universe.
There were talks before of a movie with Guillermo Del Toro, Neil Blomkamp, and even Steven Spielberg. Spielbergs Amblin Entertainment will still produce the series, though the beard himself doesn't seem to be attached.
The show will start production in early 2019, and hopefully we'll see it before 2020.
Stay tuned for more, and be sure to get social with us on Facebook and follow along with us on Twitter @BehindThrills for the latest updates!
For our latest theme park videos please be sure to subscribe to us on YouTube!