We're a little under a month since Hasbro shook the toy and entertainment industry with the purchase of the brand juggernaut Power Rangers from Saban Brands. Good news for those hoping to see the teenagers with attitude on the big screen again, during the Hasbro Strategic Decisions Conference, CEO Brian Goldner spoke about the future of the Power Rangers brand under the new parent company which will include more films.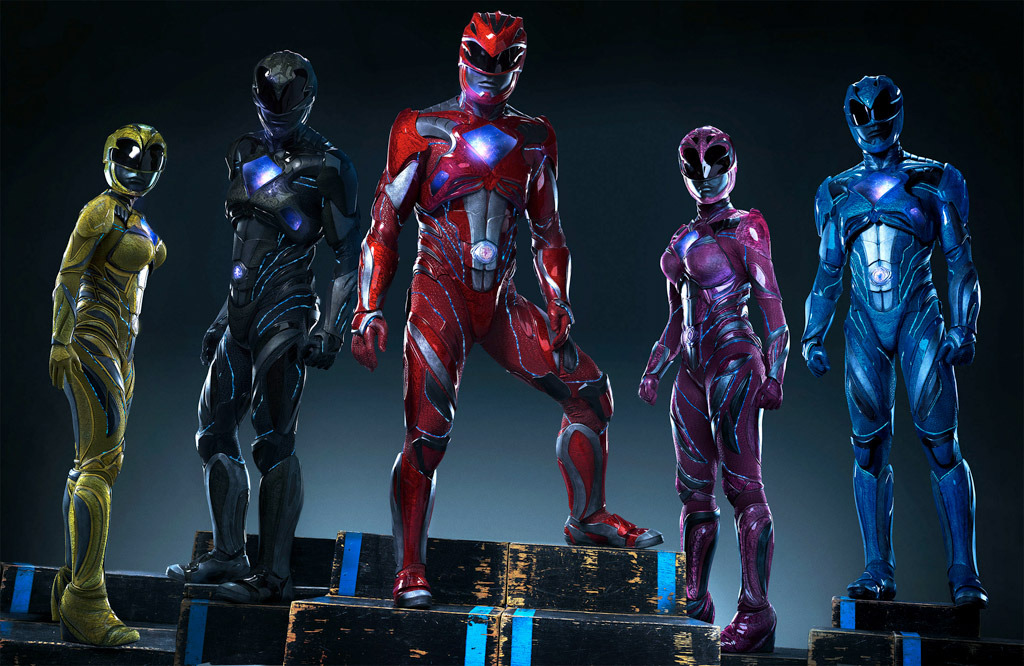 "As I mentioned, we've now announced the acquisition of Power Rangers. This is really a great statement about where we believe we are in develping our brand blueprint. The fact that we can acquire Power Rangers brand and plug and play that right into our strategy where we activate it in entertainment, motion pictures in the future and then of course across toys and games and consumer products and do so globally. We felt the brand was very under leveraged and undervalued. We feel we can exploit it to a much greater extent and it was a great opportunity to acquire the brand." – Brian Goldner, Hasbro Inc. CEO
After the disappointing box office numbers from the 2017 Power Rangers reboot from Lionsgate, which only took in $142 million world-wide (far below the $400 million expectation). It seemed at the time that a sequel would not end up happening despite a mostly positive reaction from critics and fans. However, at this time it's unknown what exactly Hasbro has planned. This could include the retconning of the 2017 for a brand new live action reboot with a new cast, or the continuation of the already established Lionsgate film.
Regardless of what happens we cannot wait to see this brand thrive under Hasbro and continue to share it's messages of equality and positivity.
Stay tuned for more, and be sure to get social with us on Facebook and follow along with us on Twitter @BehindThrills for the latest updates!
For our latest theme park videos please be sure to subscribe to us on YouTube!