I've seen a housefly, I've seen a horsefly…I've even seen a needle wink it's eye. But now I've done seen everything in the new trailer for Disney and Tim Burton's live action Dumbo.
I've never been a fan of Dumbo. It's my least favorite Disney movie for personal reasons, but it is a classic.
However Tim Burton's visual style is best when he turns away from the twisted and creepy and brings it to almost real world situations. His circus in Big Fish was one of my favorite scenes of any movie, as it was shot with a perfect colorization and style that captures the feel of an old glamorous circus, and the romanticism we associate with it.
Here, Burton has a whole movie to play with that visual style and it looks gorgeous. It also looks to go a different direction from the classic movie, and takes viewers on a different journey, which is just fine with me.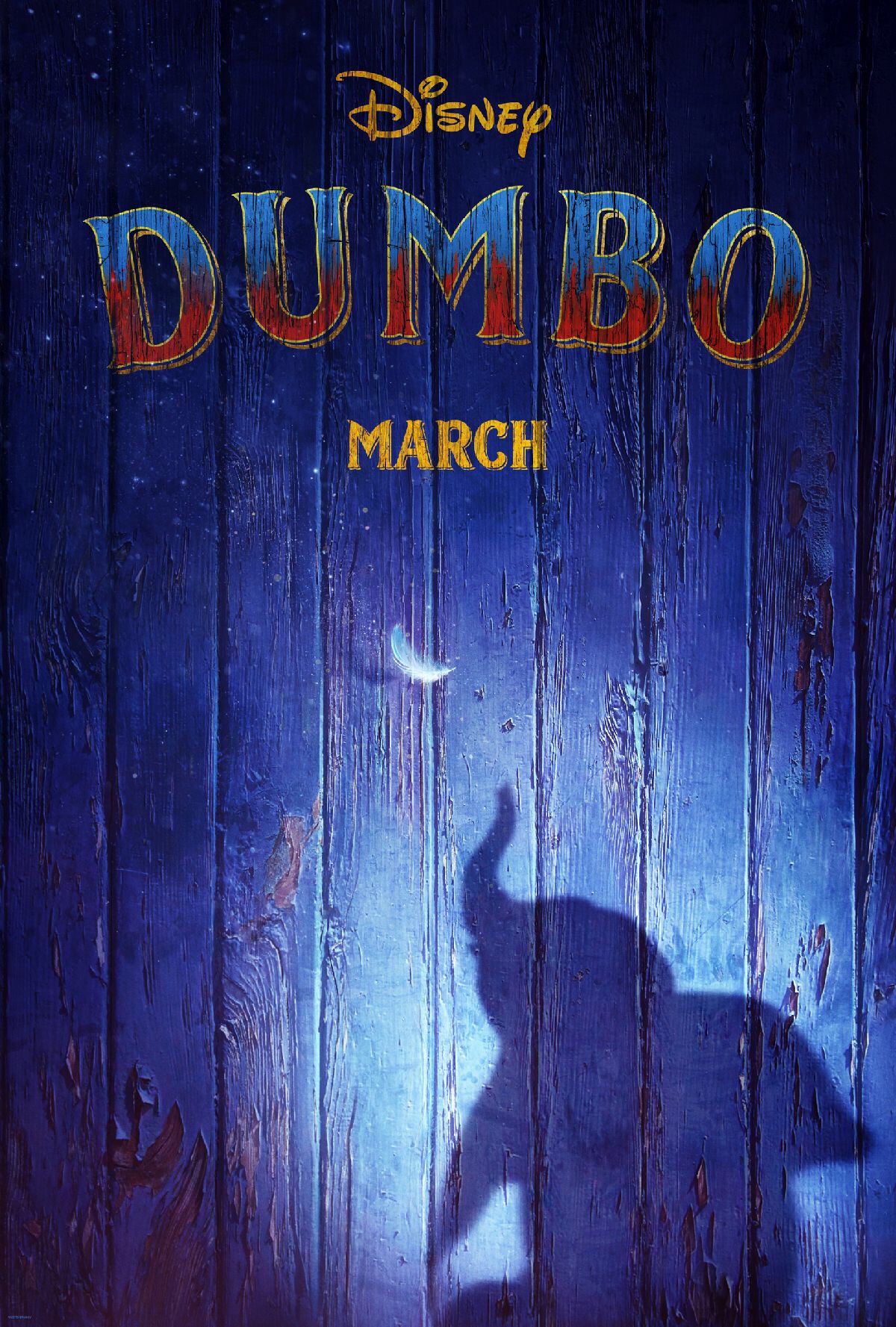 The movie hits theaters on March 29th, 2019.
Are you ready to see an elephant fly?
Stay tuned for more and be sure to get social with us on Facebook and follow along with us on Twitter @BehindThrills for the latest updates!
http://www.youtube.com/user/behindthethrills?sub_confirmation=1″>For our latest theme park videos please be sure to subscribe to us on YouTube!