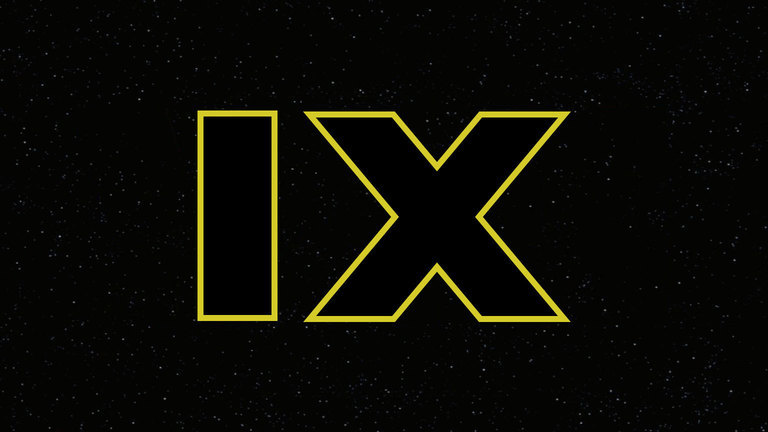 Holy crap! StarWars.com just dropped some major news that Princess Leia Organa WILL appear in the next installment of the Star Wars saga, which left off with The Last Jedi. The role of Princess Leia will be played by Carrie Fisher, and will use previously unreleased footage of her shot for Star Wars: The Force Awakens.
"We desperately loved Carrie Fisher," says Abrams. "Finding a truly satisfying conclusion to the Skywalker saga without her eluded us. We were never going to recast, or use a CG character. With the support and blessing from her daughter, Billie, we have found a way to honor Carrie's legacy and role as Leia in Episode IX by using unseen footage we shot together in Episode VII."
That is MASSIVE news, as it was widely thought she would just be written in an off-screen part, or would have been recreated digitally. It's truly a great send off for what StarWars.com says will be the Last of the Skywalker Saga.
Other returning cast members include, Daisy Ridley, Adam Driver, John Boyega, Oscar Isaac, Lupita Nyong'o, Domhnall Gleeson, Kelly Marie Tran, Joonas Suotamo, and Billie Lourd. Joining the cast of Episode IX are Naomi Ackie and Richard E. Grant, who will be joined by veteran Star Wars actors Mark Hamill, Anthony Daniels, and Billy Dee Williams, who will reprise his role as Lando Calrissian (YESSSSSSS!!!!!).
Filming begins on August 1st with J.J. Abrams directing from a script he co-wrote with  Chris Terrio. The film will hit theaters in December 2019, though a final date hasn't yet been released.
The latest in the Star Wars Saga, Solo: A Star Wars Story hits digital and Blu-Ray next month.
Are you excited about the return of Leia? It will be interesting to see how they work that previously shot footage into the story, and how much of it there actually is. Hopefully we do get a great send off of Leia, and the Skywalker Saga in general. We will also see Mark Hamill in the role of Luke Skywalker once again, and who knows how that will happen, though it's likely we'll see him as a Force Ghost.
Do you have any hope for this movie?
Stay tuned for more Star Wars, and be sure to get social with us on Facebook and follow along with us on Twitter @BehindThrills for the latest updates!
For our latest theme park videos please be sure to subscribe to us on YouTube!