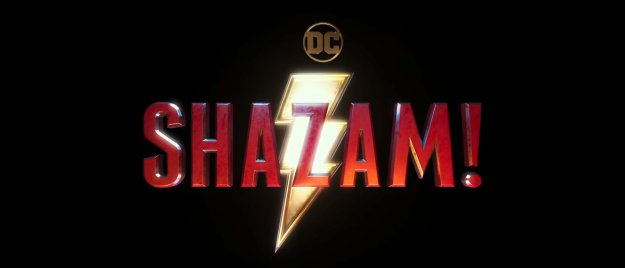 Shazam is a pretty big deal in DC comics, especially for long time readers. If all goes well, it's also going to be a pretty big deal in the movie world, as Dwayne Johnson will eventually become his other half, Black Adam…but we're getting ahead of ourselves. The First trailer for Shazam has hit, and it kind of goes against everything we know about the modern age of Superhero films.
So what happens when you give a teenaged kid superpowers? That's kind of the point of Shazam. Billy Batson becomes Shazam, simply by speaking the word. He's got to learn what it really means to be a superhero, and also the regular kid he needs to be.
The movie doesn't take a "dark and gritty" look like so many have in the past ten years. Instead we get a plastic looking hero with a generic looking cape, and honestly it looks kind of badass to have that original comic book essence. The movie looks to be set up like BIG only with superheroes instead of dancing pianos.
Shazam hits theaters on April 5th, 2019.
Stay tuned for more from SDCC, and be sure to get social with us on Facebook and follow along with us on Twitter @BehindThrills for the latest updates!
For our latest theme park videos please be sure to subscribe to us on YouTube!