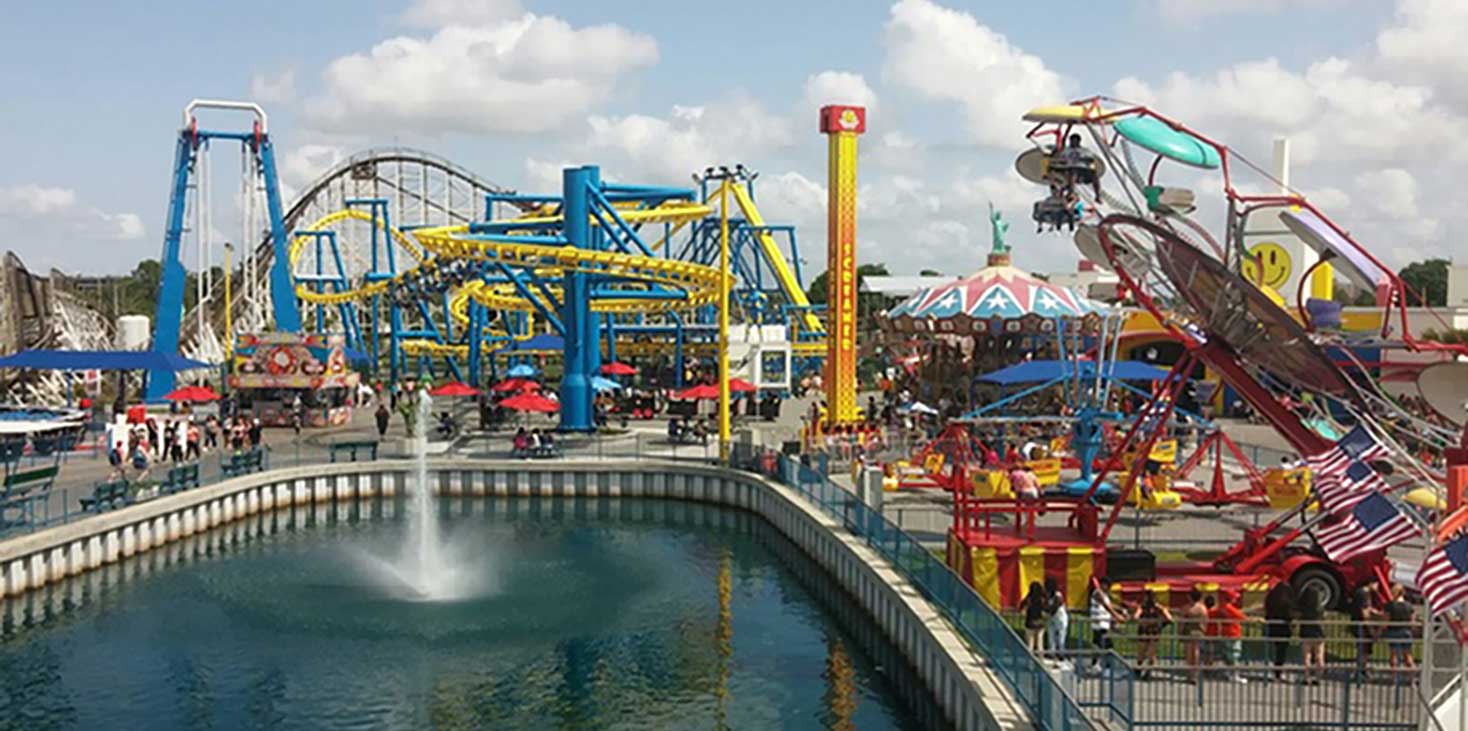 The second installment of Behind the Themes is kicking off this Saturday, July 28th at Fun Spot in Orlando. The event will benefit Give Kids The World, and will give you the chance to go behind the scenes of all the fun attractions, including the first VR coaster in Orlando, Freedom Flyer, as well as the only wooden coaster in Orlando, White Lightning.
Here are the full details of the tour:
Time: Saturday, July 28th at 8:00am (tour ends at park open at 10am)
Tour includes
-Fun Pass for Fun Spot (All-day riding privileges on go-kart tracks, roller coasters, thrill rides and Kid Spot rides)
-Catered Breakfast
-Tour hosted by John Arie Jr
-Opportunity to walk under the track of White Lightning
-Hold a gator from Gator Spot (Gatorland partnership)
-First ride of the day on White Lightning
-100% of the ticket sales from these tours goes right back to Give Kids The World
Tickets are just $50 dollars, and all proceeds go to help Give Kids The World, right in Kissimmee. Give Kids the World Village helps children with life threatening illnesses by giving them a great place to vacation, worry and cost free. It's an amazing experience for those kids and families who go are battling those illnesses, and gives them a chance to connect and be a family.