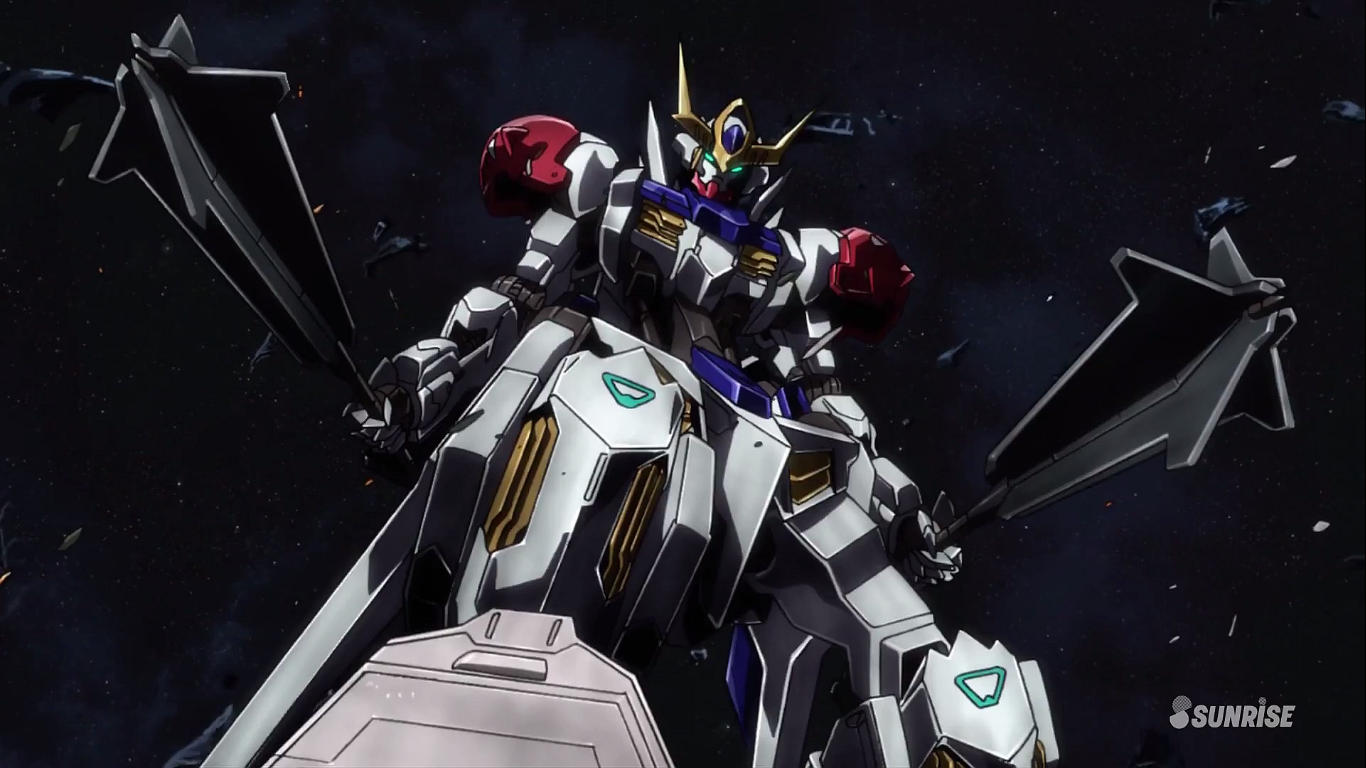 At Anime Expo in LA just a few minutes ago, Legendary Pictures and Sunrise will produce a live-action Gundam movie. The announcement came as a surprise, and much to the delight of fans in attendance.
Here's the official Press Release:
"Legendary and Sunrise announced today at Anime Expo 2018, plans to co-produce the first-ever live-action feature film version of GUNDAM, based on Sunrise's massively popular Mecha anime and science fiction media franchise. The billion dollar property was created in 1979 and has spawned a multi-platform universe encompassing televised anime, manga, animated films, video games, plastic models, toys, and novels among other media. Gundam continues to dominate master toy licensee Bandai Namco's earnings almost forty years after its inception.
The original Gundam series is set in the Universal Century, an era in which humanity's growing population has led people to emigrate to space colonies. Eventually, the people living in the colonies seek their autonomy, and launch a war of independence against the people living on Earth. Through the tragedies and discord arising from this human conflict, not only the maturation of the main character, but also the intentions of enemies and the surrounding people are sensitively depicted. The battles in the story, in which the characters pilot robots known as mobile suits, are wildly popular.
The story for the live-action version of Gundam is being kept under wraps. The project will be overseen by Cale Boyter on behalf of Legendary with the Sunrise creative team."
That's about it, that's really all that's known about the new film. The story is being kept under wraps, though it will be set in the Universal Century. We can expect lots of space, probably some big battles, and of course some really great special effects.
Earlier this year, there was a Gundam suit in Steven Spielberg's Ready Player One, but before that, the closest we've gotten to a live action Gundam movie is the Guillermo Del Tor, Legendary Produced Pacific Rim. Giant Robots fighting giant monsters. It was a love letter to fans of those types of movies, and most likely a step towards getting the Gundam Franchise made into a live action film.
We'll have more details as we learn it, which we're expecting to see or hear a little more when SDCC 2018 rolls into town in a few weeks.
Stay tuned for more, and be sure to get social with us on Facebook and follow along with us on Twitter @BehindThrills for the latest updates!
For our latest theme park videos please be sure to subscribe to us on YouTube!