One thing that Universal Orlando and Loews Hotels has done an amazing job with, is bringing a diverse restaurant line up to each of their onsite hotels. Each restaurant matches the distinct flavor of the hotel. At Portofino Bay, the rich Italian food of the several restaurants perfectly matches the atmosphere of the Italian town on which the hotel is based. At Hard Rock Hotel, the whims of a rock star are met at either the ultra grub station, The Kitchen or on the higher end of a business deal at The Palms. Even at Cabana Bay, the fun of a retro vacation is met with the stations and variety of Bayliner Diner.
So, as Aventura ascends, and the sleek, trendy style of the hotel unfolds, how do you capture that with food? With Urban Pantry. Check out our video walkthrough below, and we'll tell you more about the tastes we experienced after.
Video-Check out the offerings of Aventura's Urban Pantry
What I experienced and filmed above in Urban Pantry is just a taste of the flavors. And they were some amazing flavors. The focal point of each restaurant on Universal property takes you to a different place, and brings you a different take, and Urban Pantry is no exception. The places that Urban Pantry takes you are the legendary food halls of places like San Francisco, Tokyo, and New York. These places aren't known for their decor, but for the flavor that is thrown at you. Urban Pantry matches that with their own unique spin.
There are four different stations, each one with their own menu and each one using the freshest organic ingredients, all using locally grown and sustainable products, where possible.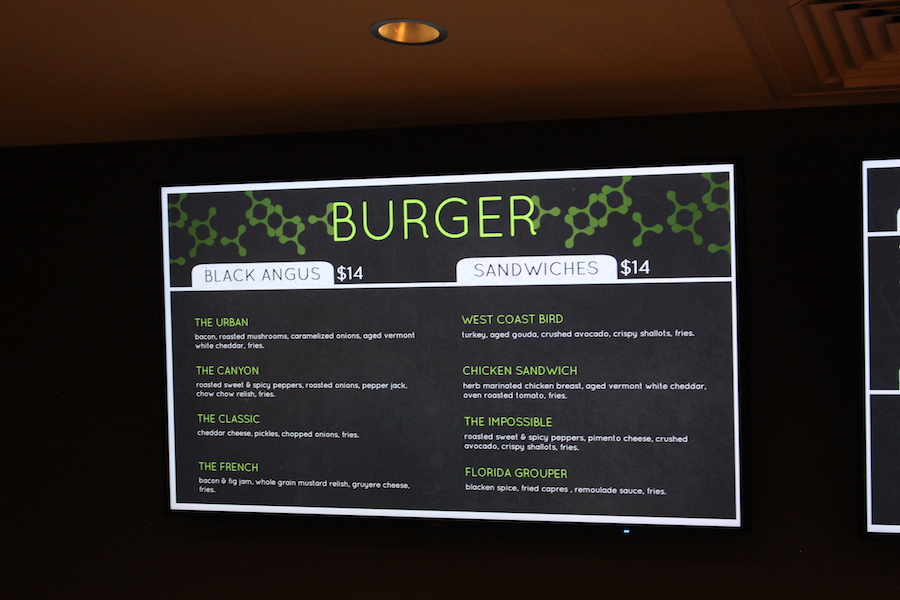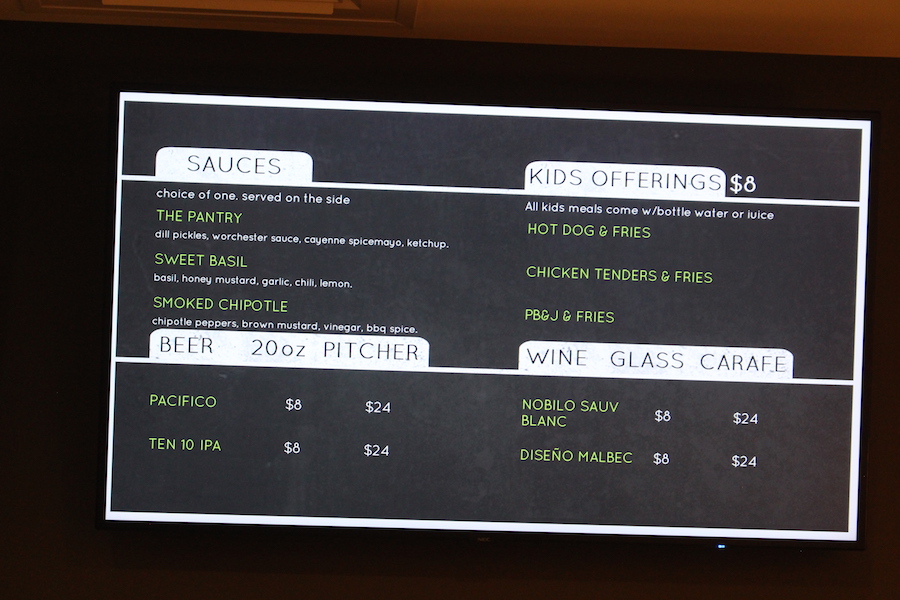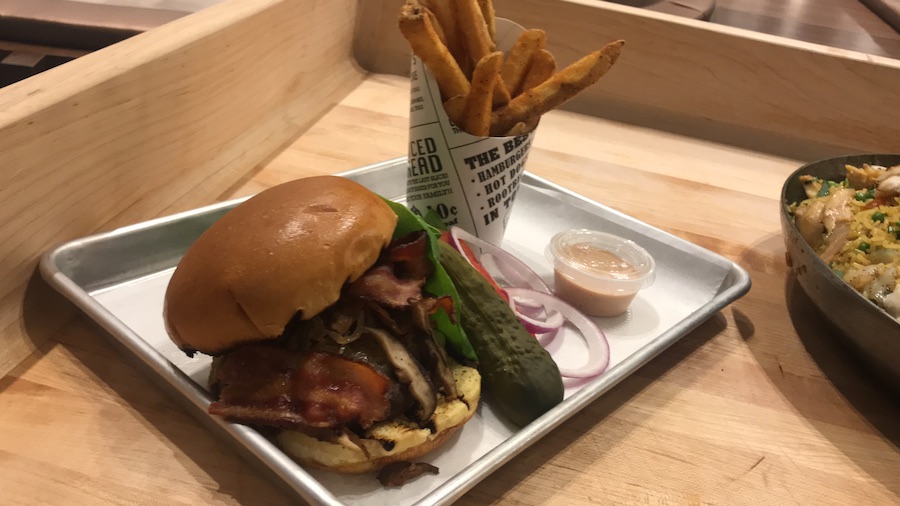 Burgers
Of course a staple of any good food hall are the burgers. When you're doing a good burger, variety is the key. Aventura offers tons of variety, including vegetarian and vegan options. The flavors pop and are amazing. Burgers are all served with a side of fries and one of the signature sauces. If you're looking to skip the burger, there are a variety of different sandwiches.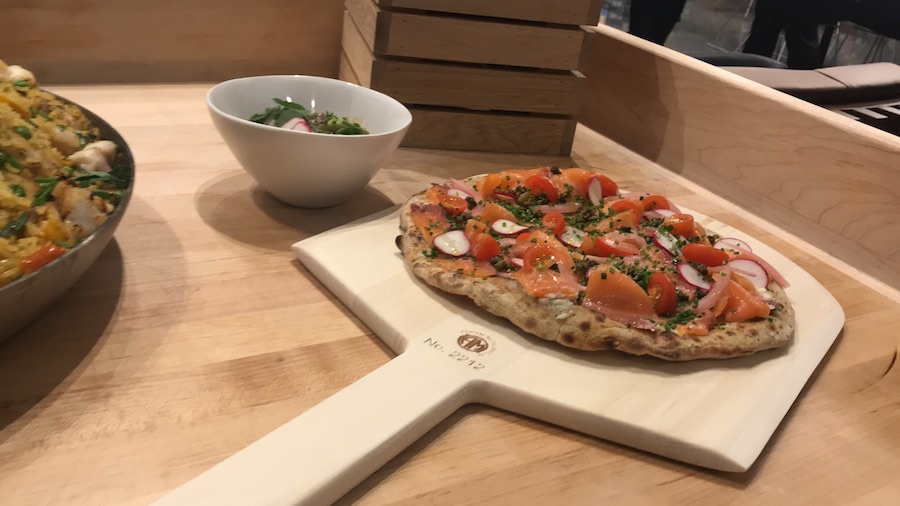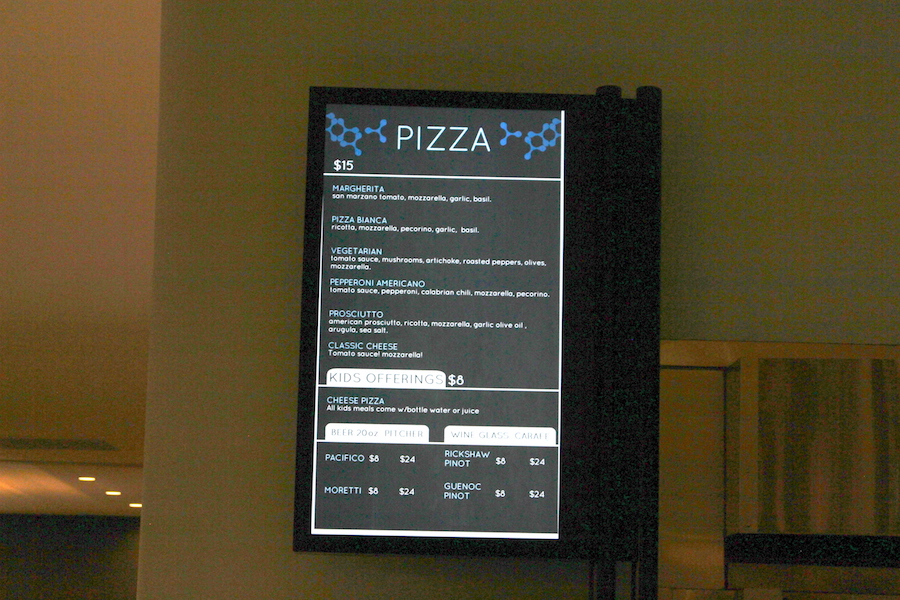 You can't go wrong with pizza, but there's more flavor to a pizza than just pepperoni and sausage. What about fresh prosciutto, or salmon and radishes? Each pizza is hand made and cooked in a massive oven while you wait. There are a variety of different toppings, including classic cheese, pepperoni, but it's the more adventurous palettes that can get a huge blast of flavor.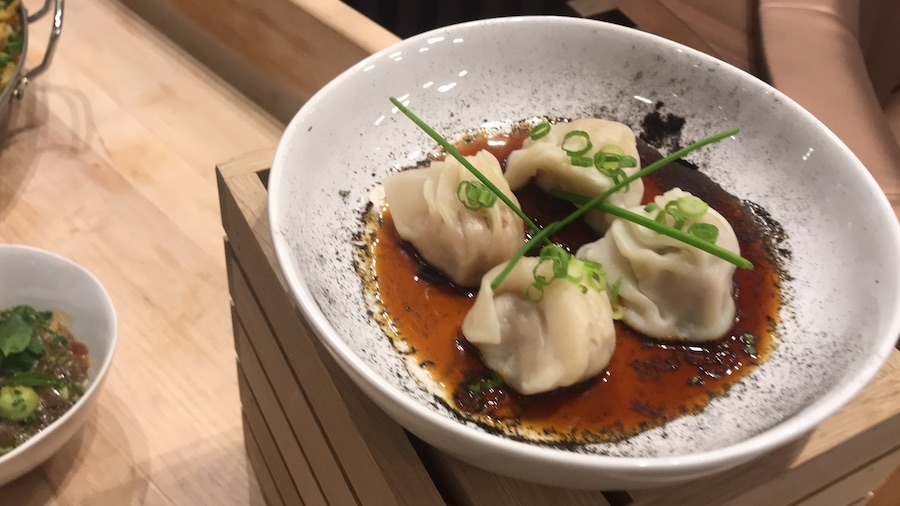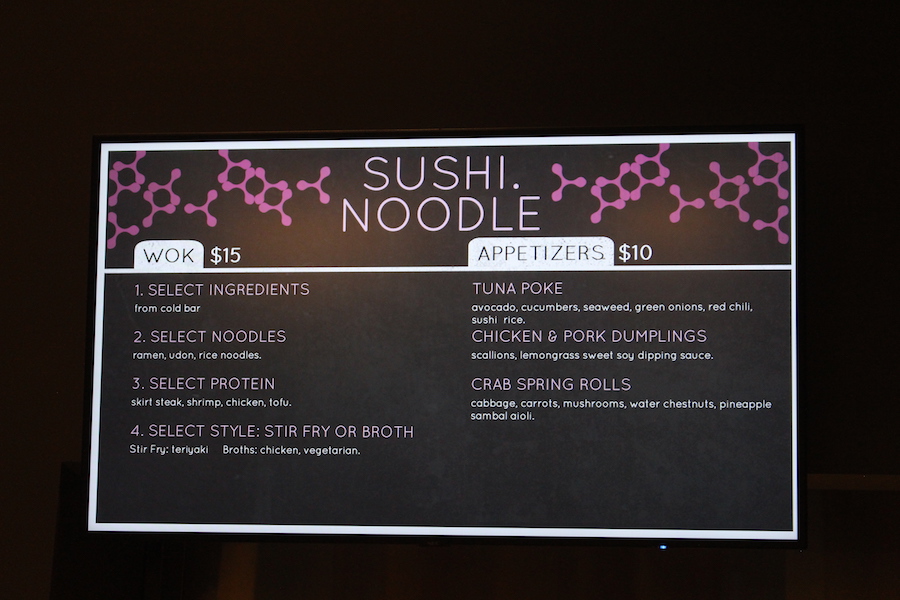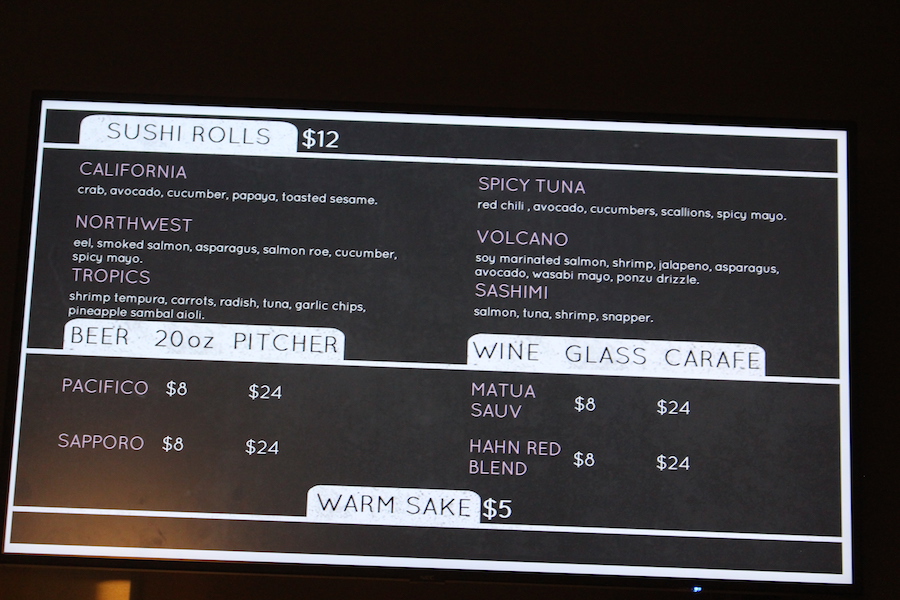 Sushi. Noodle. The name is pretty to the point, but the dishes are far from simple. A variety of ingredients and choices make the wok a great choice, but it's the smaller appetizers like the Tuna Poke and the Chicken & Pork Dumplings that melt in your mouth.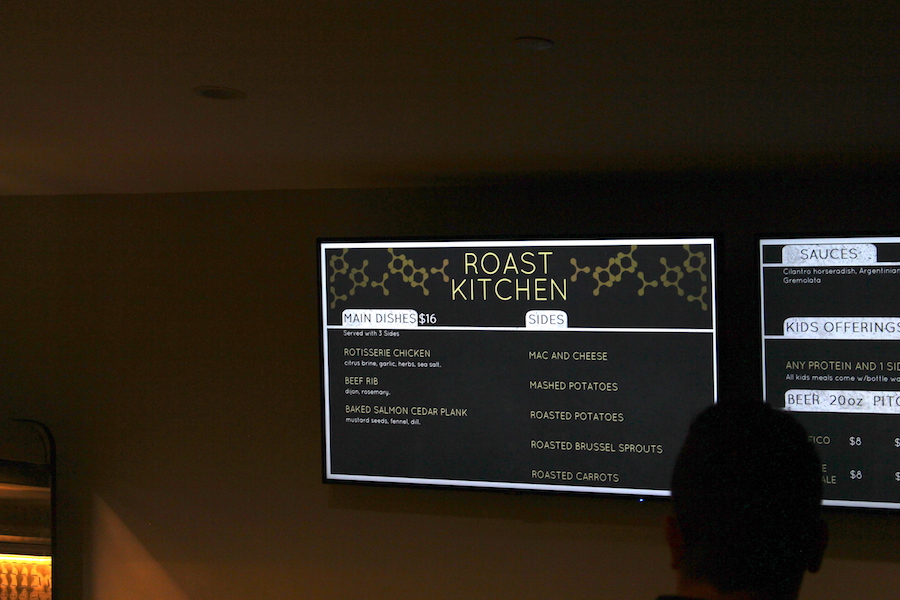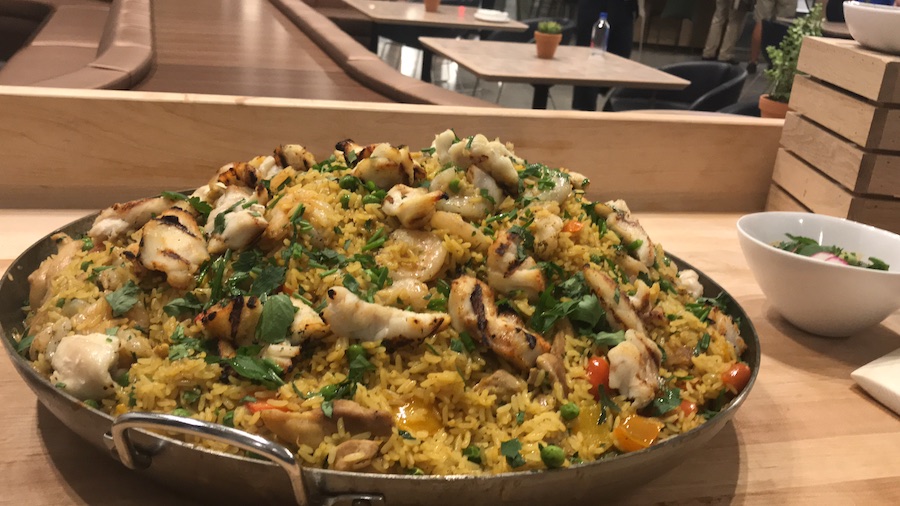 The Roast Kitchen has a bit more comfort food, with  hand carved roasts, mac and cheese and mashed potatoes. Of course there's also things like paella, which is delicious.
Each station has a variety of drink options, with the specialties being craft beers. Each station has a different beer, and those beers will rotate throughout the year. The best thing here is that if you love the beer, you can get a whole pitcher of it.
Slideshow-Check out more pics from Universal's Aventura Hotel!
Click here if you can't view the slideshow
Of course there's tons of kids options as well. Urban Pantry definitely takes a page from the Loews Hotel and Universal book on dining, but the most surprising thing is the variety and quality of dishes served in a cafeteria landscape. It's again pushing the envelope that both Universal and Loews has come to represent.
Stay tuned for more from Universal, and be sure to get social with us on Facebook and follow along with us on Twitter @BehindThrills for the latest updates!
For our latest theme park videos please be sure to subscribe to us on YouTube!
For more information about Universal Orlando,including tickets, visit the official website by clicking here!