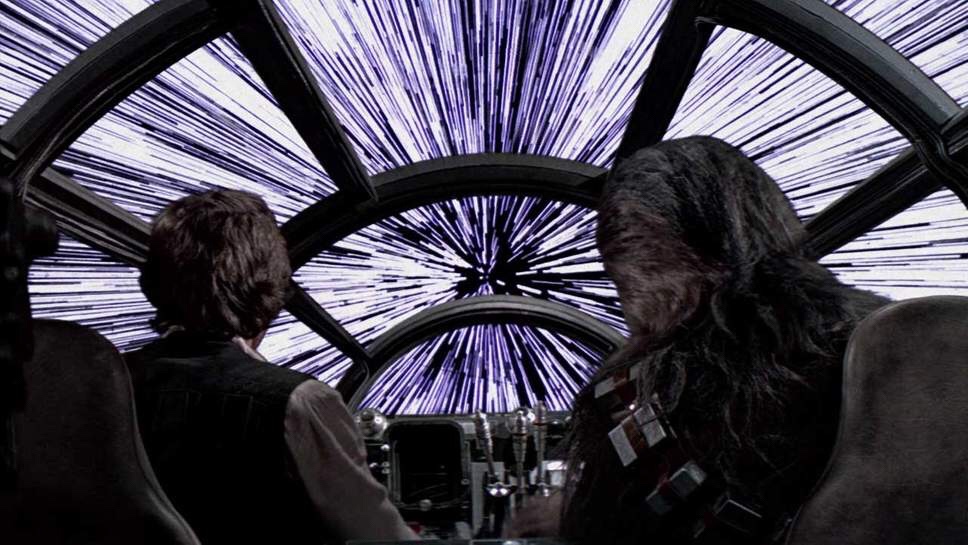 If you haven't gotten your copy of Solo: A Star Wars Story yet, you might want to head over to Target to get their exclusive edition. Their version has an exclusive look at the new Millennium Falcon ride coming to Star Wars: The Galaxy's Edge.
Via Laughing Place, we've learned that the Bonus Features section includes a 13 minute piece called "Millennium Falcon: From Page to Park". The features provides insight from • Scott Trowbridge, Creative Executive, Walt Disney Imagineering. Carrie Beck, Vice President, Lucasfilm Story Group. Pablo Hidalgo, Creative Executive, Lucasfilm Story Group among many others. The feature goes into many of the highlights of the attraction, such as being able to explore the chess room fully. You'll also be able to see every detail surrounding you in 360 degrees.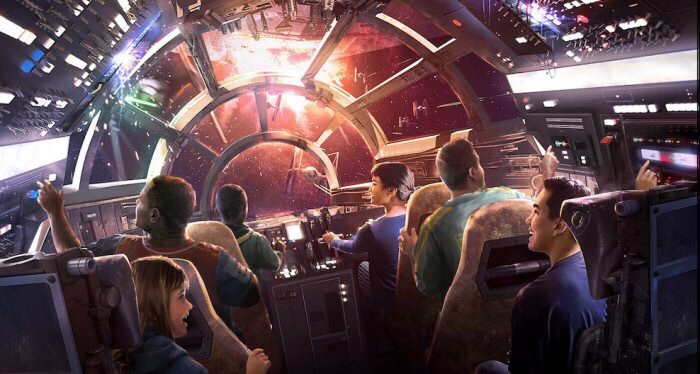 You'll truly be in control, as you can pilot the ship and use the over 200 different buttons features in the attraction. The storyline will have you transporting goods and loot for Hondo. As mentioned several times before, the story will be interactive to your unique experience. There will be a pilot, gunners and even engineers, each with something to do. There will also be consequences to your actions. If you're being fired on by TIE Fighters, and you do nothing, the ship will get dinged up with bolt marks. The same with the pilot and engineers.
Hondo has added more seats on the ship to get the most money out of things that he can. He's also going to play a major role with how things turn out. If you bring the ship and most of the loot back, you could end up with extra credits in your account. If you mess up, and the ship is damaged, well he just might turn a bounty hunter loose on you. You'll even hear about it from other characters in the streets.
We've heard how this is going to be a massive game changer, which we truly hope it is.
Star Wars: Galaxy's Edge opens in Disneyland in Summer of 2019, and at Disney's Hollywood Studios later that year.