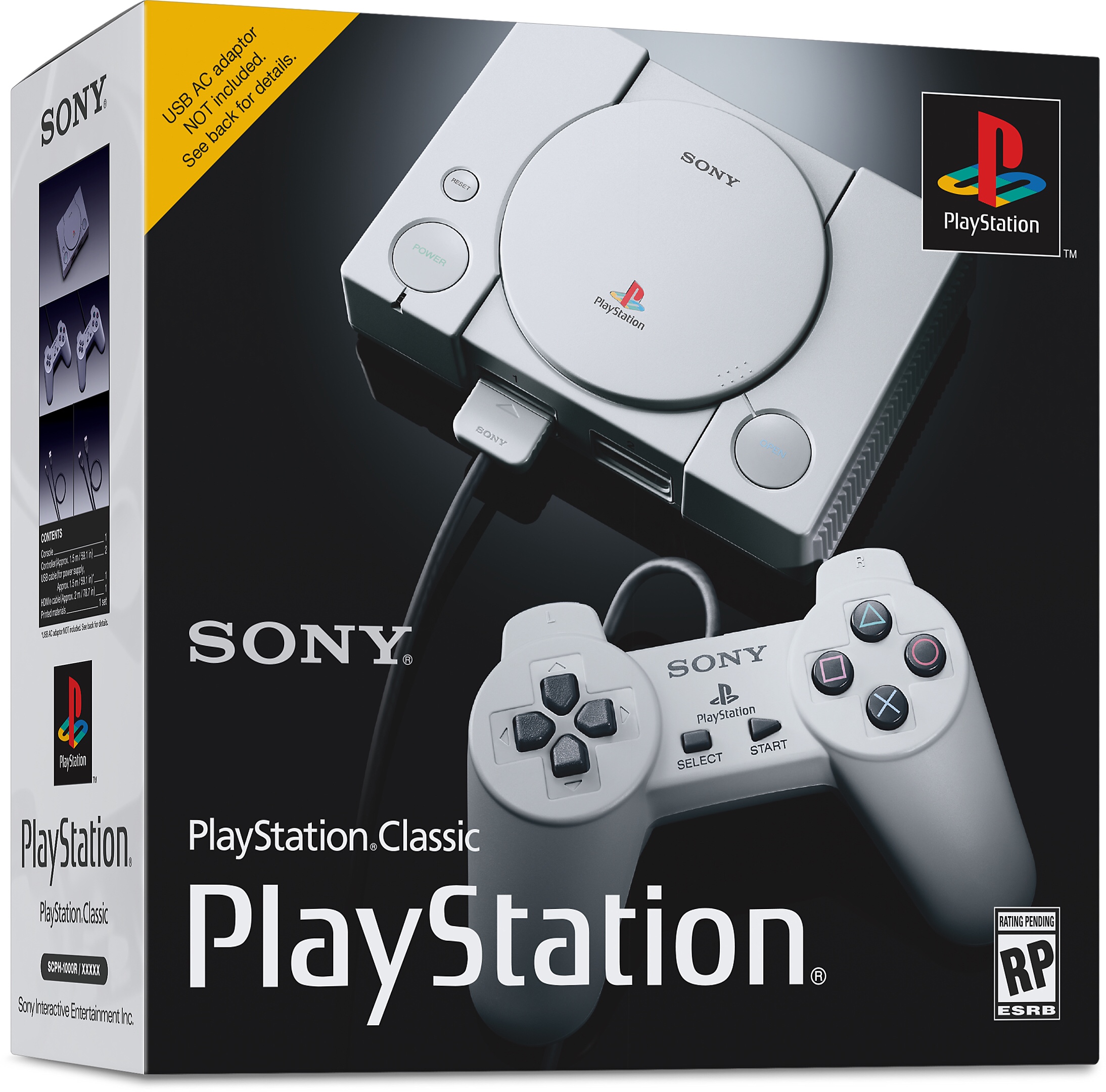 Sony is re-releasing the original PlayStation that was originally released in 1994, only they are taking a page from Nintendo's book and going the mini route.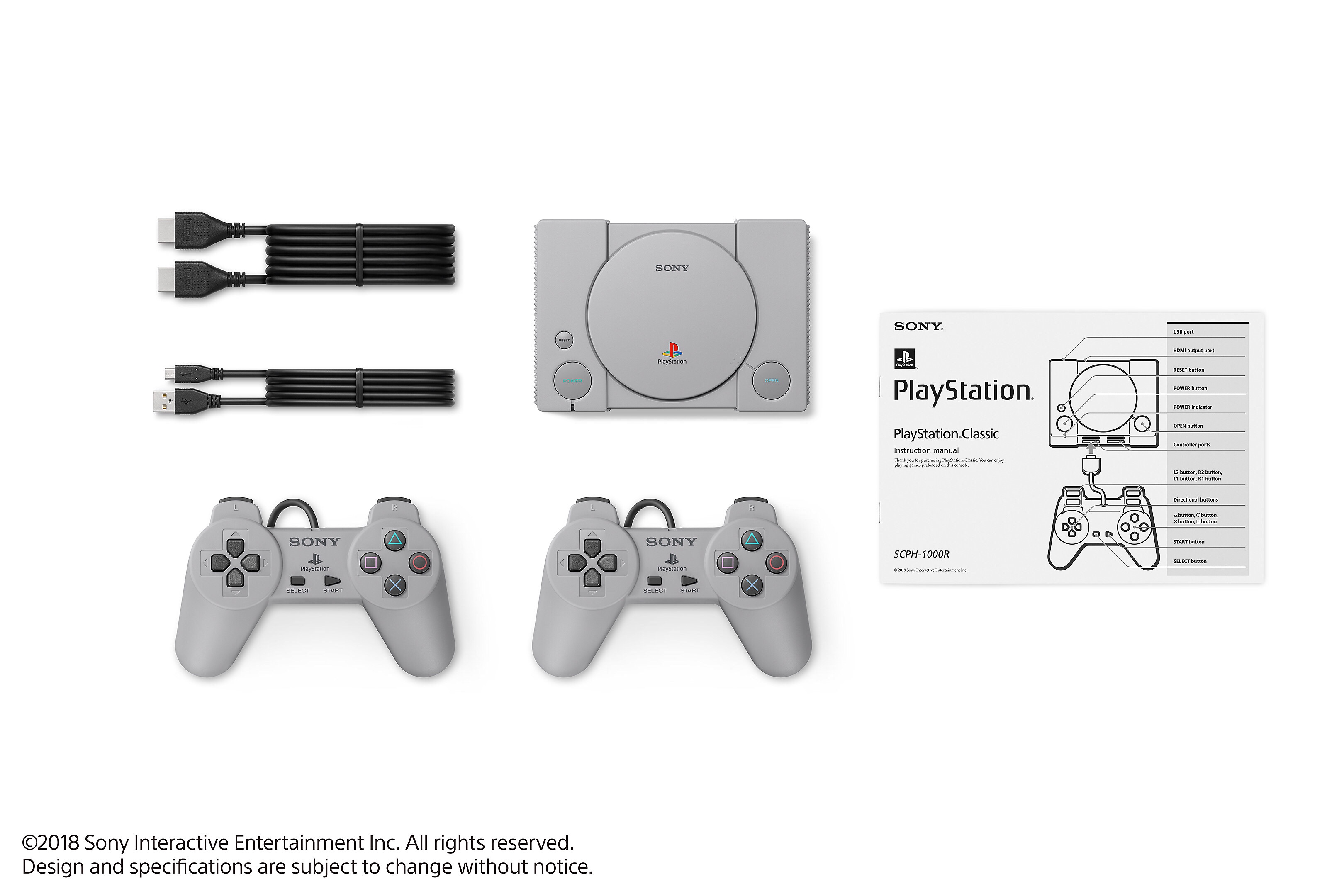 The new system will feature 20 Classic PlayStation games including Final Fantasy VII, Tekken 3, Wild Arms and 17 other legendary titles. The titles will be released at a later date. The system will cost about $99.99 and will hit stores on December 3rd, 2018.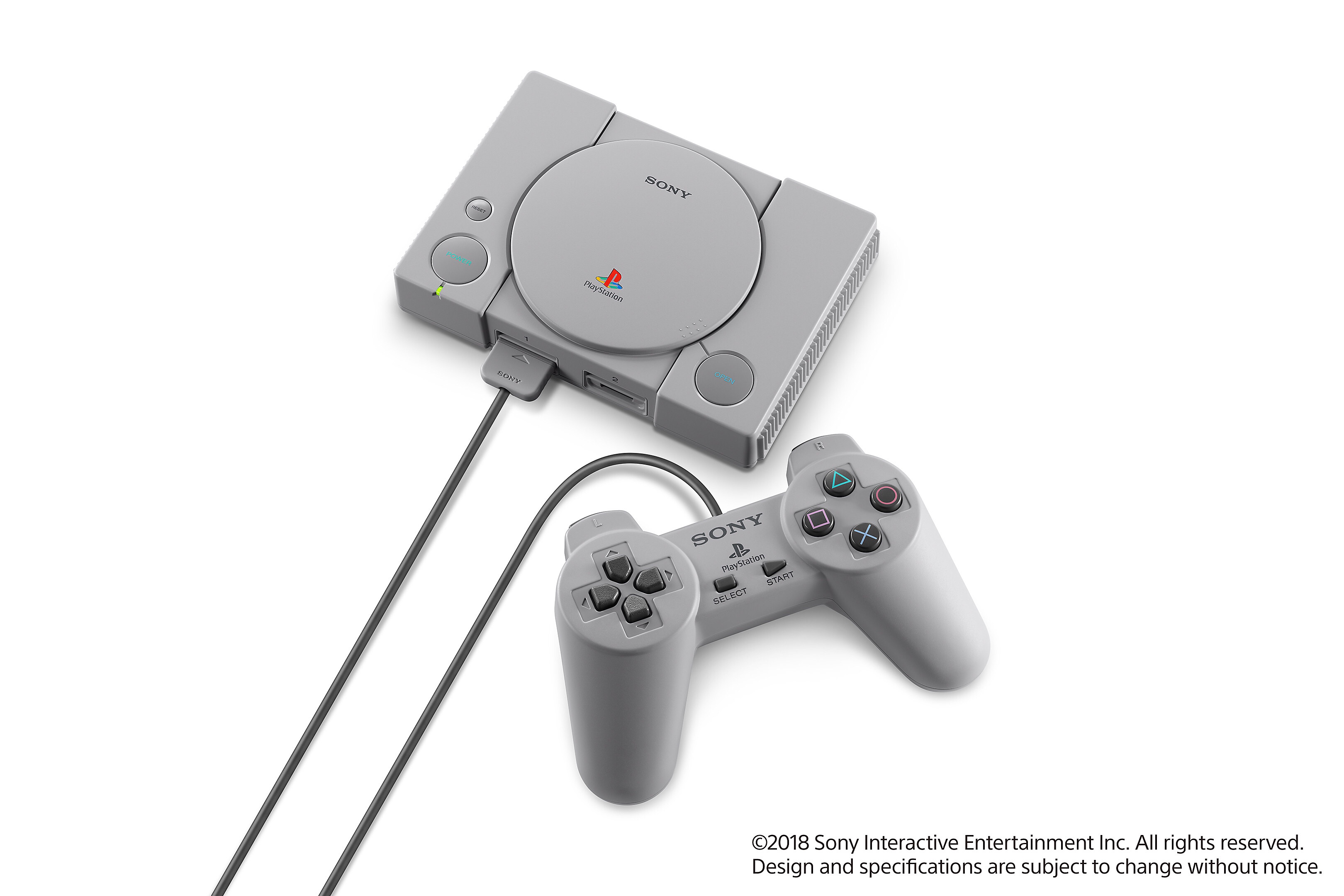 The system will come with the new console, which is about 45% smaller than the original and a classic PlayStation controller.
There will be more games announced, and we're hopeful for some classics like Crash Bandicoot and more.
Nintendo was hugely successful with their two releases with both the Classic NES and Super NES Classic. With the smaller system, the fans can get a great collection of older games plus the amazing small console.
Will you be lining up for the new system?