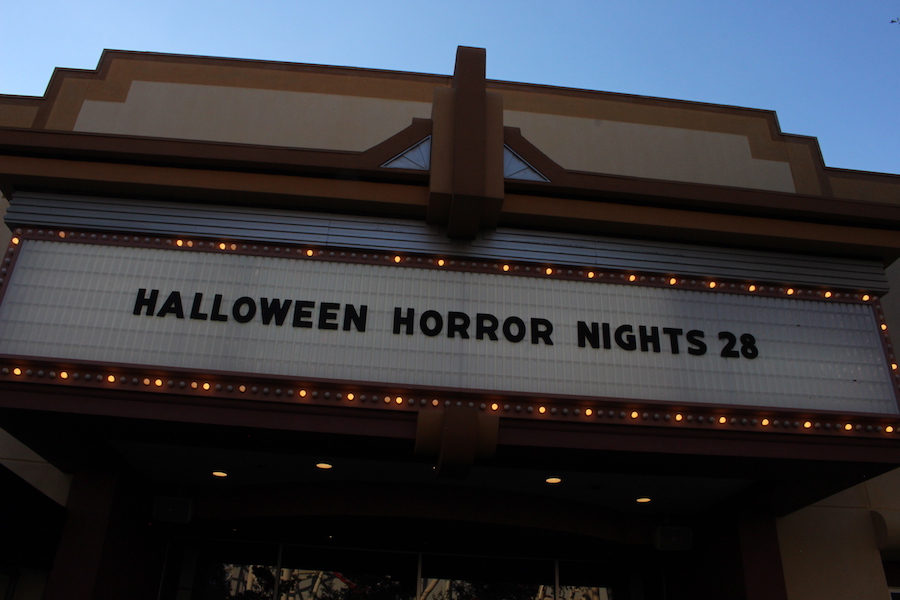 Halloween Horror Nights 28 has finally cracked the crypt at Universal Orlando. This year's amazing line up of mazes has more houses than ever, and a completely diverse line up. We had the chance to record inside all of the houses on opening night, something that isn't allowed, and we have a full list of highlight videos to whet your appetite! While we can't show you the full house, we have done our best to pick out the best scares, the biggest scenes and most iconic pieces.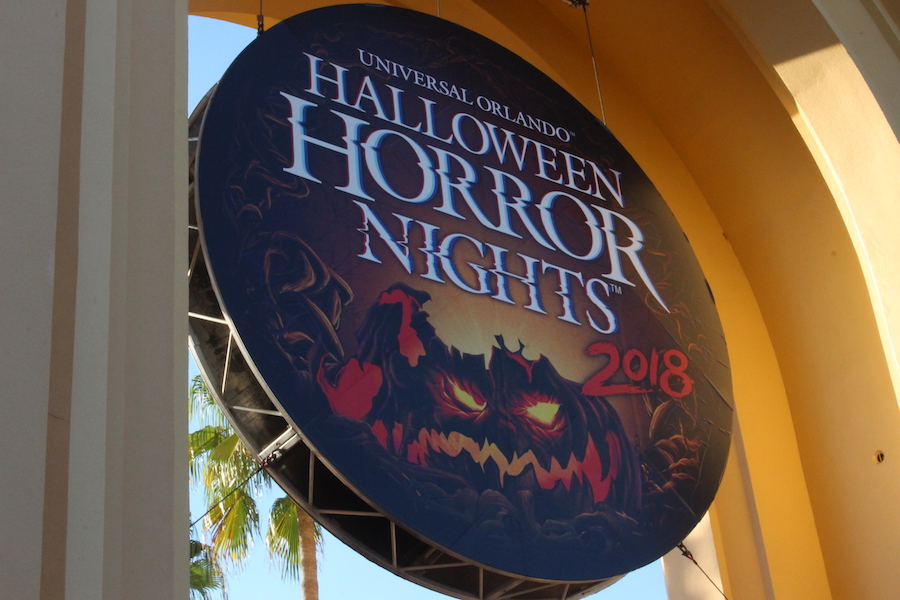 We will have a full review of the event along with looks at all the scare zones and even a look at the AMAZING Academy of Villains: Cyberpunk in the next day or so, but check out each of our ten house videos. We even have a special surprise at the end of this article!
Halloween4-The Return of Michael Myers
Trick r Treat
Seeds of Extinction
Scary Tales: Deadly Ever After
Carnival Graveyard: Rust in Pieces
Stranger Things
Poltergeist
Horrors of Blumhouse 2
Dead Exposure: Patient Zero
Slaughter Sinema
Ten houses is definitely more than ever. Just about every single one is a hit, which shows that Universal creative is definitely on their game this year. The entire event is really top notch, and so much fun!
Now, clear your mind…they know what scares you. Are you ready to venture even further? Are you ready to flip things upside down?
We have the same ten houses, but from a different point of view, in 100% night vision. This gives you the chance to see everything a little more clearly, and a little more of the scares! CLICK HERE TO GO INTO THE  UPSIDE DOWN!
What do you think of this year's line up? Are you excited to check out all the terrors that Universal has created?
Stay tuned for more from Halloween Horror Nights, and be sure to get social with us on Facebook, Twitter, and Instagram @BehindThrills for the latest updates!
For our latest theme park videos please be sure to subscribe to us on YouTube!
For more information about HHN, including tickets, visit the official website by clicking here!