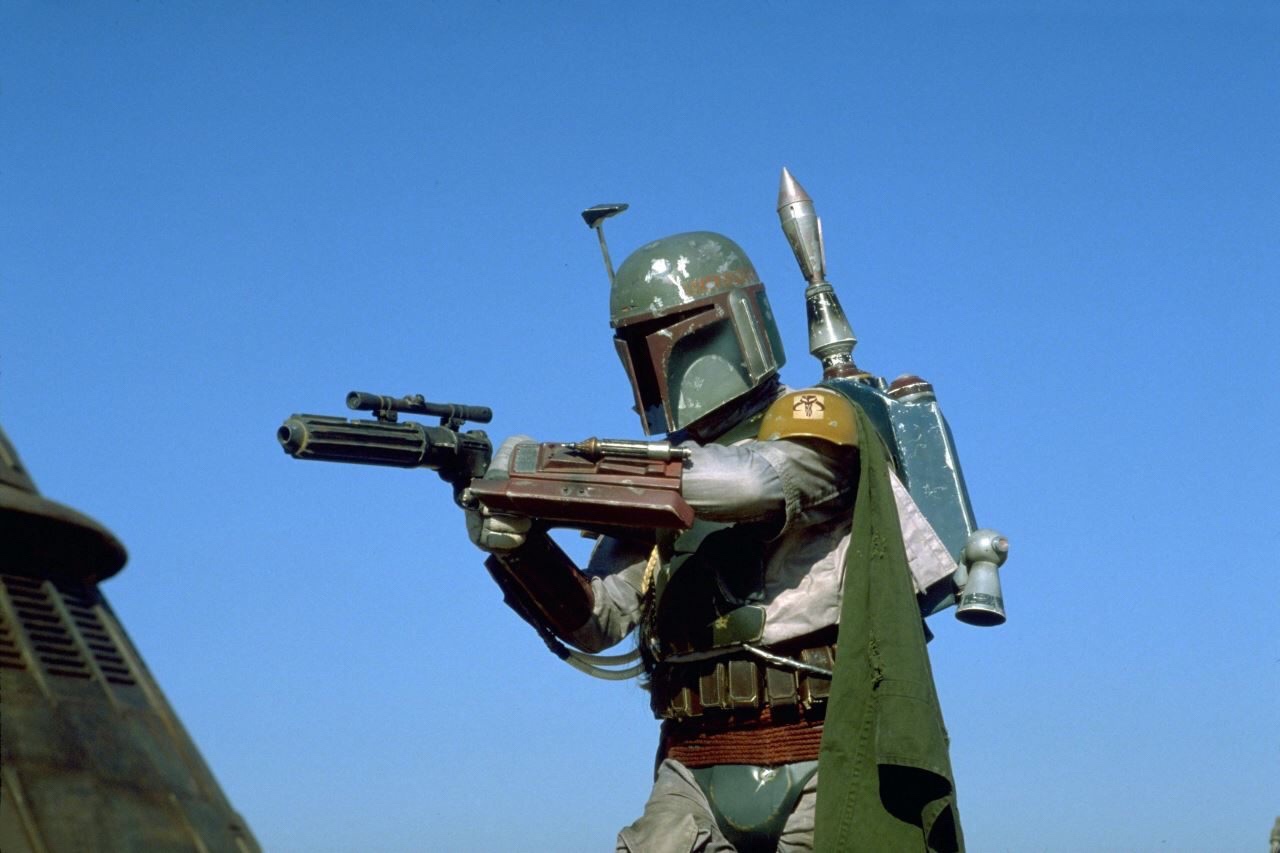 Jon Favreau has been working on a brand new, live action Star Wars TV Series and now we know why it will be about. Favreau took to Instagram to reveal the plot and title for the new show.
The new series will follow a brand new character, and while it seems like it will be in the shadows of the Star Wars series, it doesn't sound at all like it's going to be bound by the movies and will be free to play in that Universe.
The Mandalorian will be the first live action Star Wars show that will be featured specifically for Disney's new streaming service. Favreau has an amazing track record, with both the Marvel Universe having written and directed the first Iron Man film, and also the live action Jungle Book. The next film for Favreau will be 2019's live action Lion King.
The new series will cost a reported $100 million dollars, with each of the ten episodes rounding around $10 million dollars.
Update
We have our first look at the film, as production just got kicked off.
While that's not Boba or Jango Fett, whoever it is certainly has the same look as the other two Mandalorian warriors. In Star Wars lore, The Mandalorians were a brutal race of warriors who all but conquered the galaxy. In Star Wars canon, they were the Clones from the "Clone Wars", and bounty hunters. It'll be interesting to see if the titular Mandalorian is a clone war remnant, or one of the fierce warriors.
The list of directors has also been released, and it's a very impressive list of some great storytellers. Dave Filoni (Star Wars: The Clone Wars, Star Wars Rebels) will be directing the first episode. Additional episodic directors include Deborah Chow (Jessica Jones), Rick Famuyiwa (Dope), Bryce Dallas Howard (Solemates), and Taika Waititi (Thor: Ragnarok). Bryce Dallas Howard is mostly known for her acting roles in the Jurassic World Series, but she has gotten critical acclaim behind the camera, even though she hasn't had a big budget feature. This could be a great breakthrough for her directing career, and could eventually lead to a Star Wars movie…or even a Marvel film. Taika Waititi is amazingly comedic, which will make his episodes interesting to say the least. The director has had great success with Thor: Ragnarok and "What we do in the shadows", as well as being developmental with Disney's Moana. The Mandalorian will be executive produced by Jon Favreau, Dave Filoni, Kathleen Kennedy, and Colin Wilson. Karen Gilchrist will serve as co-executive producer.