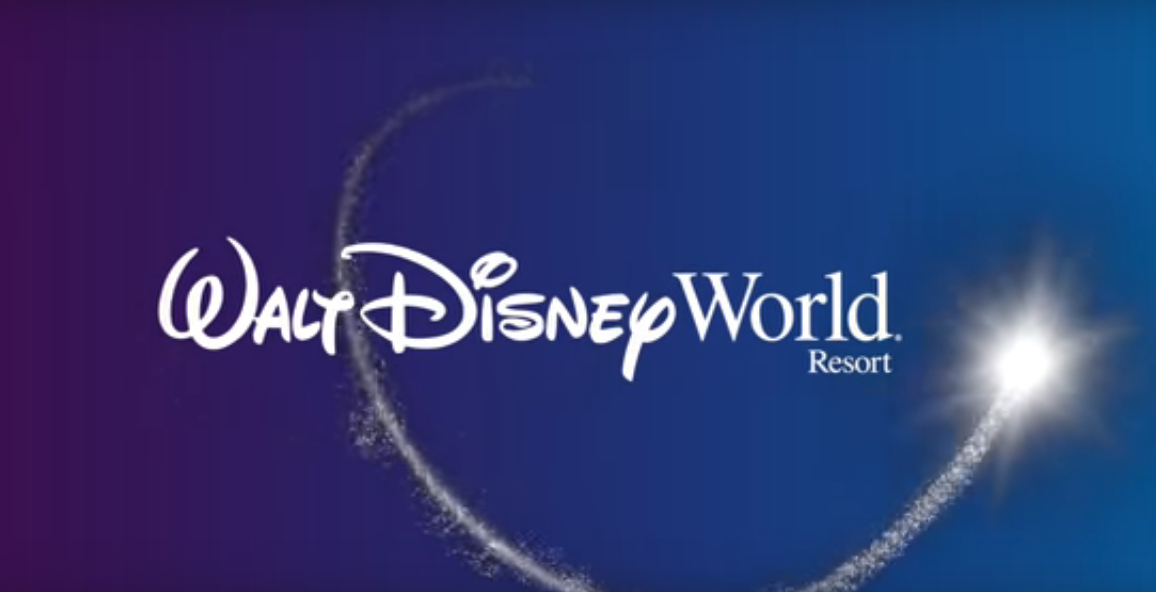 Oh don't sound so surprised. It's as inevitable as death and taxes. Walt Disney World has implemented a brand new online planning tool that makes it a lot easier to plan your Disney vacations, and in the process raised the ticket prices at all four of it's Florida theme parks. In addition the parks have raised the prices of their annual passes, and also have their daily parking fees.
The biggest news here is that the price you pay for your daily theme park ticket will vary depending on the day you go. The new single day tickets will range from $109 to $129 at all four parks. If you go on a day that is supposed to be busy, you're going to pay $129. If you go during a traditionally slow time, you're going to pay $109. It all depends on you and your planning.
The online planning tool (click here) gives you the option to price out your vacation before you buy, and find the cheapest days to go.
While the single day tickets sound shocking, keep in mind that the single day tickets for The Magic Kingdom have been $109, $119, and $129 in their former three tier system, and the other theme parks (Epcot, Animal Kingdom and Hollywood Studios) have all been about $7 dollars more. While any kind of ticket increase is unpleasant, it's not at all unexpected.
Additionally, the cost of annual passes have also gone up. The prices below are for non-Florida residents:
Platinum Plus: $994, increased from $949
Platinum: $894, increased from $849
Gold: $609, increased from $589
Silver: $479, increased from $439
Florida residents get a little bit of a break on the annual passes, but they still went up as well.
Platinum Plus: $849
Platinum: $749
Gold: $609
Silver: $479
Also, Parking has gone up at Magic Kingdom, with the price jumping from $22 dollars to $25 dollars
Standard (car or motorcycle): $25, increased from $22
Oversized (shuttle, limo, camper trailer, RV, bus or tractor trailer): $30, increased from $27
Preferred (car or motorcycle): $50, increased from $45
While the prices of the passes, and of the daily tickets are going up, it's actually not very surprising. Yes, we see increases every year in theme park tickets. Why? Well, it's because that is what people will still pay for tickets to Disney. Tickets have been going up every year, and attendance has not slowed down one bit at the four Walt Disney World parks, with maybe the exception of Hollywood Studios.
You can also save money by going for multiple days, or by getting an annual pass. The multi-day tickets save you a ton of money when you're going on vacation, so you really do benefit to stay the extra days.
Here's a bit more information about the new sliding tier tickets:
https://www.youtube.com/watch?v=IGrtmpOimYE
The online ticket tool actually helps you to find the cheapest days to go, and suggests that you go at non-peak times of the year. This is to offset the less busy times at Disney, and spread the crowds from the traditionally busier times at the parks. It's also to help spread profits through the the slower months as well, by pointing guests specifically to dates that may save them money that they can then spend on things like hotels, dining plans and souvenirs.
While I'm sure some will complain that it will "price family out of going to the parks", it really is a genius way for Disney to spread the crowds throughout the year, and give more choices to those planning their vacations. Unfortunately, with any price increases, it makes a theme park vacation less of a practical annual tradition, and more of a once in a lifetime experience.

Stay tuned for more from Disney, and be sure to get social with us on Facebook and follow along with us on Twitter @BehindThrills for the latest updates!
For our latest theme park videos please be sure to subscribe to us on YouTube!
For more information about Walt Disney World, including tickets, visit