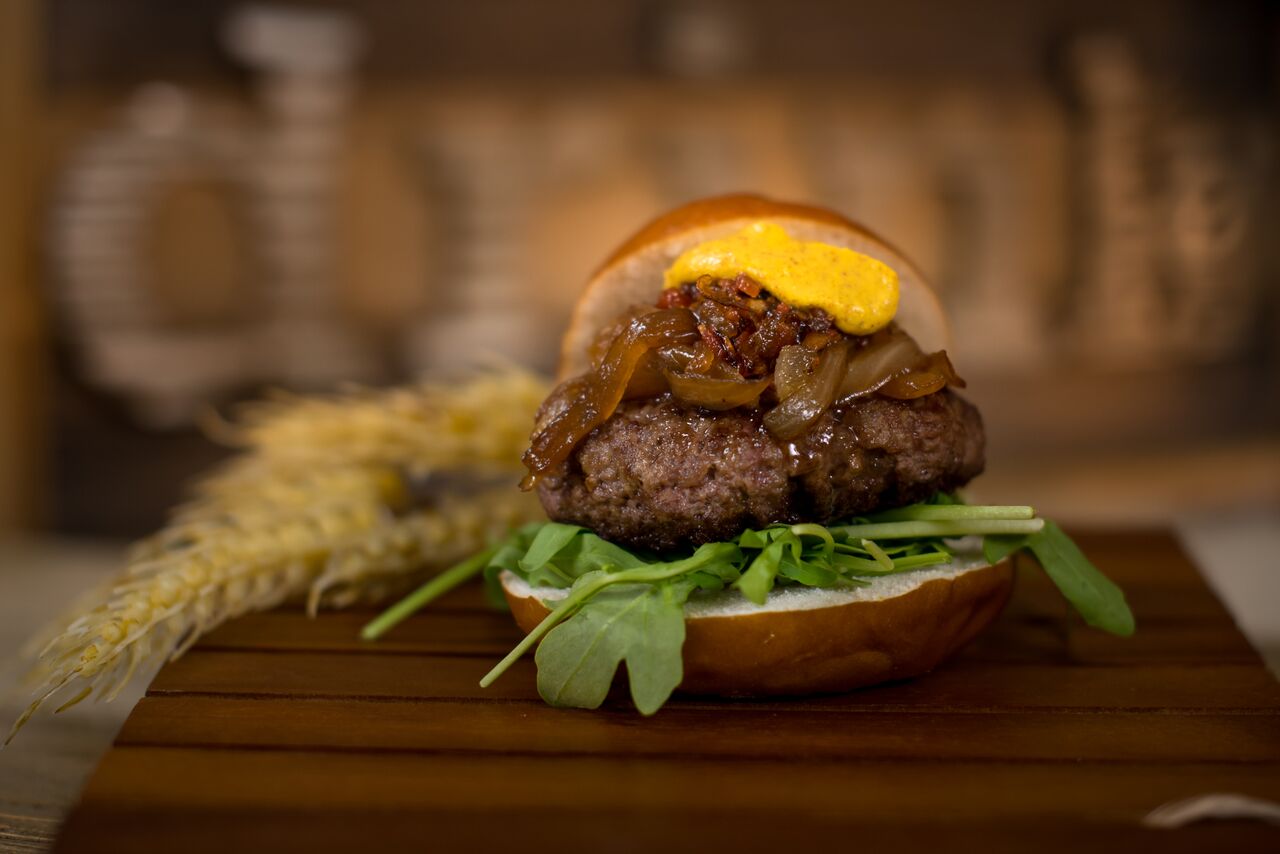 SeaWorld Orlando is on a roll this year. Despite the delay with Infinity Falls, the park has had great success with their seemingly endless celebrations and festivals. November is no exception, as the park will push weekends further with several different festivals, great food and Jack Hanna himself.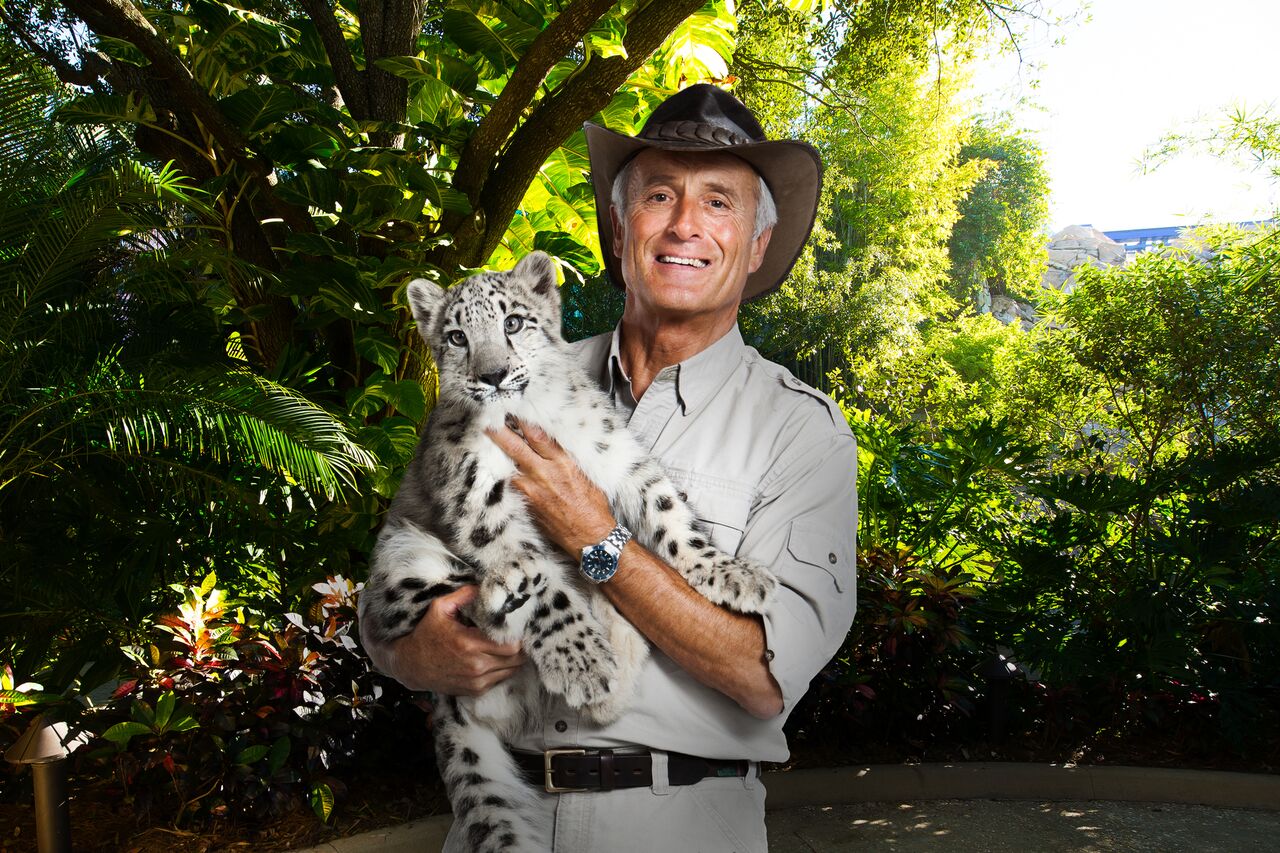 Beginning this weekend, SeaWorld Orlando will once again host Jack Hanna Weekend. World-renowned animal expert "Jungle Jack" Hanna is back for another weekend of excitement and storytelling at SeaWorld Orlando on Nov. 3 and 4. The internationally-known conservationist, author, television personality and lifelong adventurer will share animal facts and his travel tales during captivating and interactive presentations at 1 p.m. and 3 p.m. inside the Nautilus Theater.
In addition to shows included with park admission, SeaWorld will have several additional opportunities for guests to personally interact with Jack Hanna at the park including meet-and-greets, autograph signings and exclusive dining packages.
·        Jack Hanna Reserved Show Seating (Saturday and Sunday, Nov. 3 – 4) – Save time and enjoy one of the best seats in the house for Jack Hanna. Prepare for Jack to entertain with animal facts, stories and answers to questions from you. Pricing begins at $20 per person and Pass Members receive a special discount.
·        Up-Close Dining at Shamu Stadium® Jack Hanna Dinner (Saturday, Nov. 3) – Enjoy a delicious dinner and mingle with Jack Hanna at Up-Close Dining at Shamu Stadium. The package includes a buffet dinner and a meet-and-greet with Jack Hanna. Dinner is at 5:00 p.m. Pricing begins at $49 per person. Pass Members receive a special discount on all dining package purchases.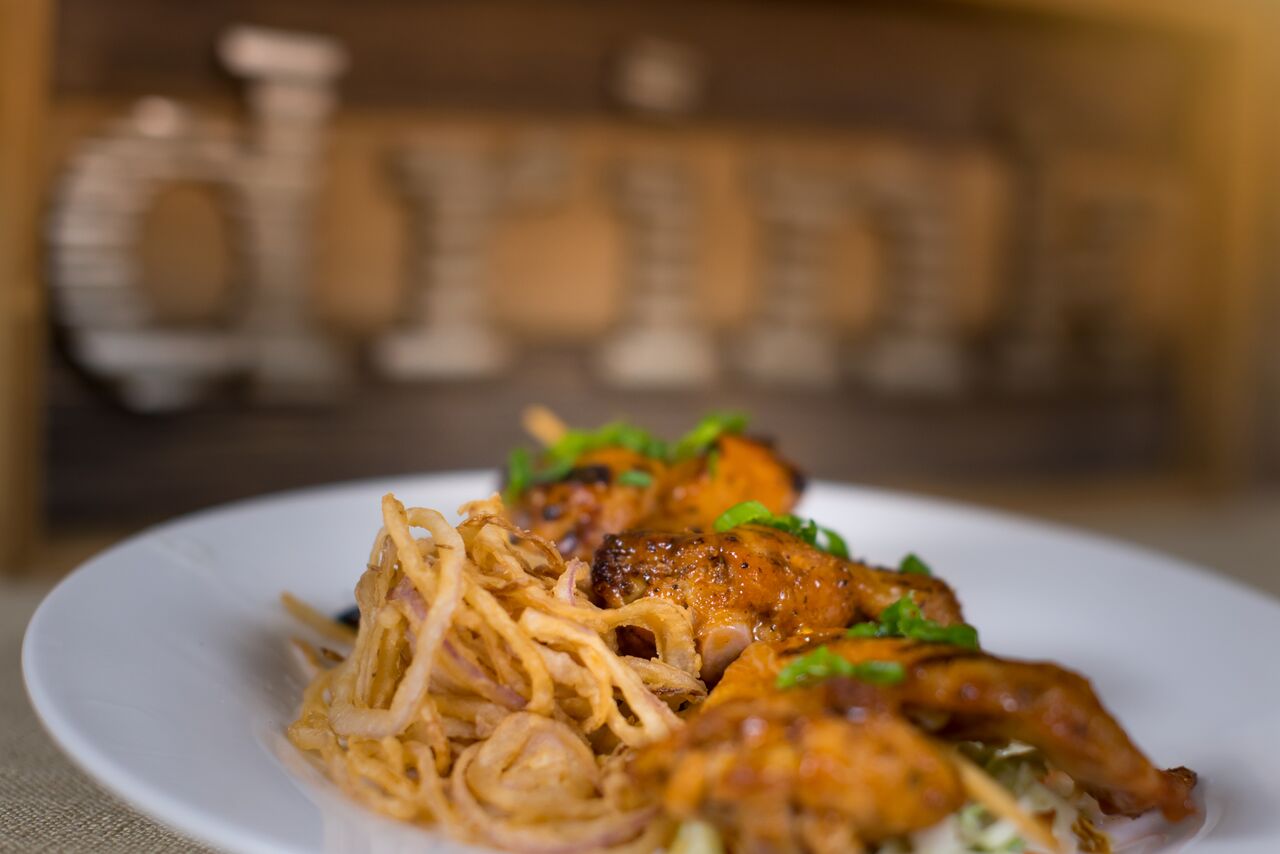 Next weekend, SeaWorld does what it's been mastering the past two years. A new food festival, only this time it's centered around Craft Beer. SeaWorld has done amazing with events like the Seven Seas Food Festival, so any time they do a new festival revolving around food, you do need to pay attention. This month, SeaWorld will unveil the all new Craft Beer Festival.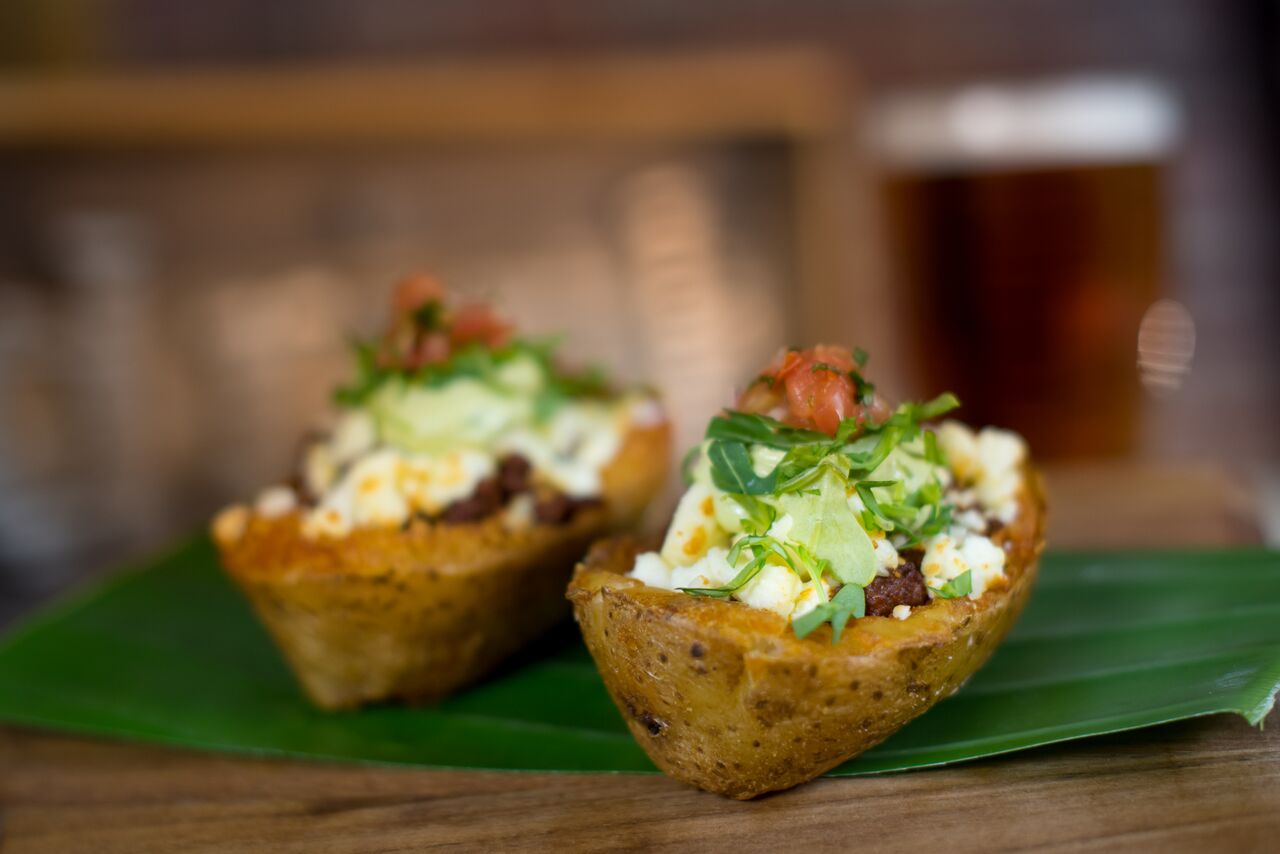 The SeaWorld Craft Beer Festival will feature 100+ brews on draft at 18 locations around the park on from breweries across the state of Florida, plus a few domestic and international craft favorites.
Park guests can enjoy brews from local breweries such as Orlando Brewing Company, Crooked Can and Dead Lizard Brewing. In addition, the event will also feature a variety of beverages from Florida based craft breweries in Tampa, Gainesville, Jacksonville and St. Petersburg.
The festival will also feature 20+ unique food items designed to perfectly pair with the event brew selection. Enjoy unique renditions of some bar food staples as well as a few new concepts designed to complement the festival's draft beer selection. Some festival exclusive items include:
·        Infused Bacon Cheddar Pretzel Bites with Beer Cheese – Buttery Pretzel Bites Infused with Bacon and Smothered in Beer Cheese
·        BBQ Brisket Mac-n-Cheese – Jalapeño Cheddar Pepper Jack Cheese Sauce and BBQ Brisket Topped with Spiked BBQ Sauce and a Parmesan Garlic Crust
·        Bison Slider- Served with Lager Bacon Onion Jam and Minorcan Mustard
·        Jumbo Chicken Wings – Chicken Wings Tossed in a Pilsner Buffalo Sauce Served with Tangy Slaw
·        Fish and Chips- Traditional Fish and Chips with Beer Battered Haddock and Sea Salt Fries
·        Chorizo Potato Skins – Topped with Queso Fresco, Onions, Cilantro, and Avocado Crema
·        Candied Bacon Lollipops – Sweet and Savory Candied Bacon Served on a Wood Skewer
·        Buffalo Burger Quesadilla – Pepper Jack Cheddar Cheese Blend, Balsamic Onions, Baby Arugula, Crème Fraiche, and Roasted Tomato Salsa
Guests looking to taste their way around the Florida craft beer scene can take advantage of SeaWorld's sampling packages designed for the most adventurous beer fans.
If that wasn't enough, SeaWorld will also launch Christmas on November 17th with their massive Christmas Celebration. This year will see more lights, more fun and shows like never before. Christmas comes early this year, and it's going to be a whale of a time. We'll have more on SeaWorld's Christmas in a later article.
SeaWorld really seems to be stepping up the fun, and the festivals for 2018, something that only seems likely to continue in 2019.
Stay tuned for more from SeaWorld, and be sure to get social with us on Facebook and follow along with us on Twitter @BehindThrills for the latest updates!
For our latest theme park videos please be sure to subscribe to us on YouTube!
For more information about SeaWorld, including tickets, visit the official website by clicking here!