Spaceship Earth opened with Epcot on October 1, 1982. It is one of the most iconic attractions at Epcot. Located inside a geodesic sphere, the attraction takes riders through the history of advancements in human communication.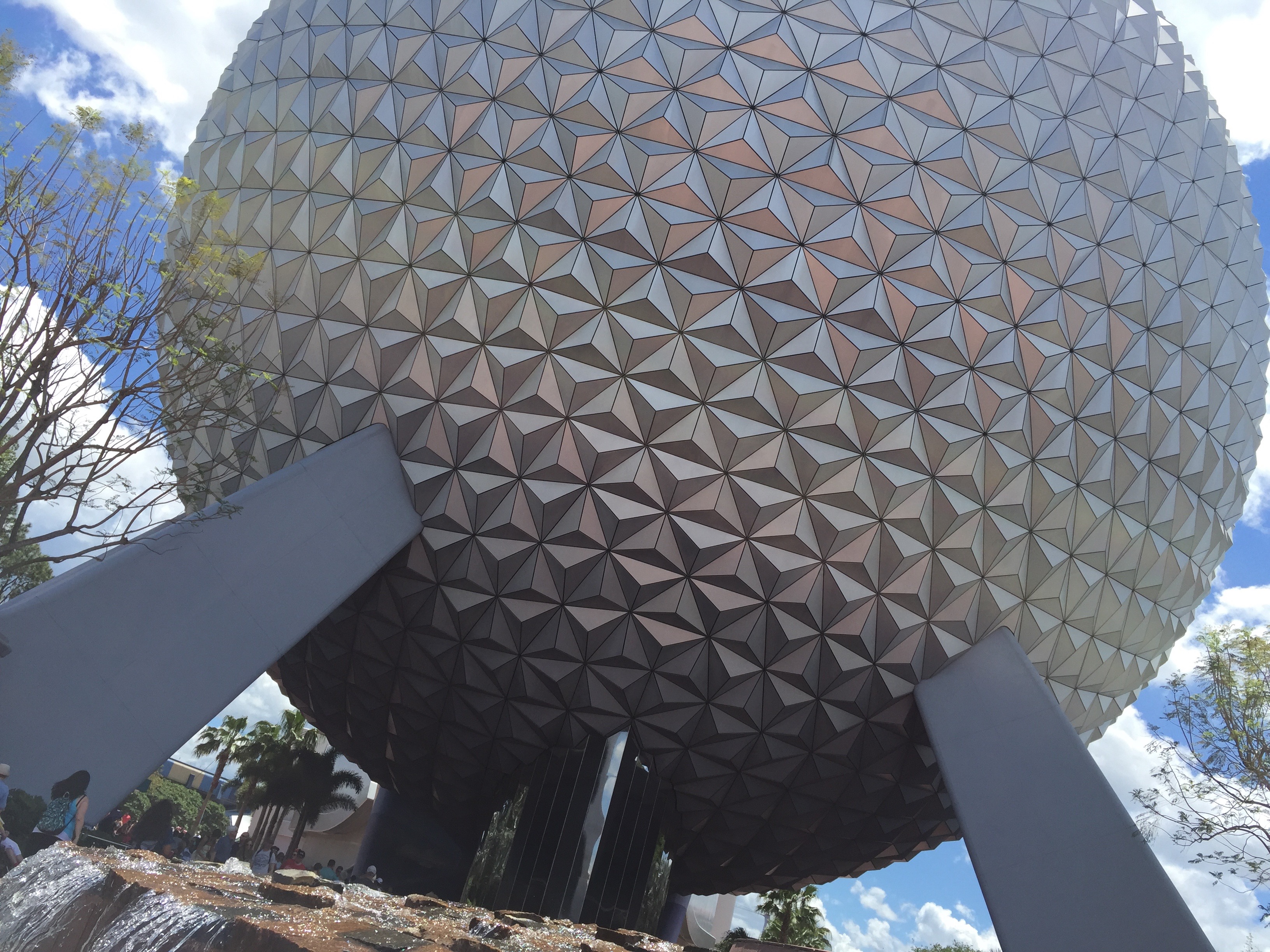 While Spaceship Earth has seen many refurbishments in its life for updates and new scenes, WDWNT reports this long refurbishment could be quite a drastic one. The project could include an overhaul of the track, extending the length of the attraction, new load and unload areas, as well as the replacement of Project Tomorrow (the area where you exit Spaceship Earth). In addition to that, scenes inside the attraction could also be updated or changed. One of the most notable changes could be the scene where guests look at Earth from space to include the use of 3D mapping technologies.
During the refurbishment, its possible that Disney may use Spaceship Earth as a canvas for a nighttime show. We have already seen Disney do this in the past like when Spaceship Earth became the Death Star to celebrate the launch of the new Star Wars film, Rogue One.
The refurbishment is rumored to begin in 2020 and be completed in late 2022, just in time for the 40th anniversary of Epcot.
Stay tuned for more from Walt Disney World, and be sure to get social with us on Facebook, Twitter, and Instagram @BehindThrills for the latest updates!
For our latest theme park videos please be sure to subscribe to us on YouTube!
For more information about Walt Disney World visit the official website.